I love decorating! I doubt that's a big secret. Here's a peek into how I decorated y room for my favorite time of year...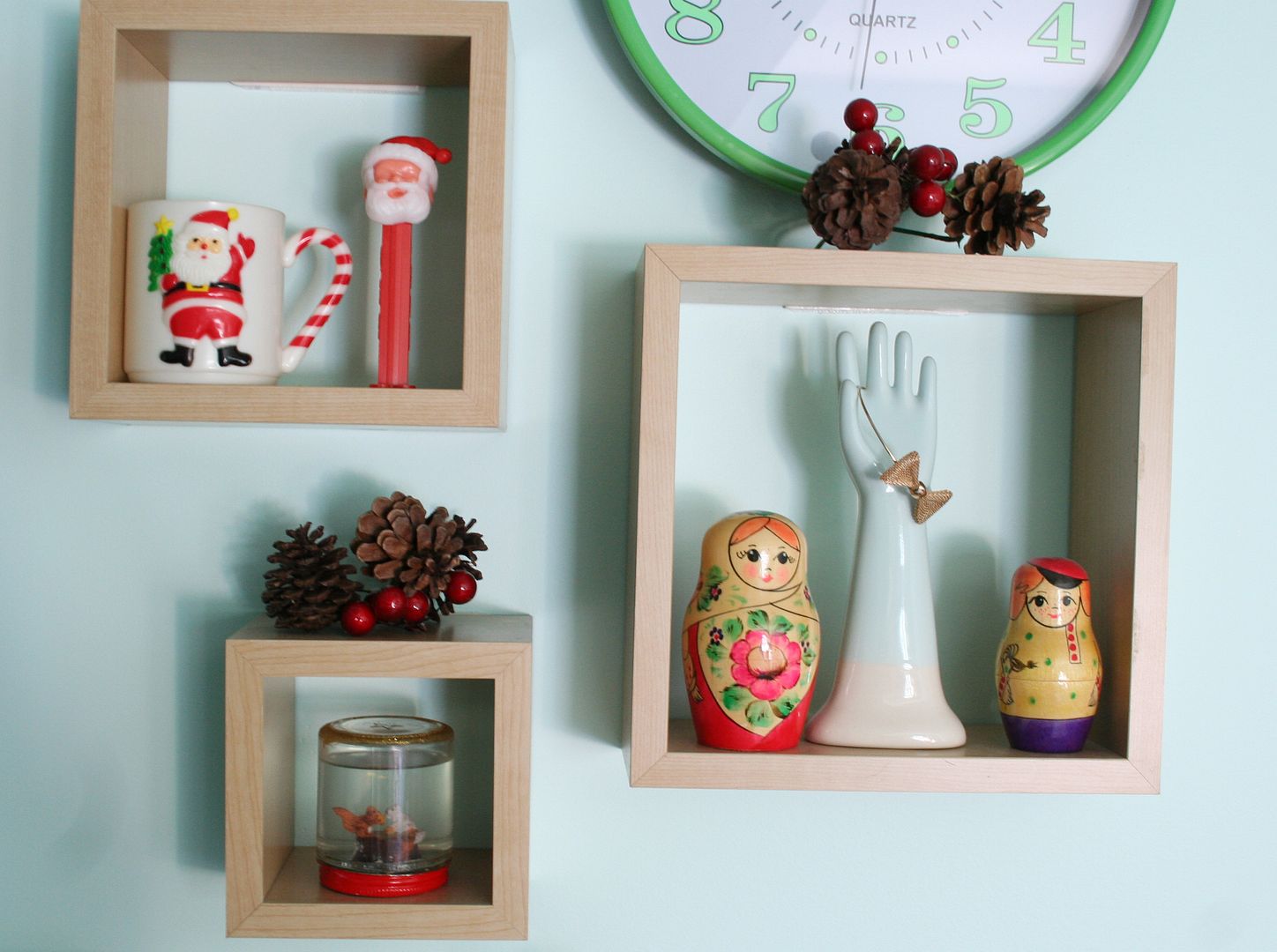 All of my cutesy vintage like items, and my ..hand. It kinda creepy but I like the way it looks. And the Bow bracelet it's hold looks simple but festive.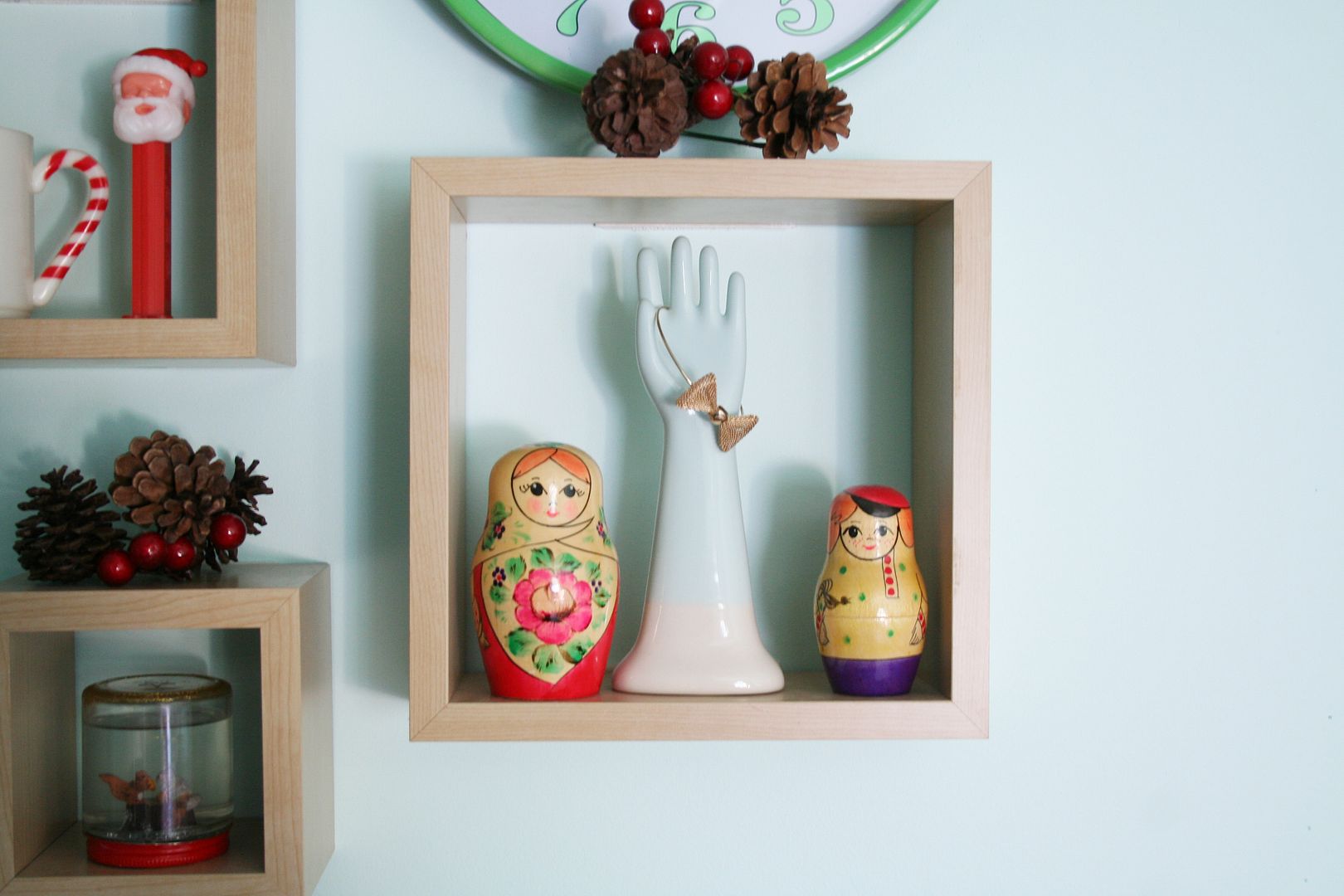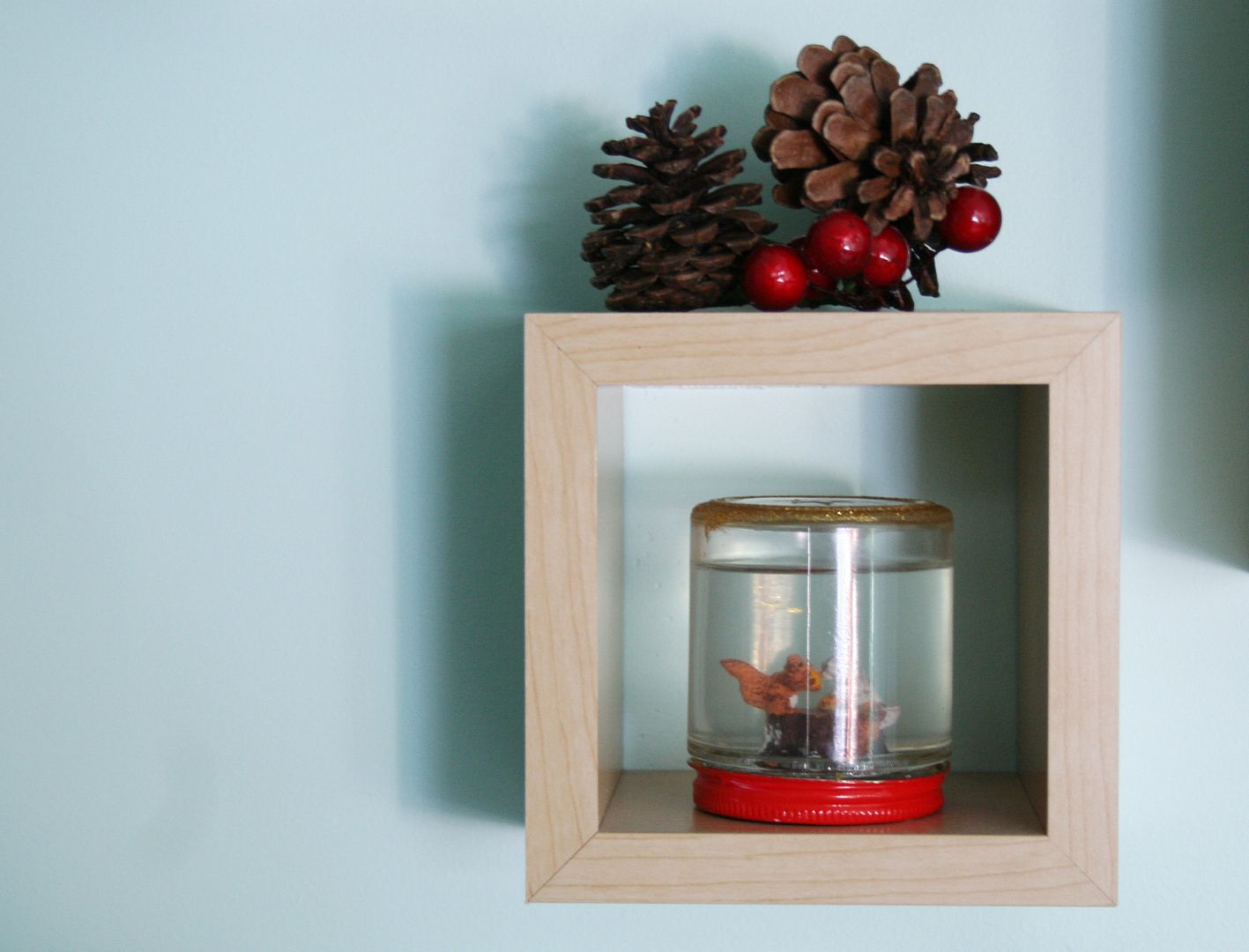 This is a snowglobe I made from squirrel figurines and a baby food jar!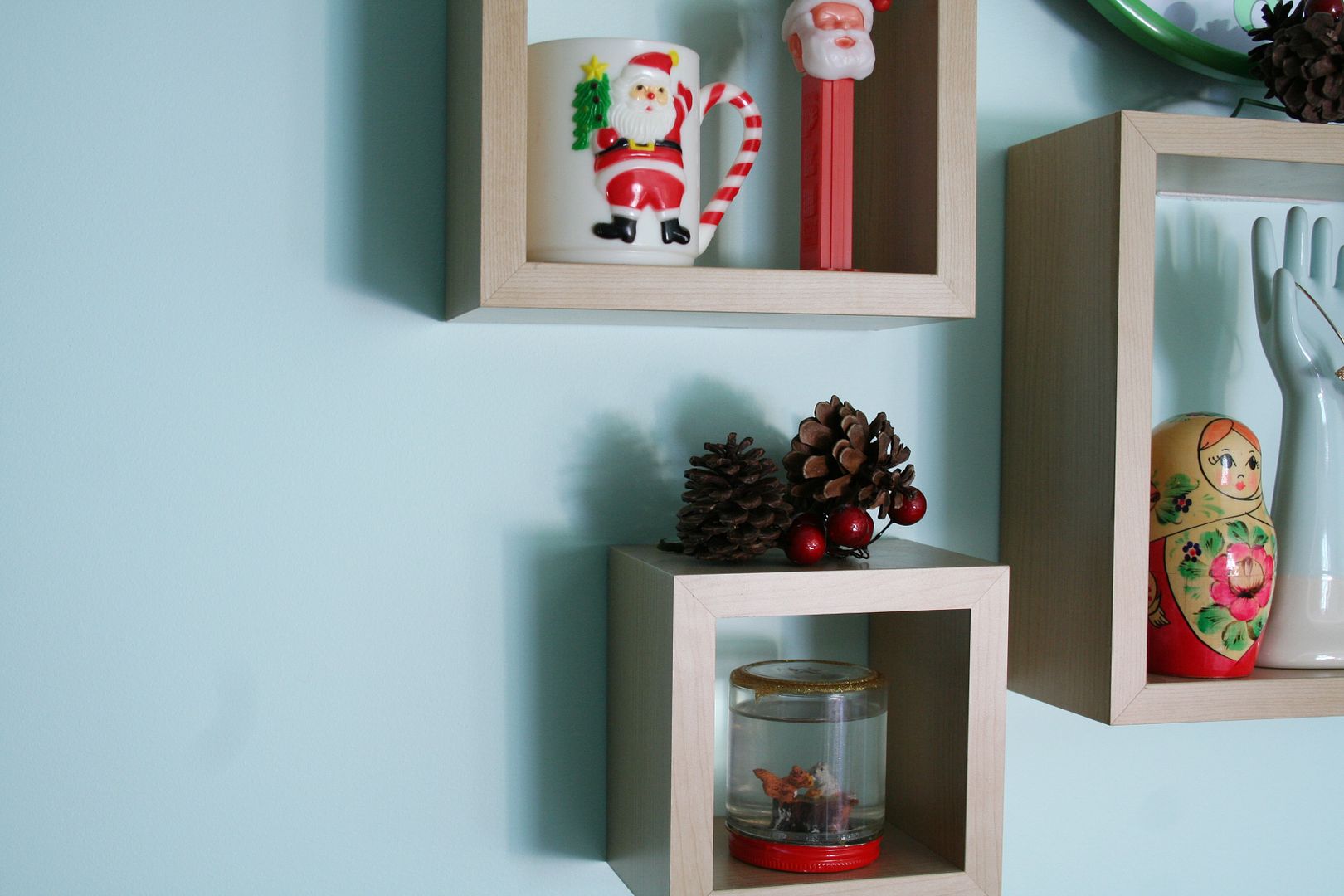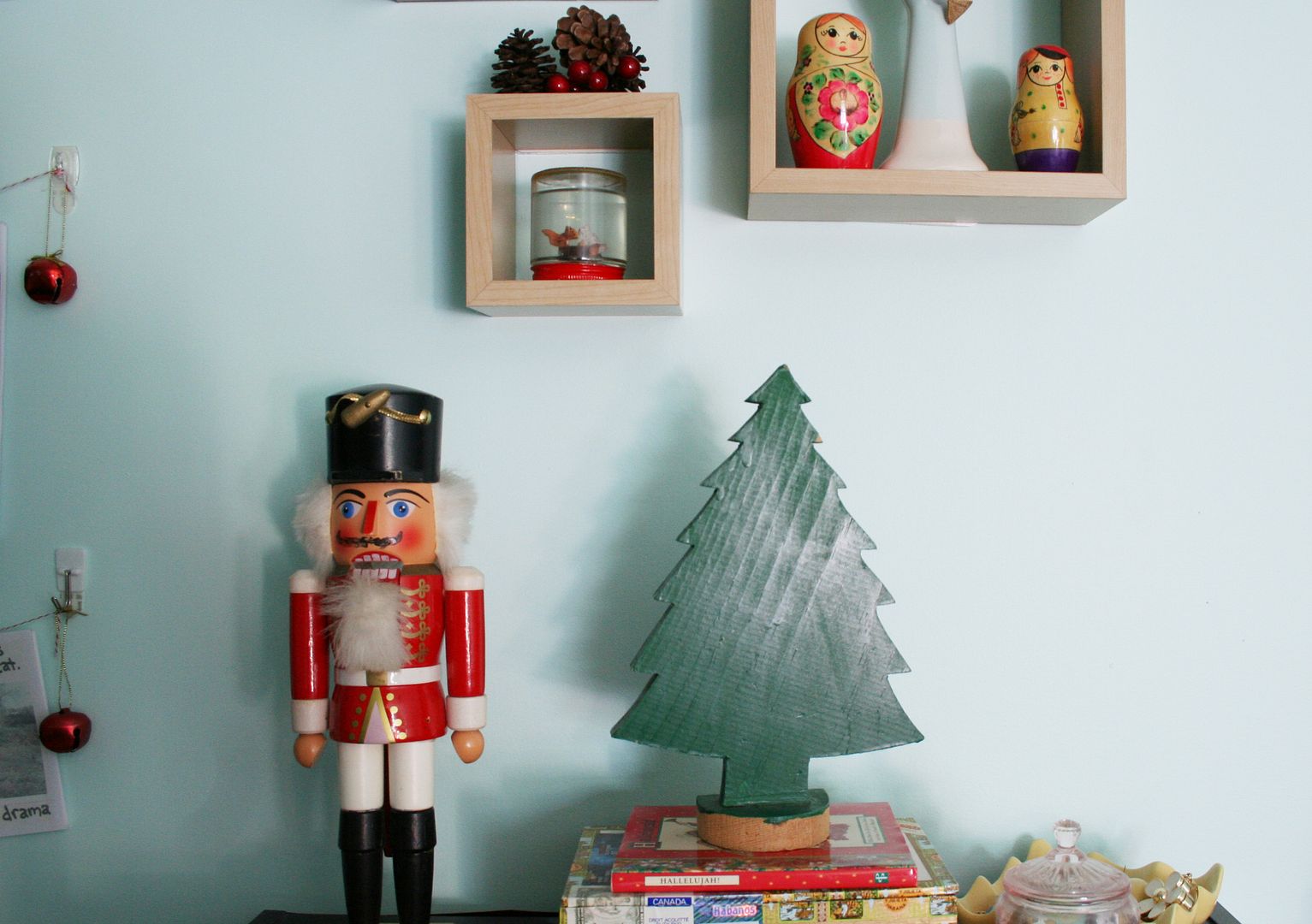 I've had this nutcracker since I was little. When I has him for a couple of days, I guess he took quite the beating because his mustache fell off and I drew it back on with sharpie. I was convinced that did and amazing job.
Some cute festive dressie outfit posts and fun Christmas DIYs soon to come!
Love,
Midge