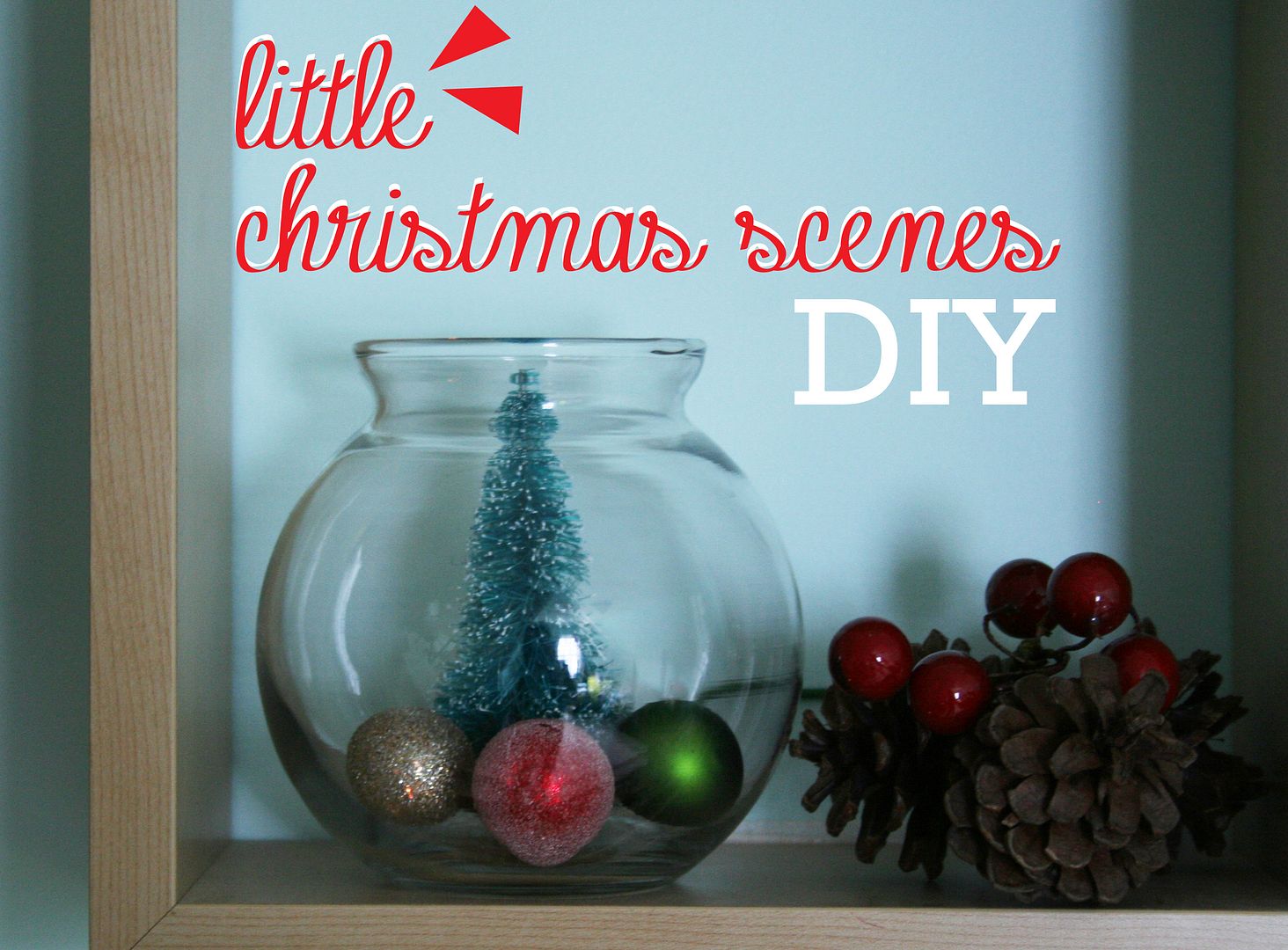 So, this is more a DIY idea rather than a tutorial. Its like an easier and more unique alternatives to snow globes! You can use a plethora of different little things from the craft store to make these. Obviously you don't have to use all the exact things I did but here's some stuff that I may suggest: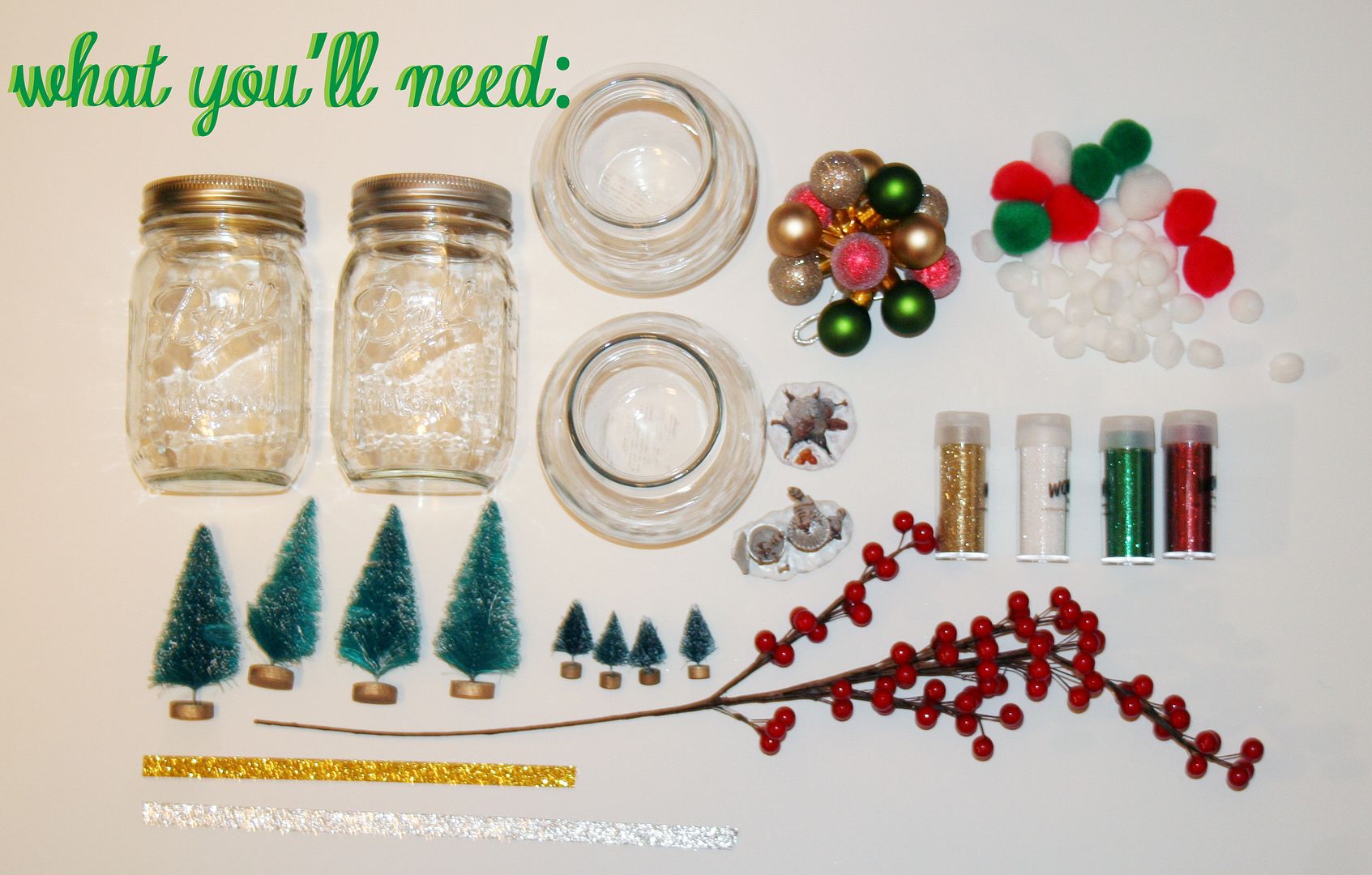 Mason jars/ small wide vases
Little trees
Fancy lookin fake berries
Glitter tape
GLITTER!
Pom poms
Figurines
Tiny Ornaments
Hot glue gun (you actually will need this regardless of the other supplies you choose)
It's real simple and self-explanitory. Just hot glue some things into the bottom of a clear glasses vase! I used white glitter for snow for one of them, which came out really cool.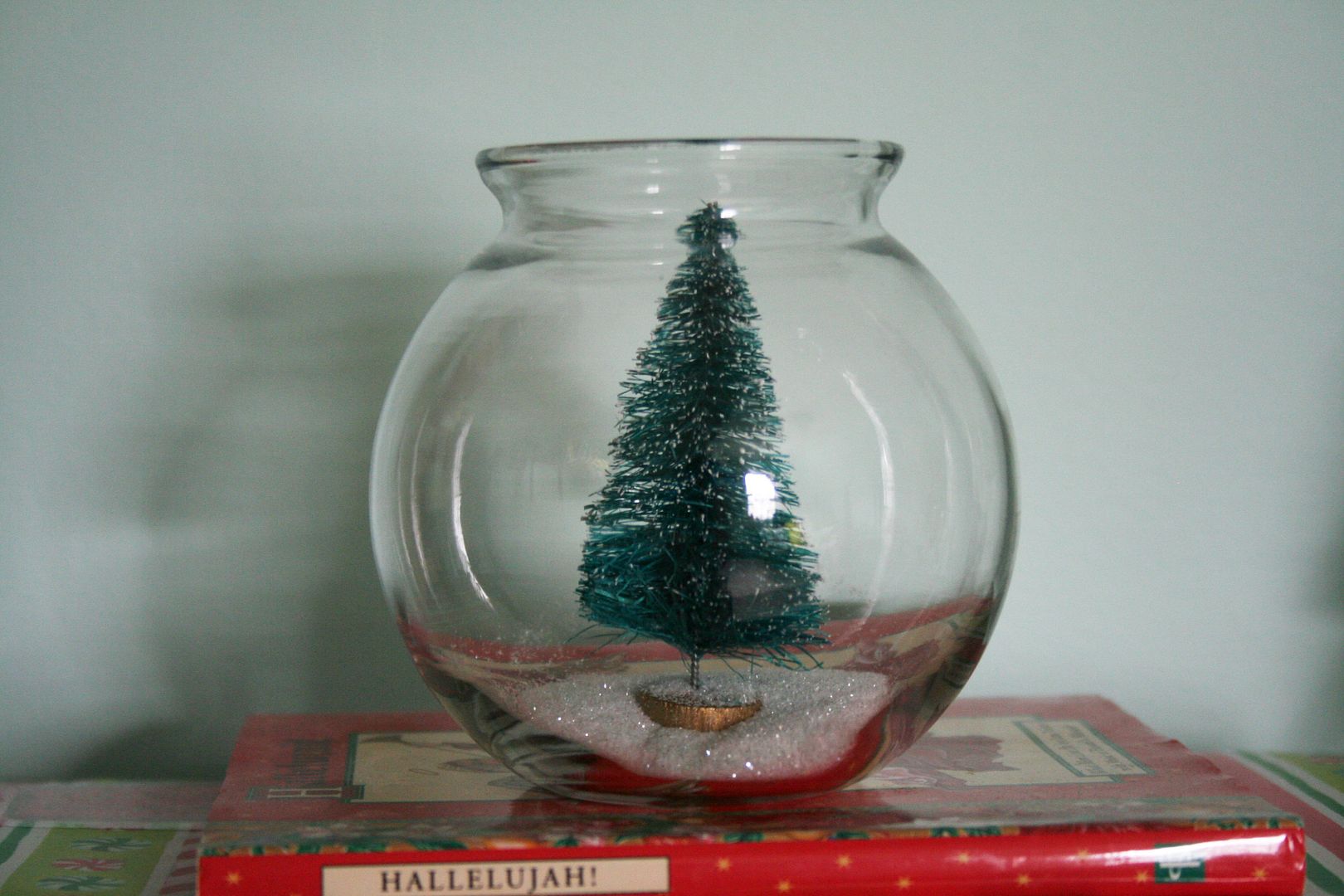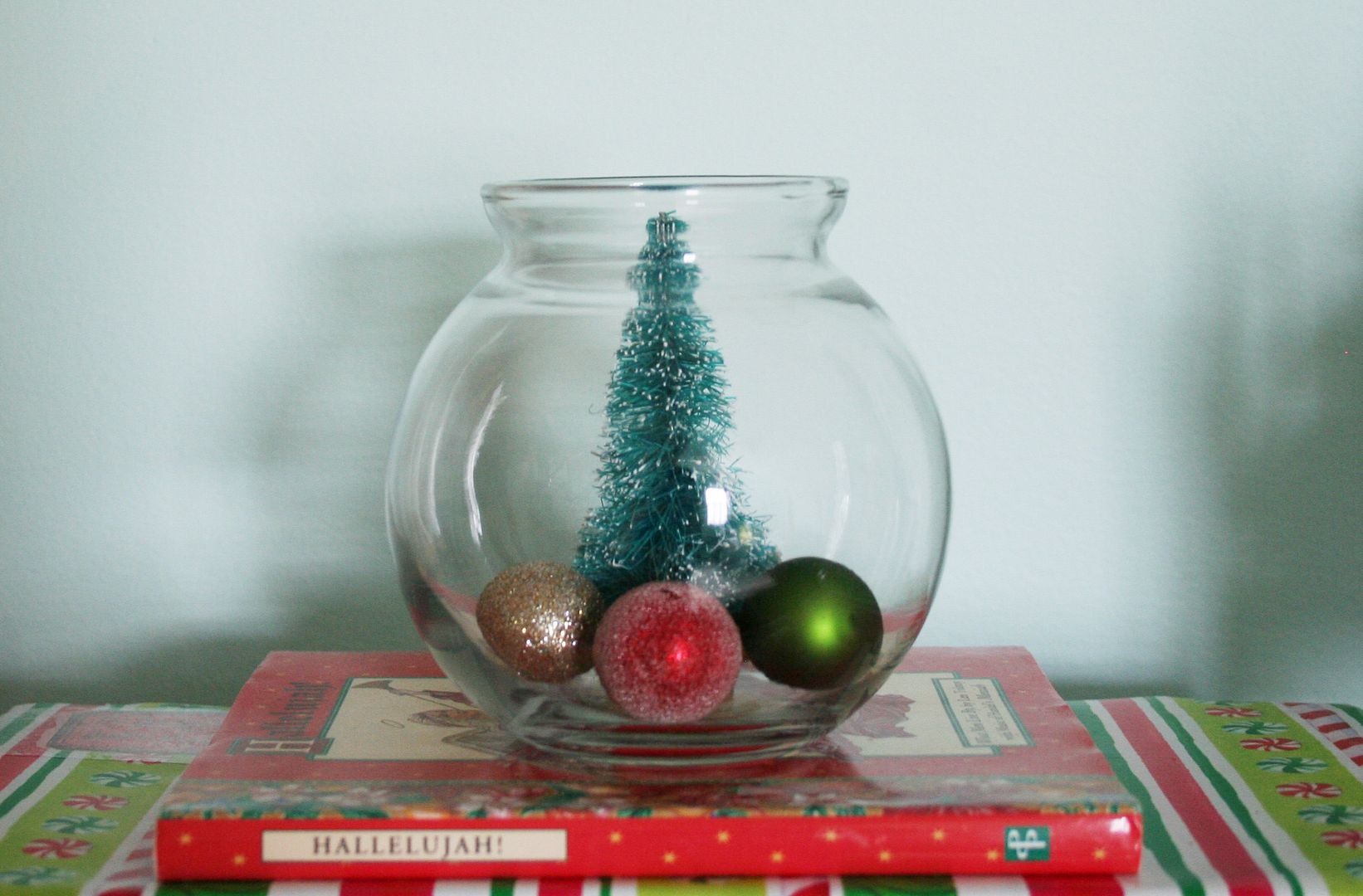 I also had the idea of gluing things to the lid of a mason jar, and then screwing it on so the jar is like the snow globe idea, when when I did it, I wasn't sure about how it looked. The I realized the the little scene I did looked cute just on its own! Especially with the glitter tape.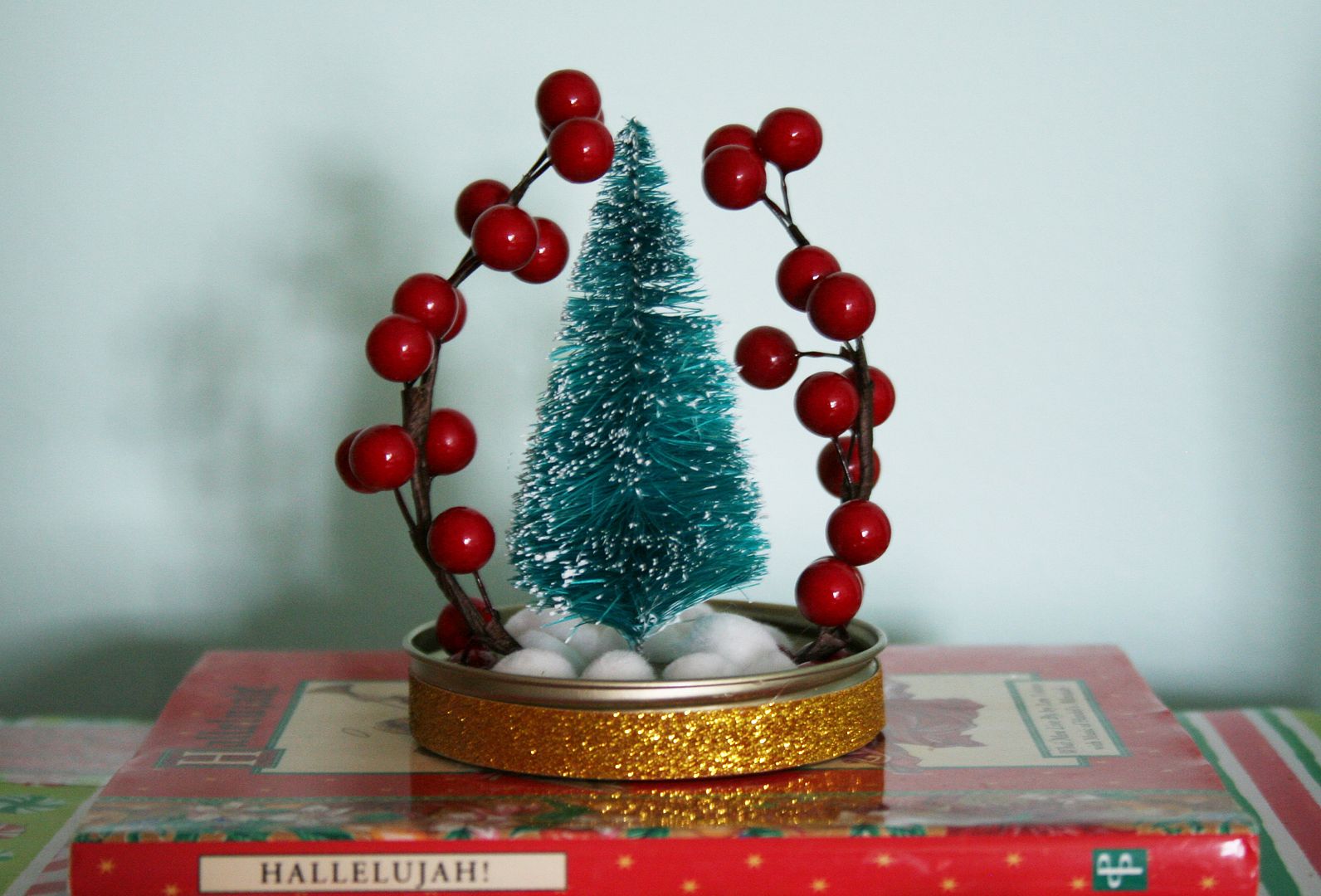 Happy gluing!
Love,
Midge