Tis the season for..glittery antlers and peppermints and crafts... Duh!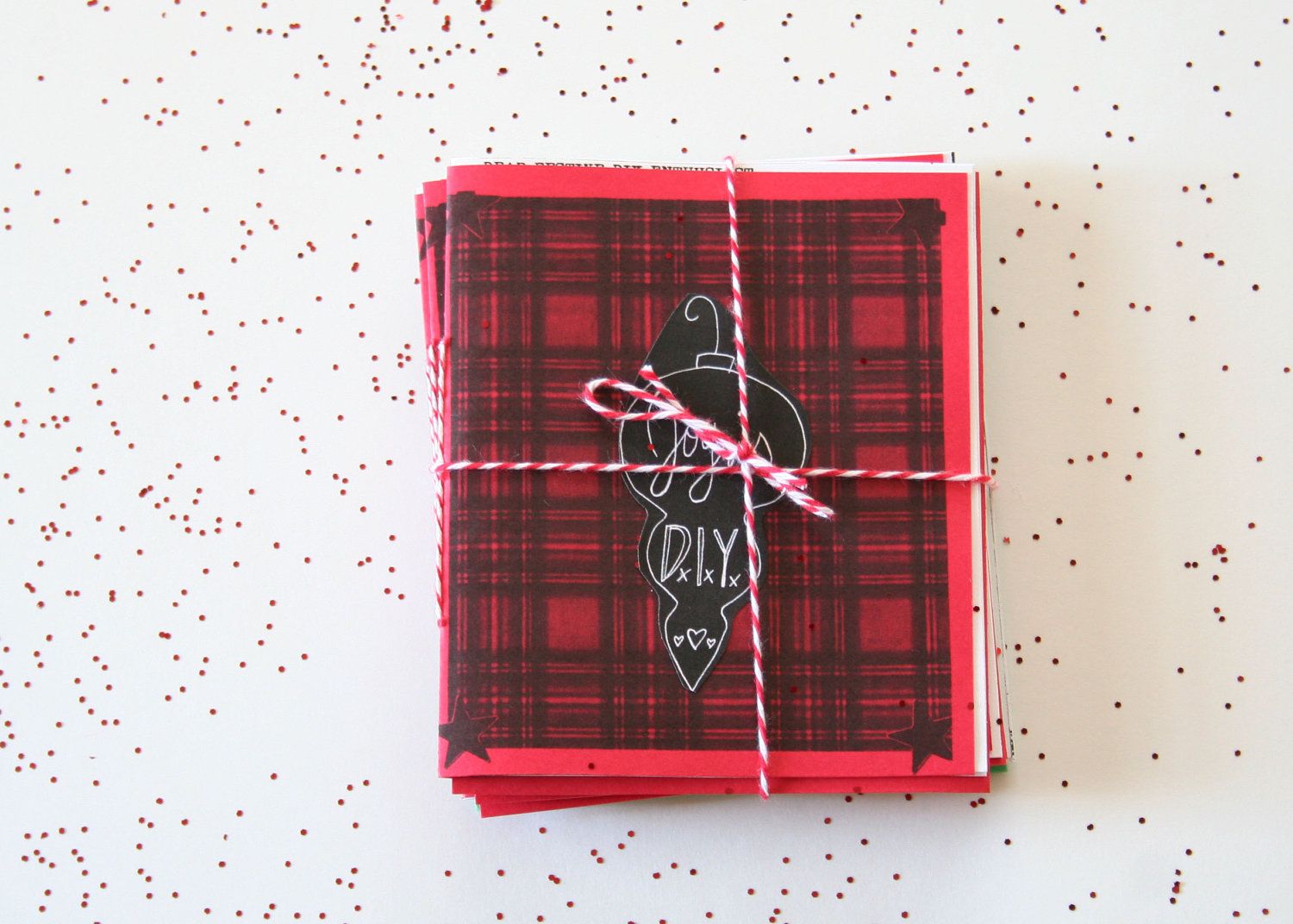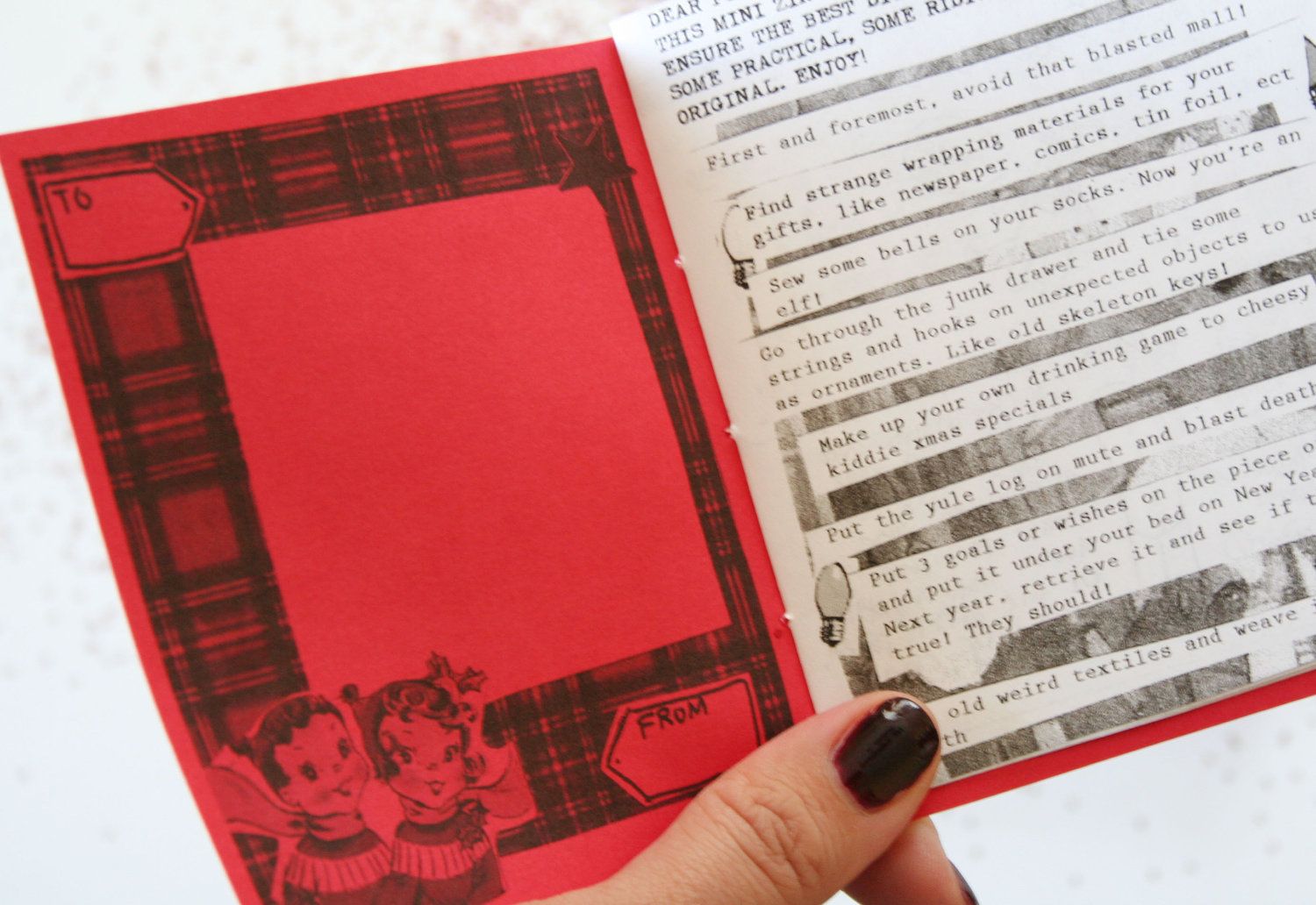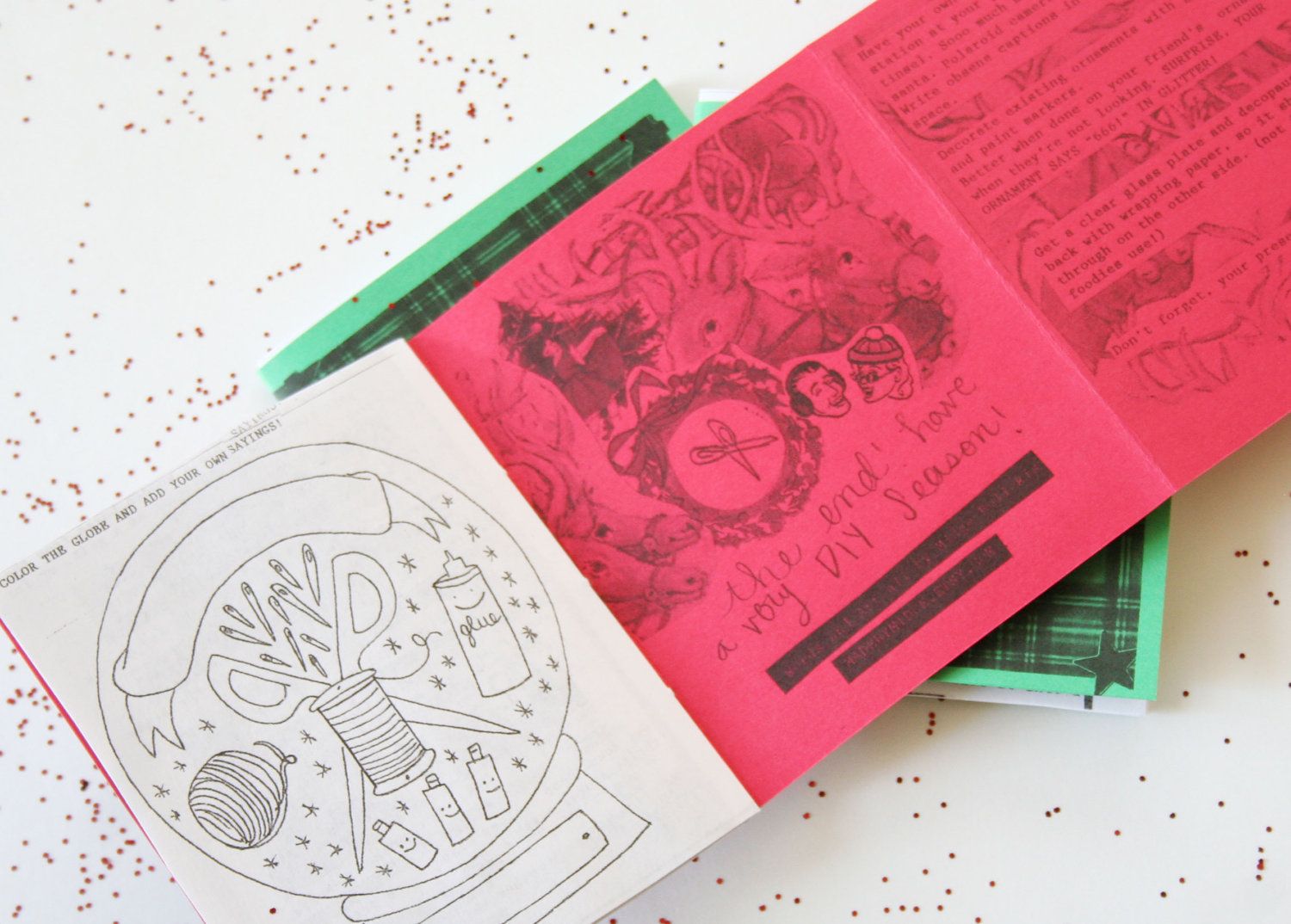 This is definitely my favorite seasonal item...because I love zines, obvi.
Joy is DIY
is a a crafty Holiday zine, which is filled with both silly and practical ideas to have a fun, crafty, hot toddy induced season, and to stay out of the malls, and stay in with activities that involve glitter and whiskey! It also acts as a great card to give to someone, equipped with a "To and From" section with space to write a little love note. It is sold individually and in sets.
I've also finally jumped on the jewelry train!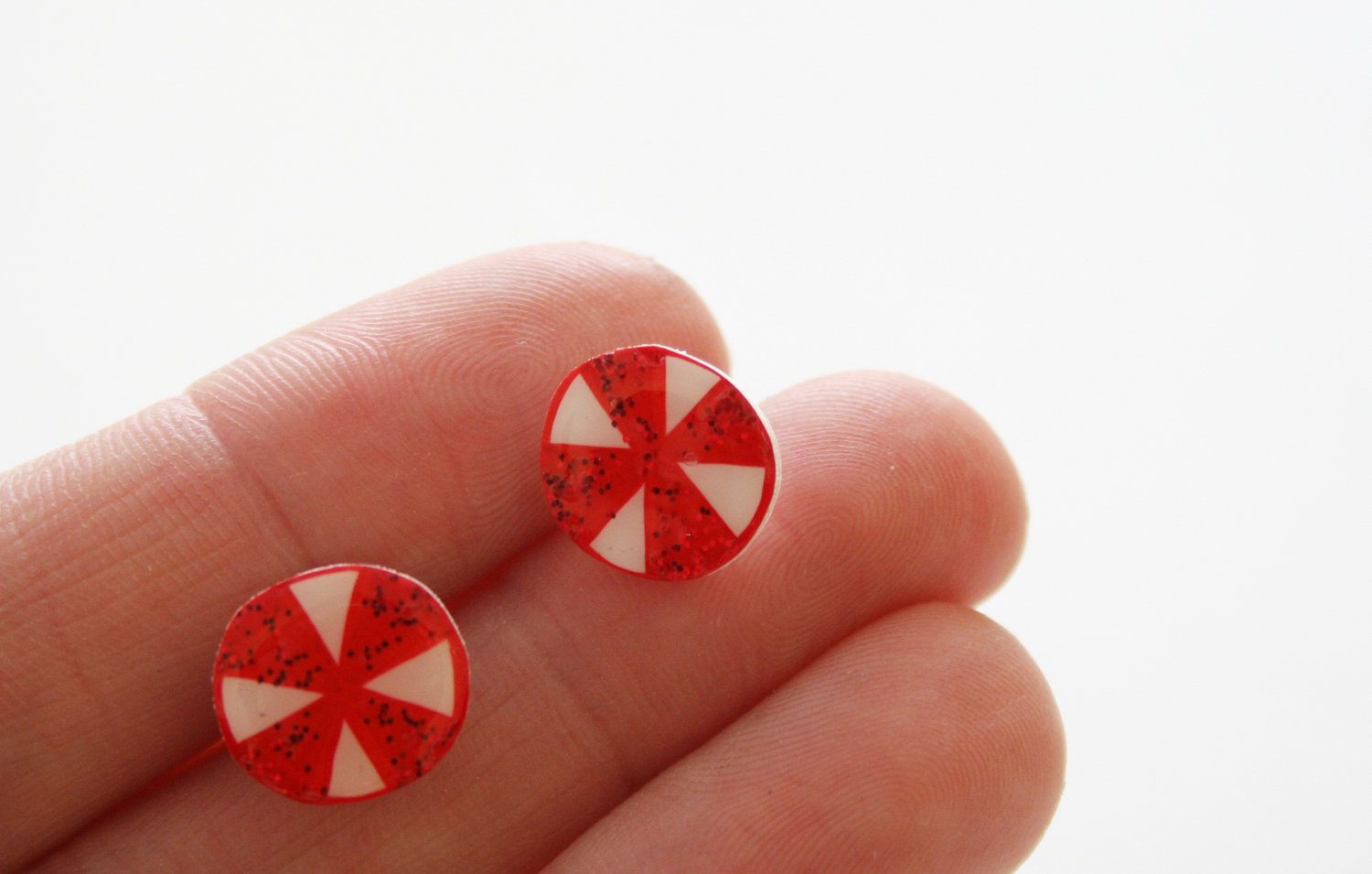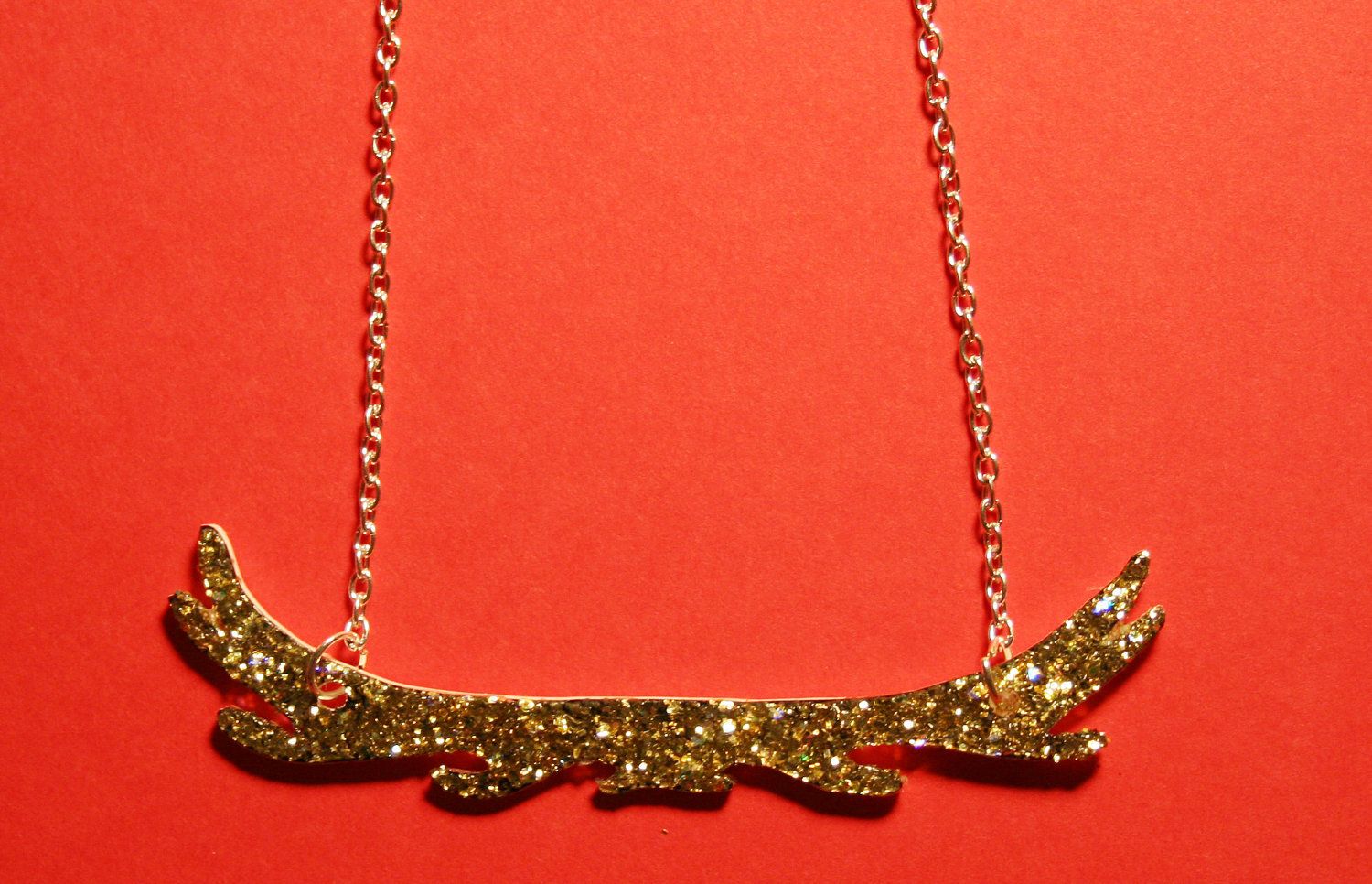 An my favorite oh so very sentimental Christmas movie quote in button form: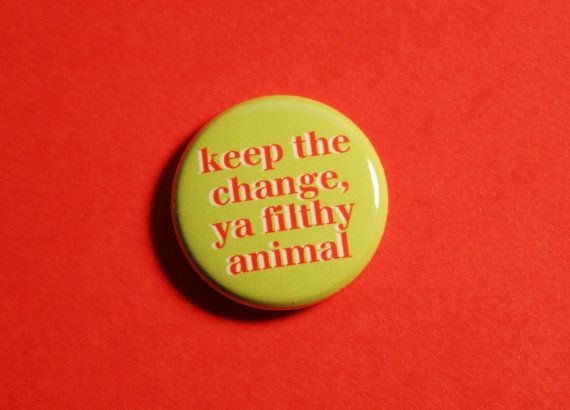 All this stuff can be found in the
Modern Girl Blitz Shop.
Happy Holidays!
Love, Midge