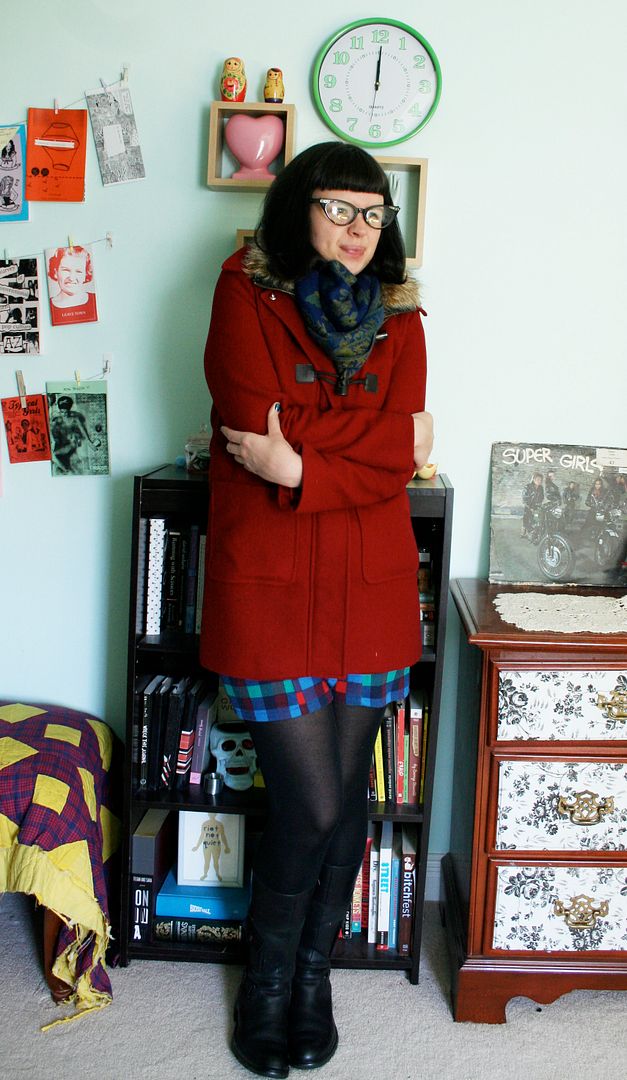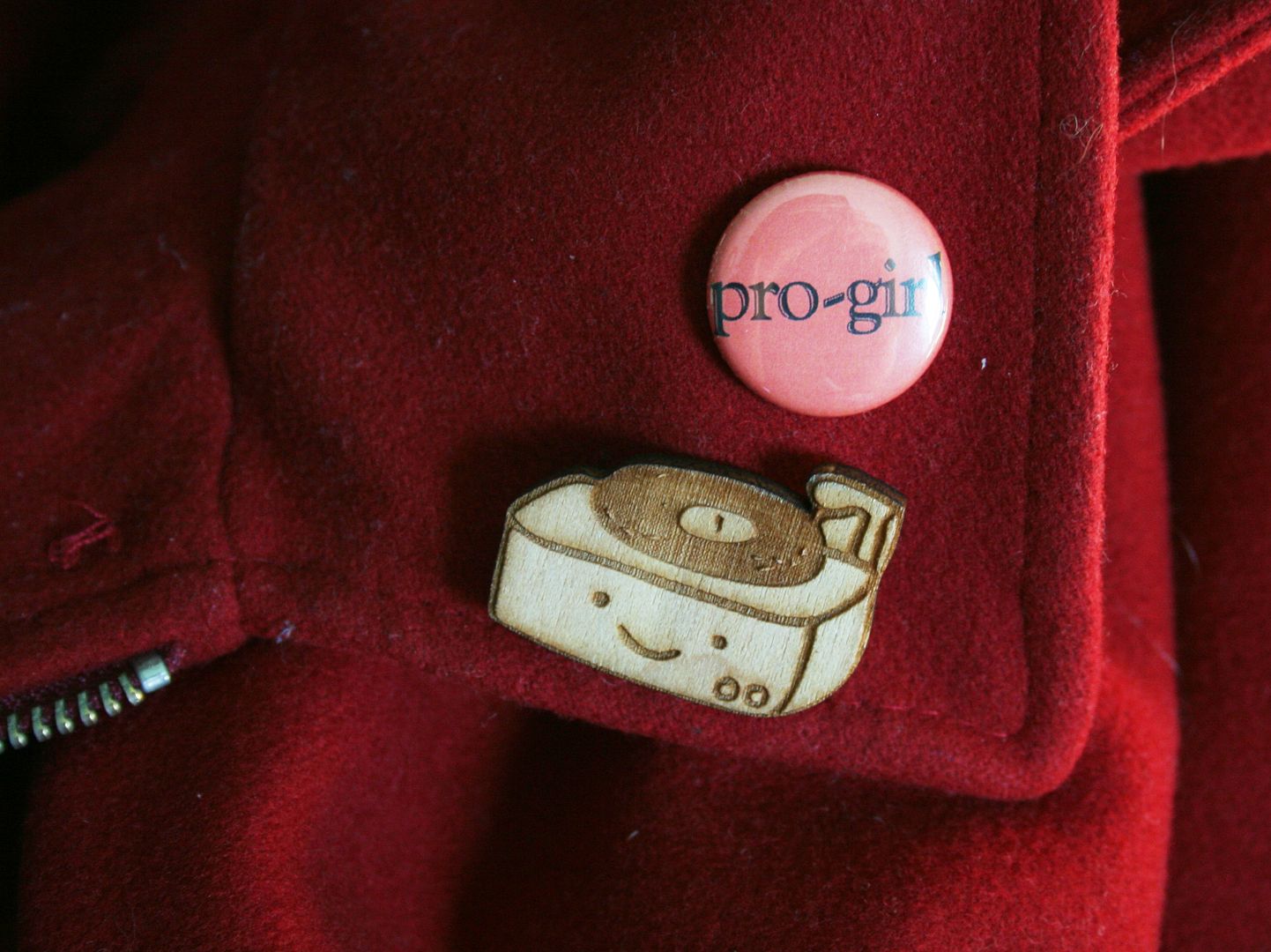 Coat// Michael Kors
Faux Fur Vest & Scarf// Target
Boots// Zigi
Holy Hell. I was so not prepared for these temperatures we've been having here in New York. Last year was so mild so I'm not used to it! Wahh! So it didn't really even get to break out this vest I have last year, and I have missed it. Even though I'd much rather it be not 13 degrees out. Oh god, I'm turning into a boring person who talks about the weather all the time. Halp!
But I do love decorating all my coats with my extensive button and brooch collection. I always feel like I'm gipping out my cute outfits in the winter cause all ya see is my coat, when I'm out and about. So I decorate them with thangs! Woo!
OK, I need pizza stat.
Love,
Midge