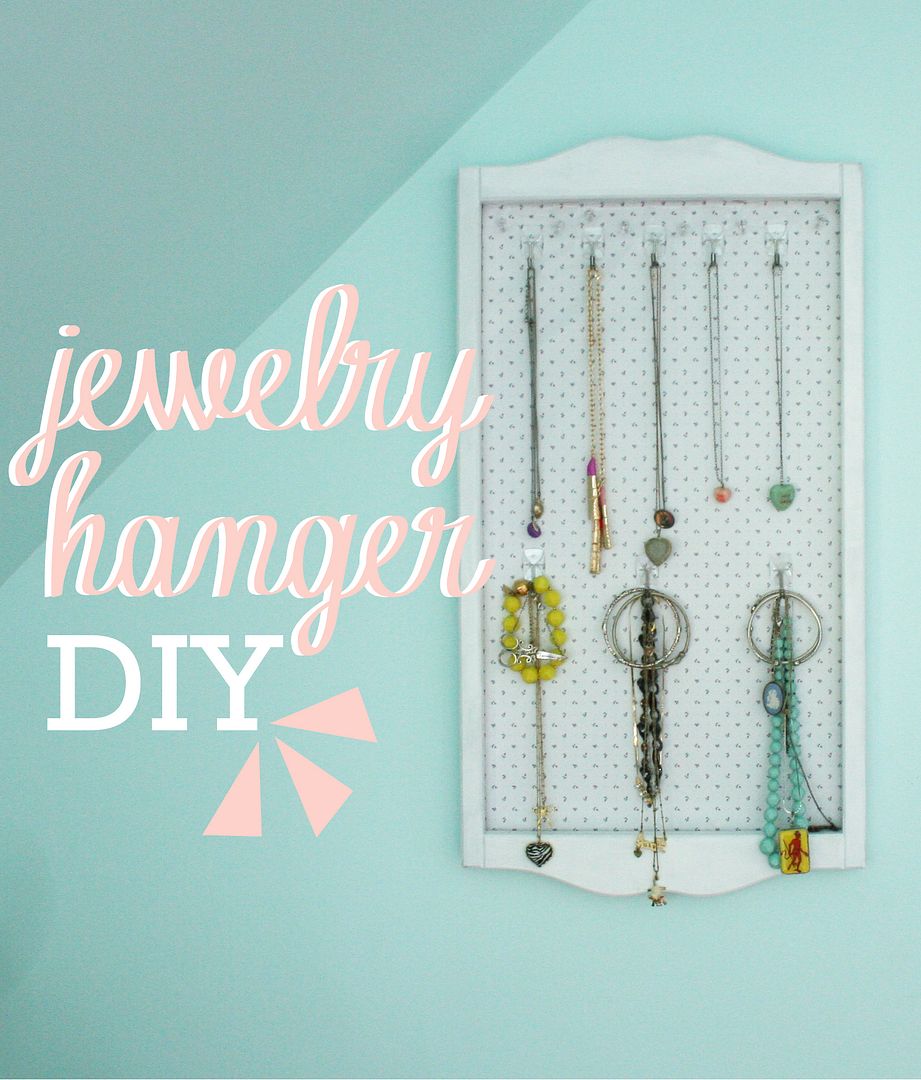 Time for a new DIY!
I've been needing a new way to organize my plethora of necklaces and bracelets, and when I found this calendar frame at the thrift store I was like "PERFECT"!
It's super easy. Here are your supplies: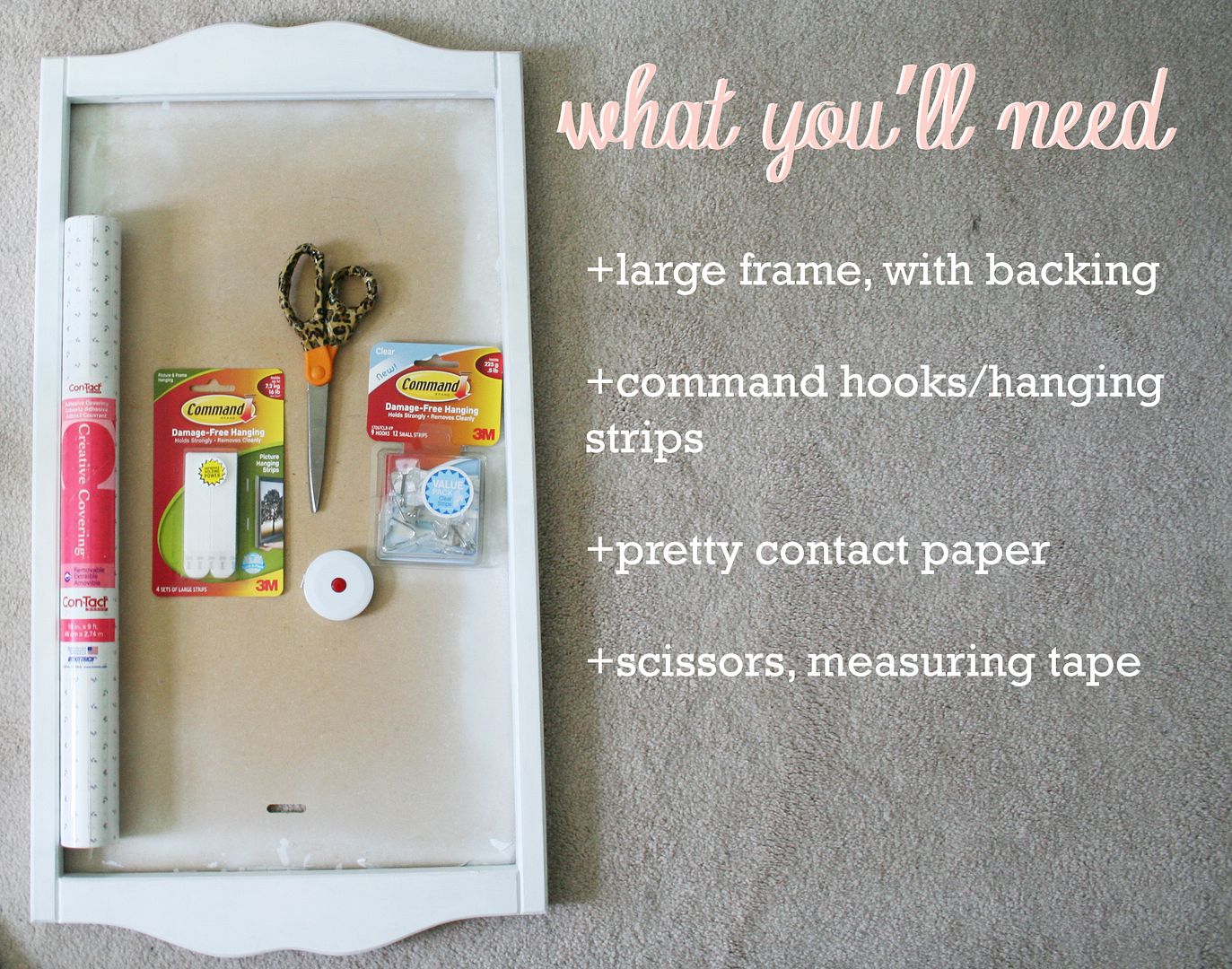 So, it's pretty simple. You're gonna cover the frame completely with contact paper, after you cut it to size. The adhesive isn't too hardcore on this stuff, so it's easy to move around if you don't get it exactly right the first time.
Once you're done with that, a good tip is to put some clear packing tape along the borders to it stays put once gravity takes it's toll. I learned that the hard way. Once I hung it up the top started peeling down because of all the weight applied to the contact paper. Another good thing to do is to get some clear thumbtacks, and line them up on the top of the frame. Just push them in at an upwards angle. It will keep the contact paper in place.
Alternatively, you can skip this step entirely and just paint the frame backing instead!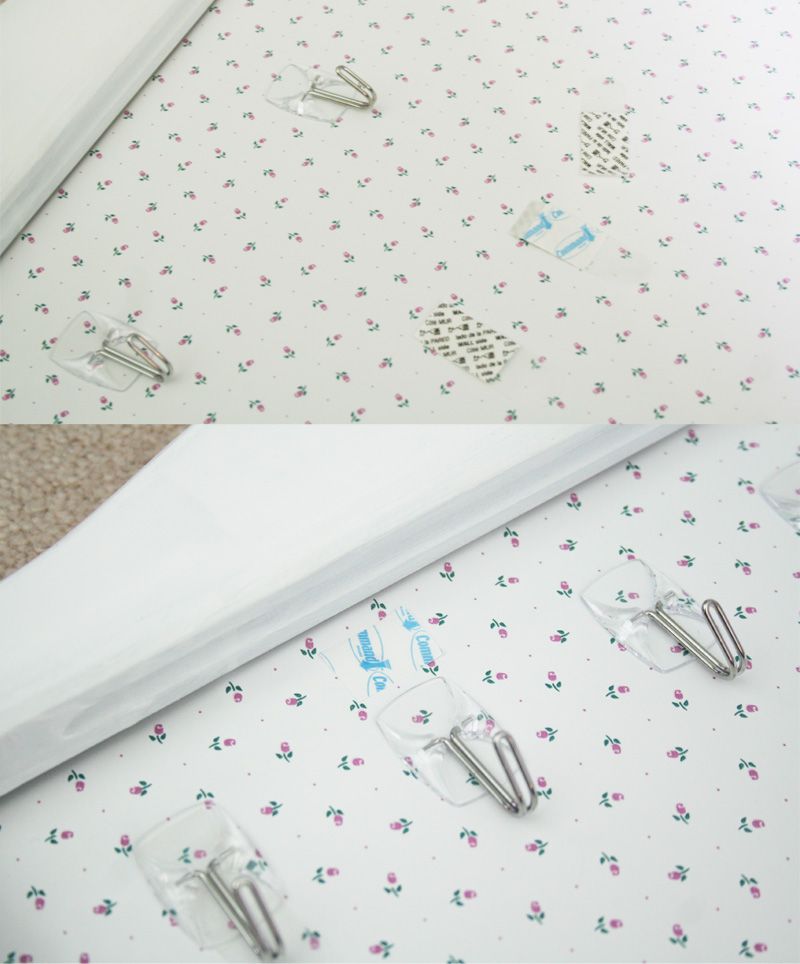 Adding the hooks is also super simple, the instructions on the package are really easy to follow. I used the pattern on the paper to count the spacing between each hook, and I also used the strip scraps as little place holders so I knew exactly where to stick the next hook.
To hang, I find the command velcro hanging strips to be the simplest, you don't have to put any holes in your wall! Again, the instructions on the package are easy to follow. You can find both of these things at most office supply stores.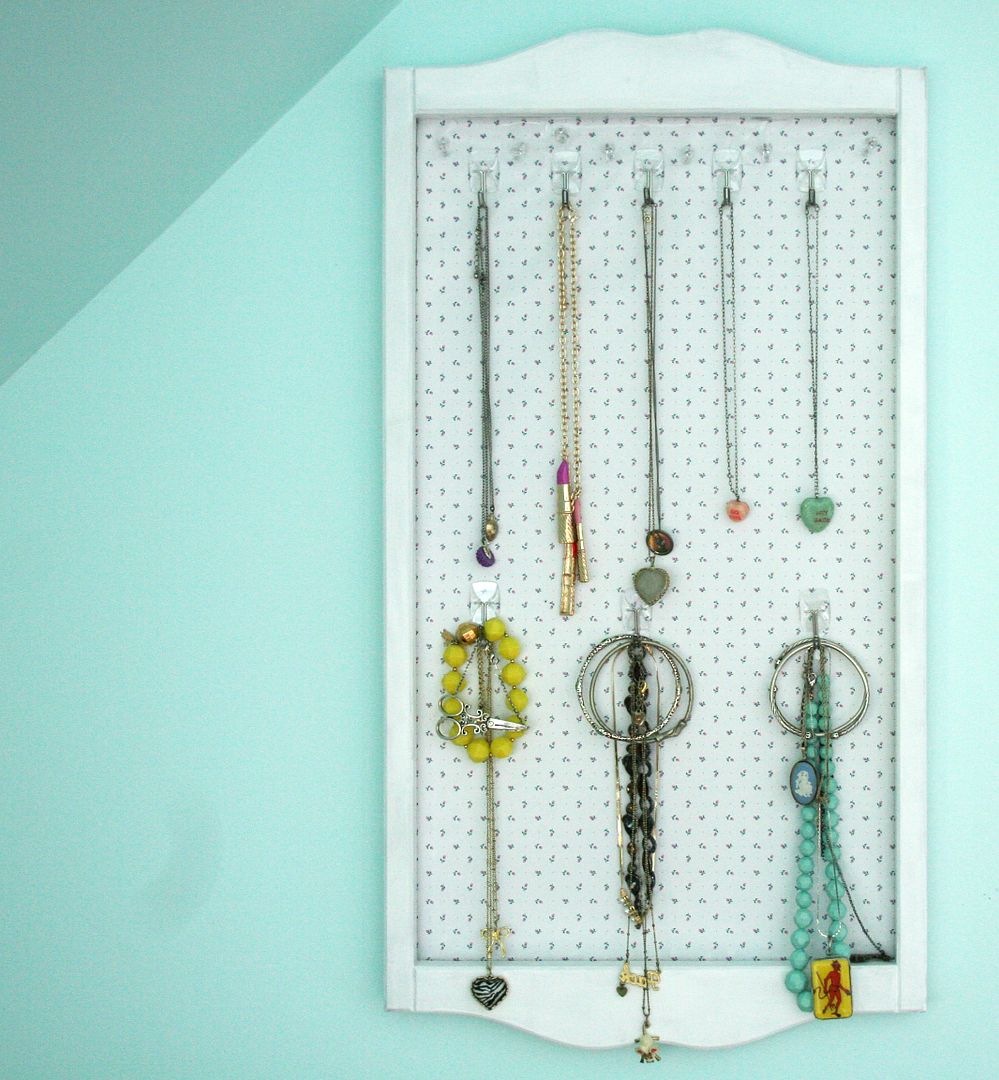 TADA! You're done! Yay for organization!
Love,
Midge