1//
IT'S JELLY BEAN SEASON!
Jelly beans are my weakness, and my dad just bought a crap load, along with other Easter Candy goodies.
2//
This lady, Laura Flook's life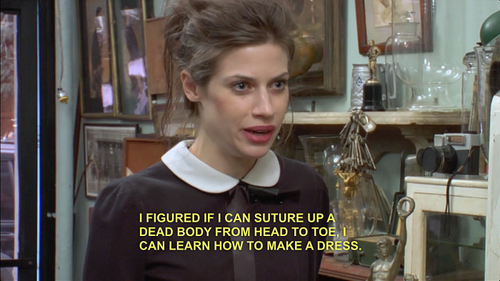 Is it ok that I add somebody/their life to a friday fave list? Whatever, I just did, it's my blog! I reblogged this screengrab on tumblr, not knowing what it was from. Turns out it's from that show Oddities and this lady is a model turned mortician turned fashion designer. If she ended up on project runway it would make my life.
3//
This
print
by
Laurence and Luna
on Etsy
I love this little dolly picture!
4//
Henry the Molar Plushie
by
The Humble Carnival
on Esty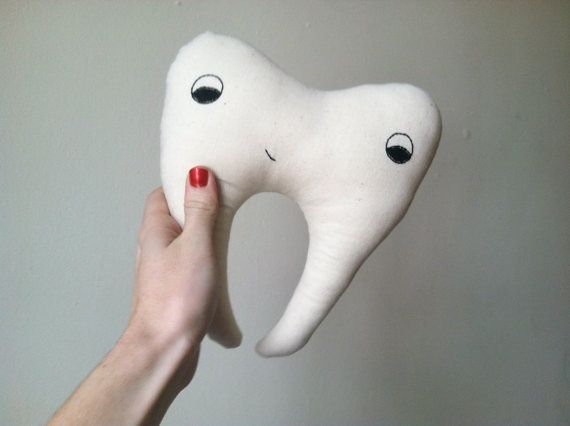 I wanna cuddle with this toothie! So cute.
Have a good weekend!
Love,
Midge