As a lover of zines and snail mail, my mailbox has seen some pretty rad occupants. Here's so favorite things I've received recently!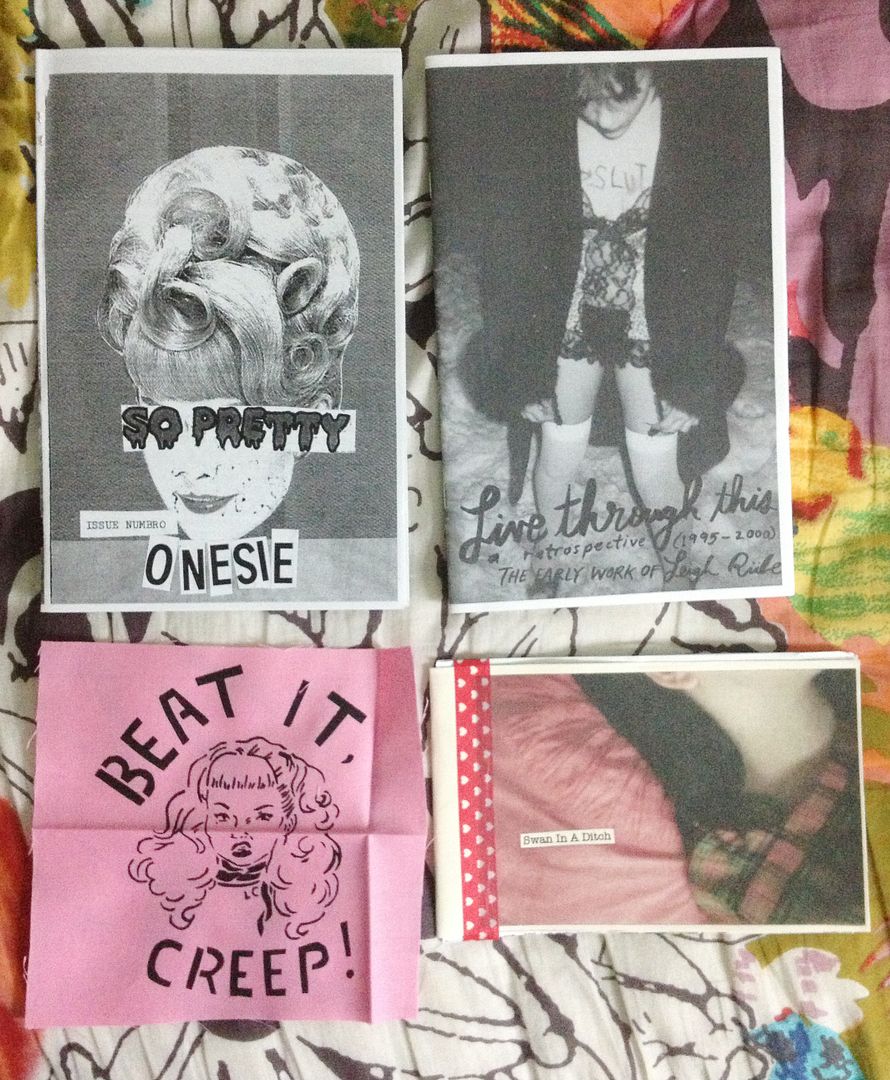 So Pretty Zine//
So Pretty Goodies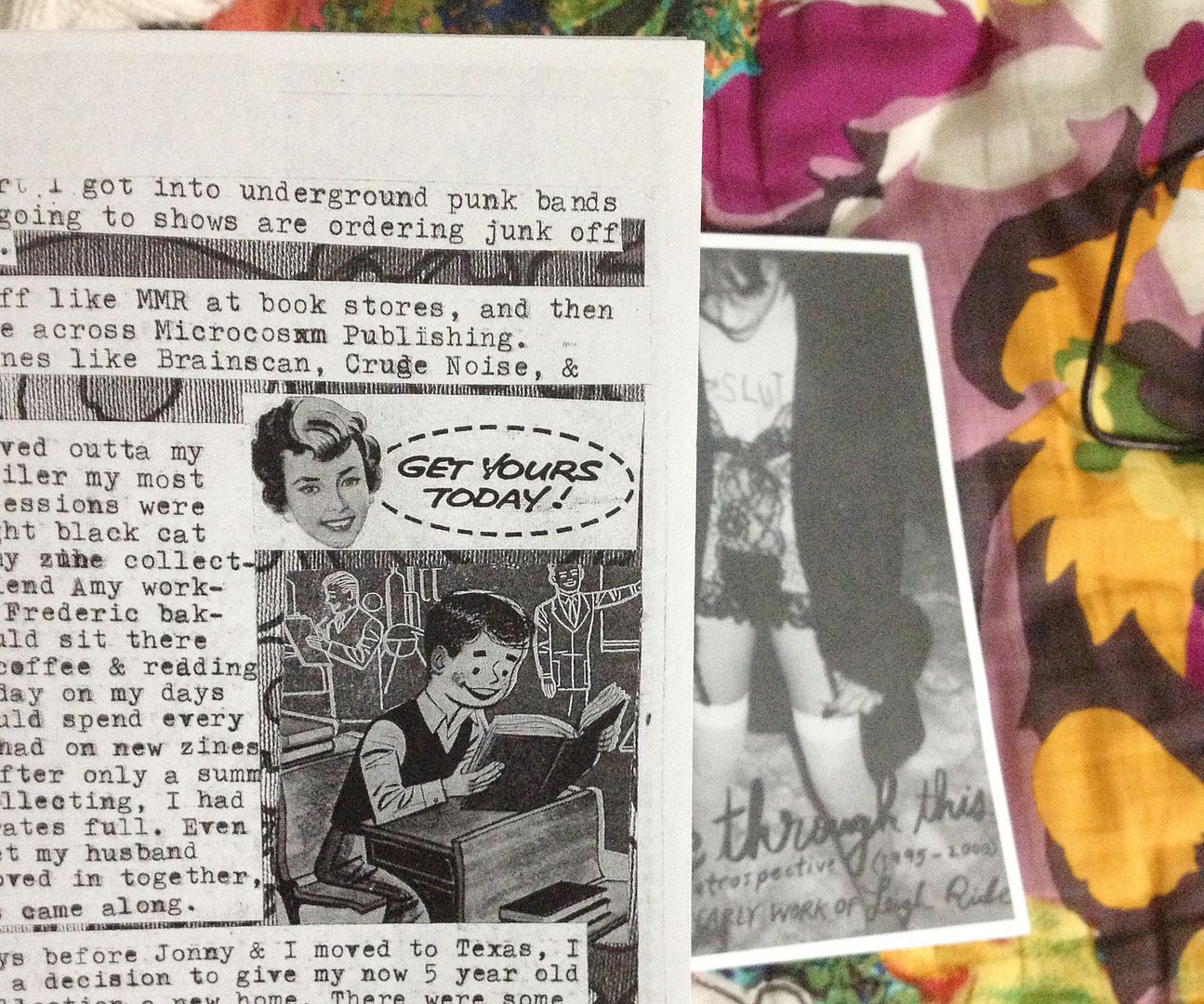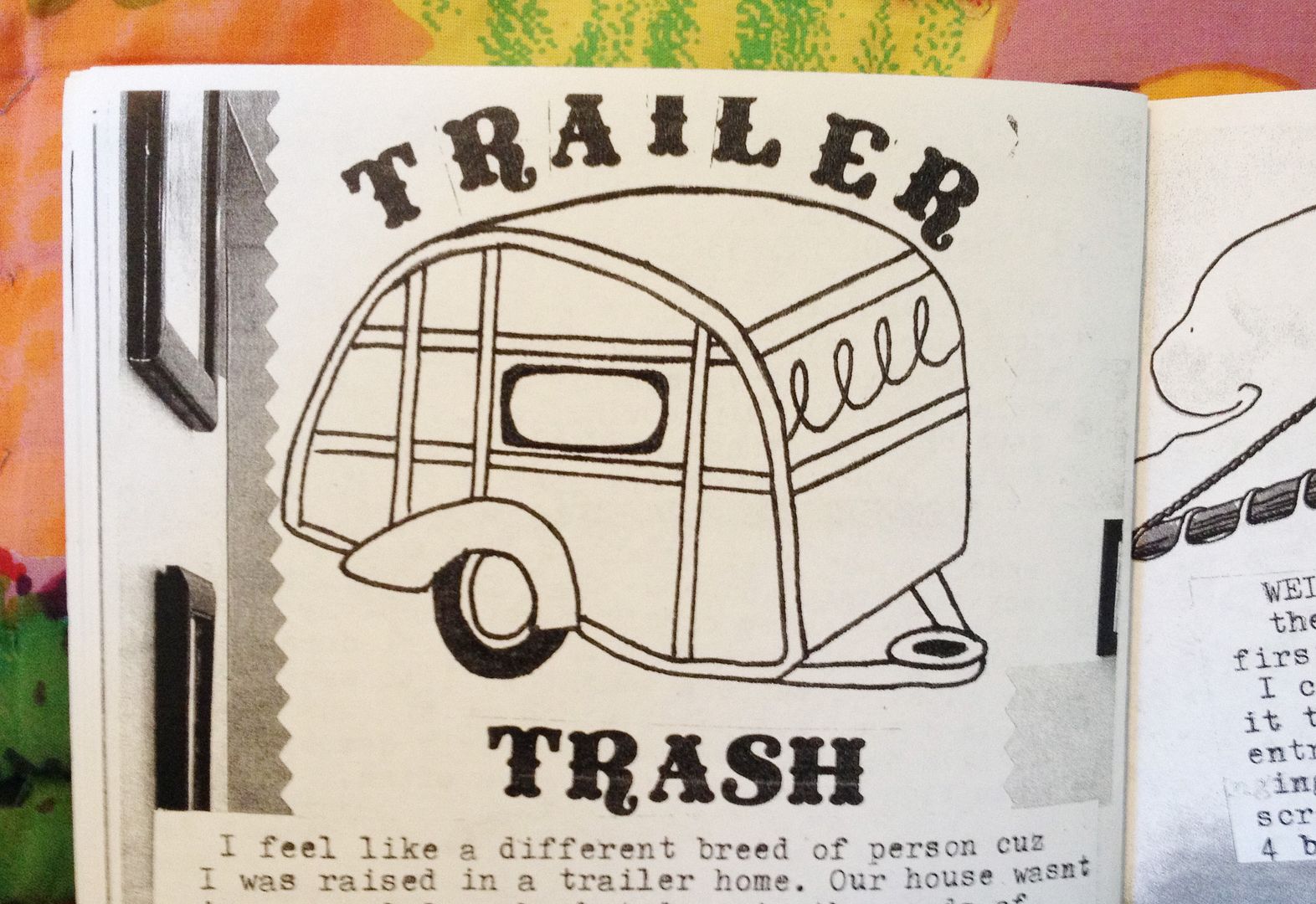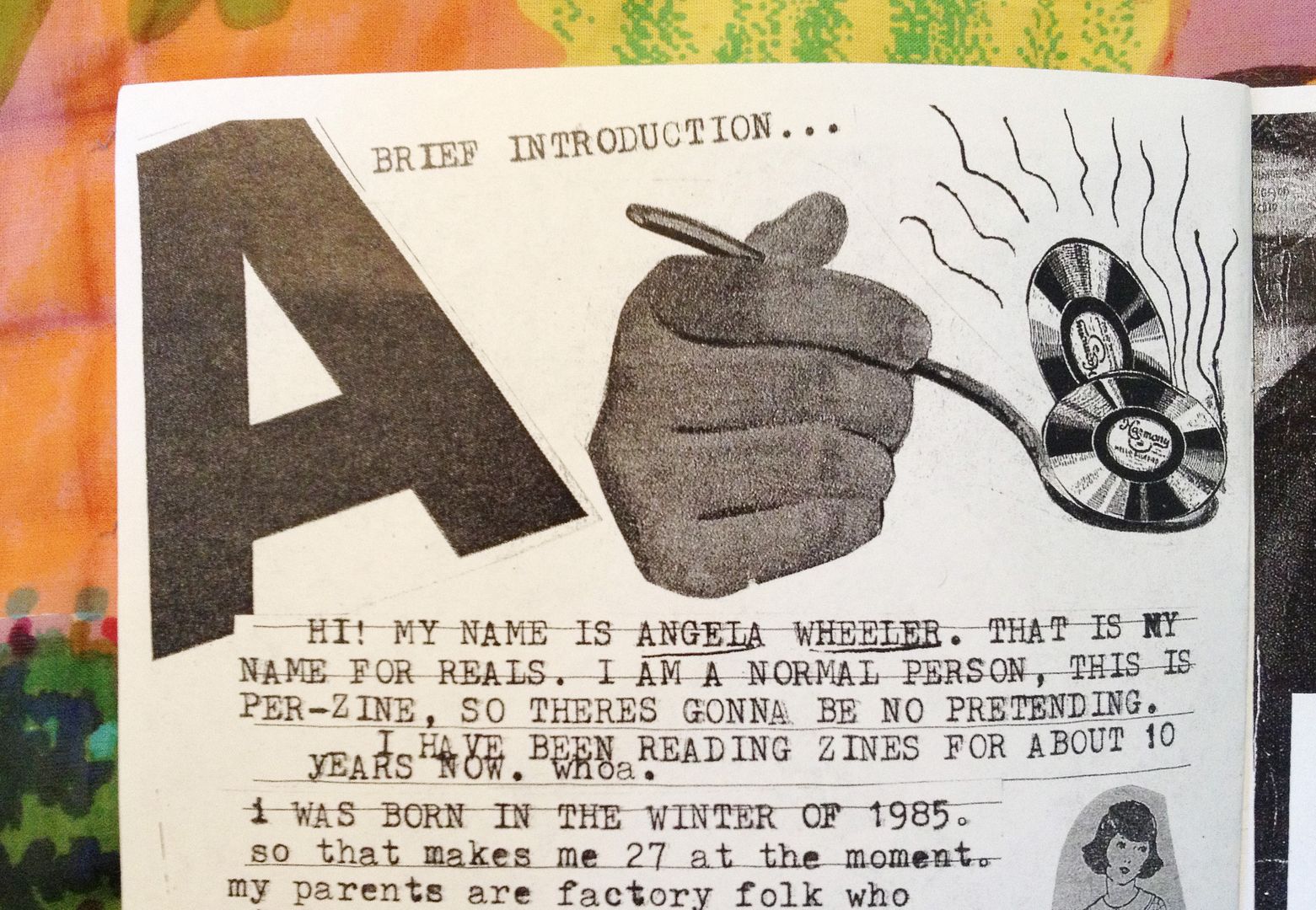 Angela's blog features so many pretty things so I was sure her zine would deliver the same kind of eye candy, and it sure does. I love all the clip art she uses.
Live Through This: Feminist Riot Grrrl Retrospective//
Pillowfight Designs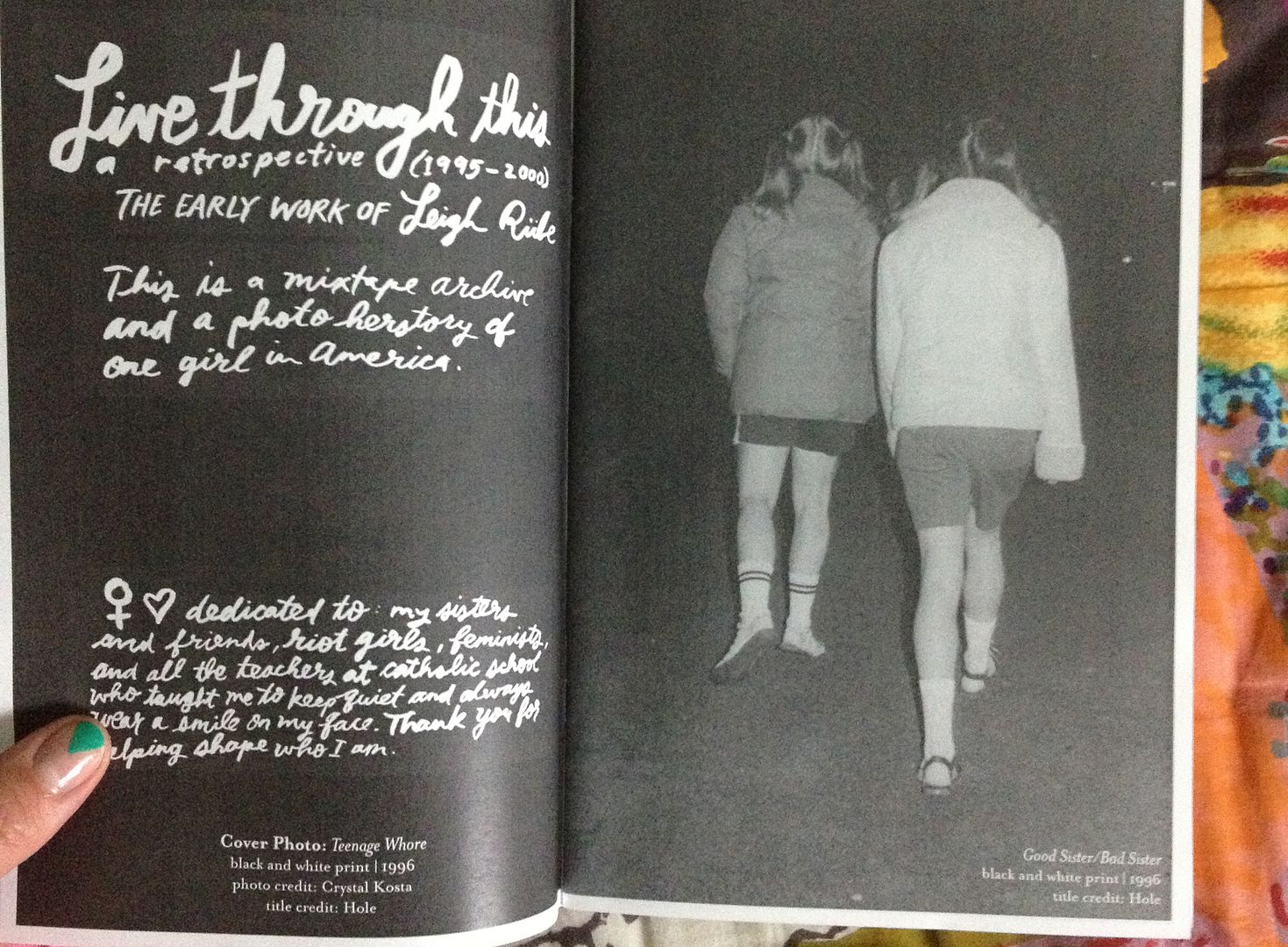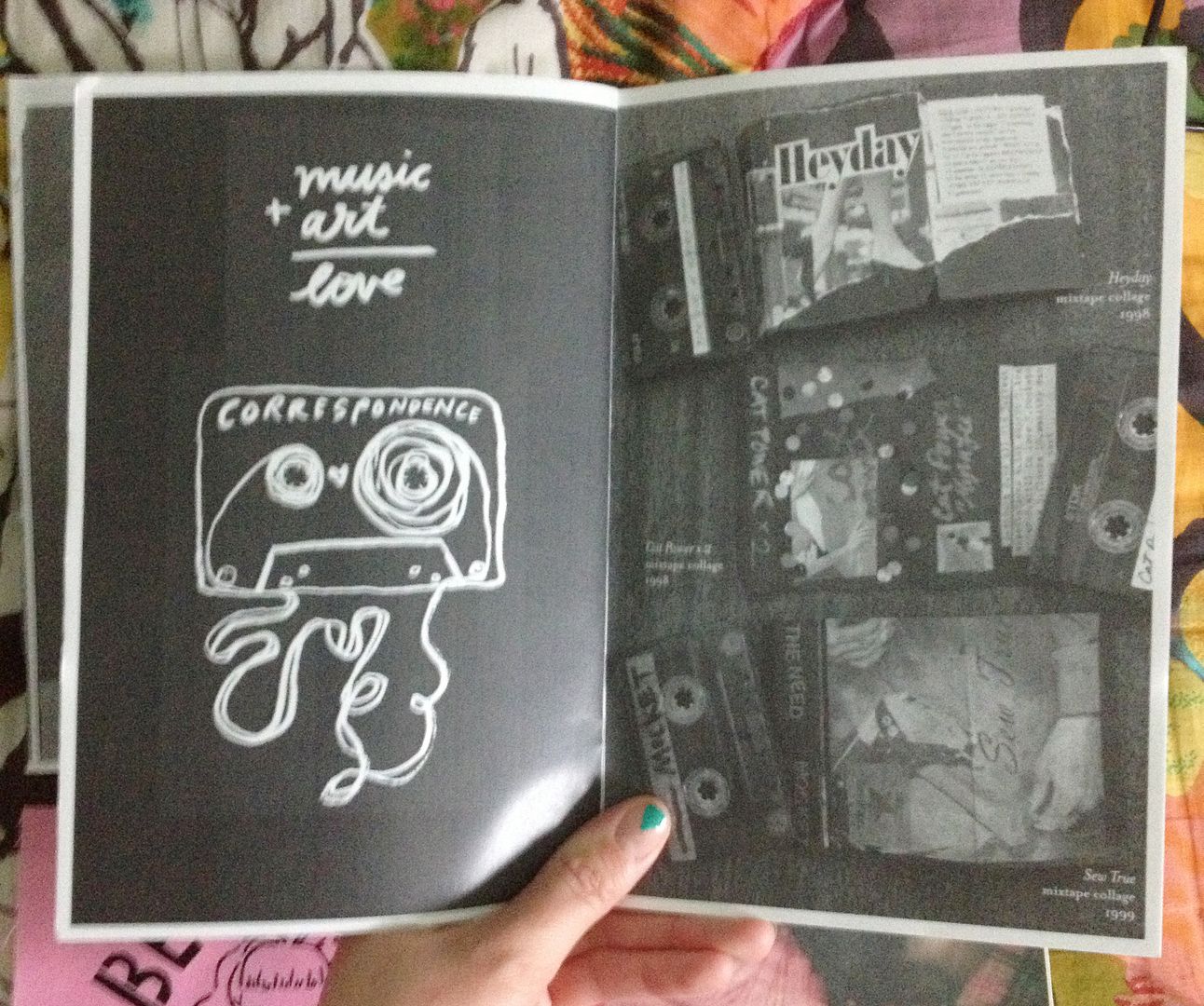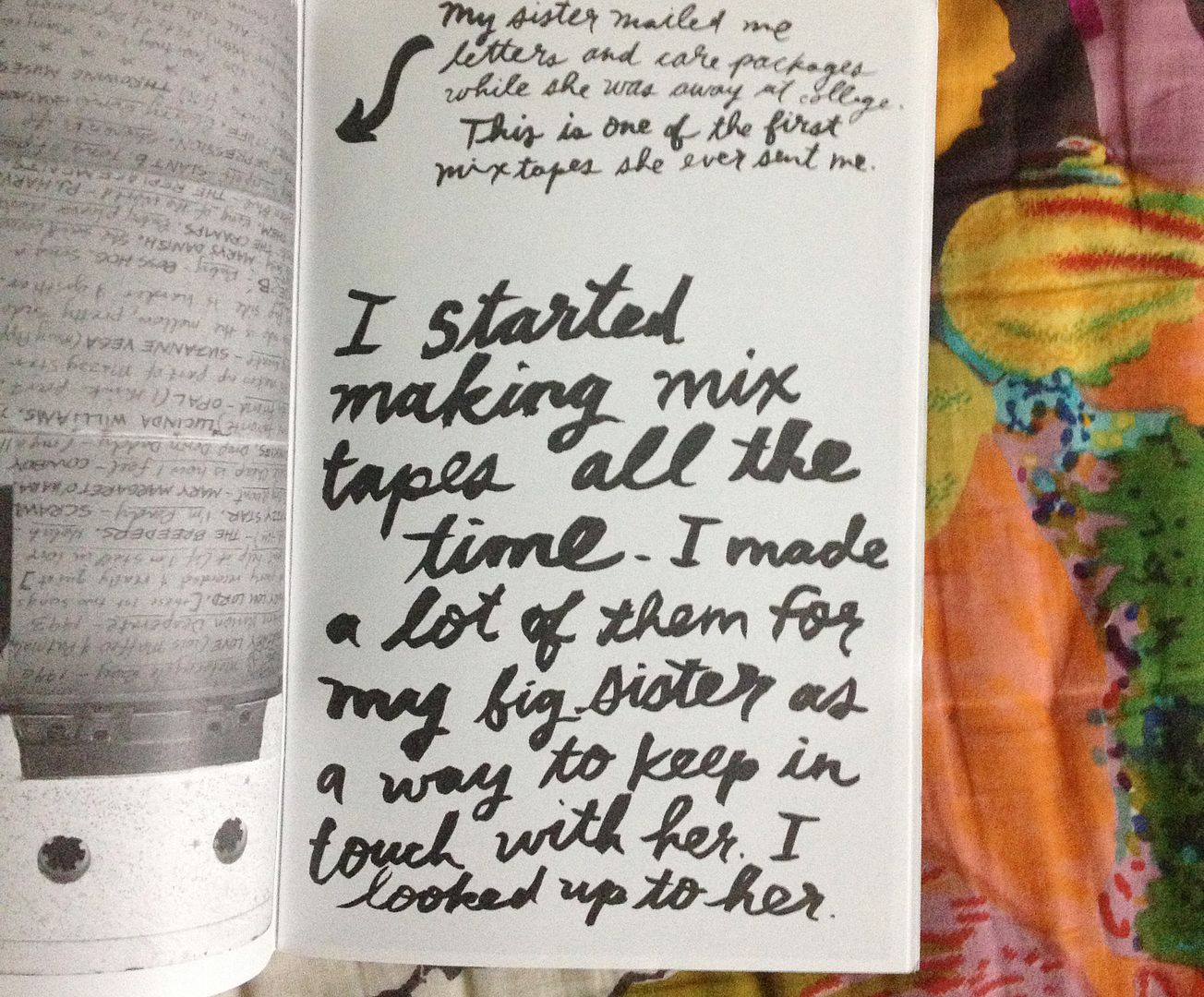 This zine is so well made. I love the handwriting, and the scans of the author's riot grrrl relics, including lots of mixtapes. The photography is just really awesome, too.
Wanda Patch//
Witchboy
I love this patch so much, that I don't even know yet what I want to do with it. For now, its on my wall.
Swan in a Ditch Zine//
The Little Swan
I traded this zine with the lovely Valentina, and I'm happy I did..it's so purdy! I'm such a sucker for collage art with retro images and typewriter fonts.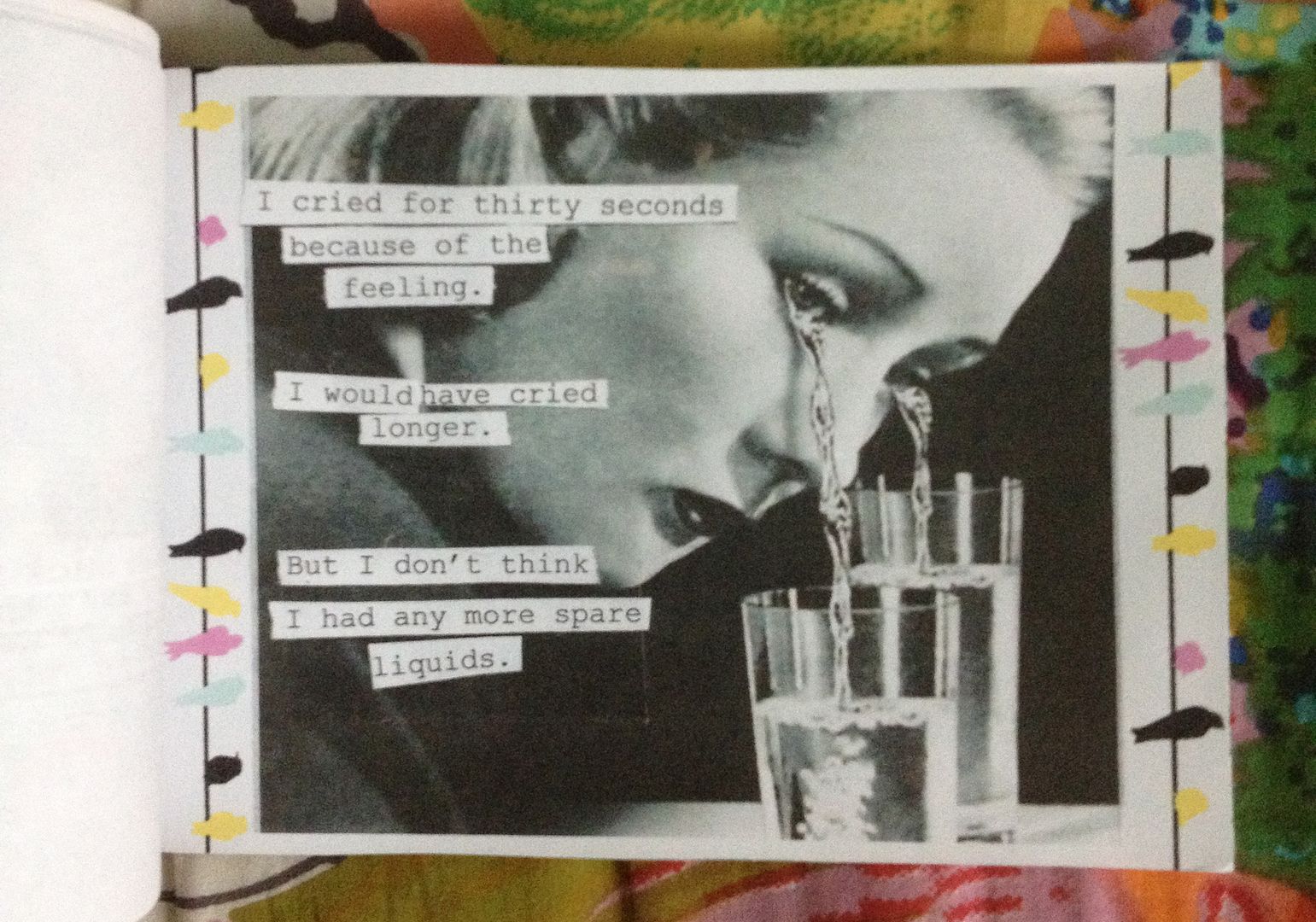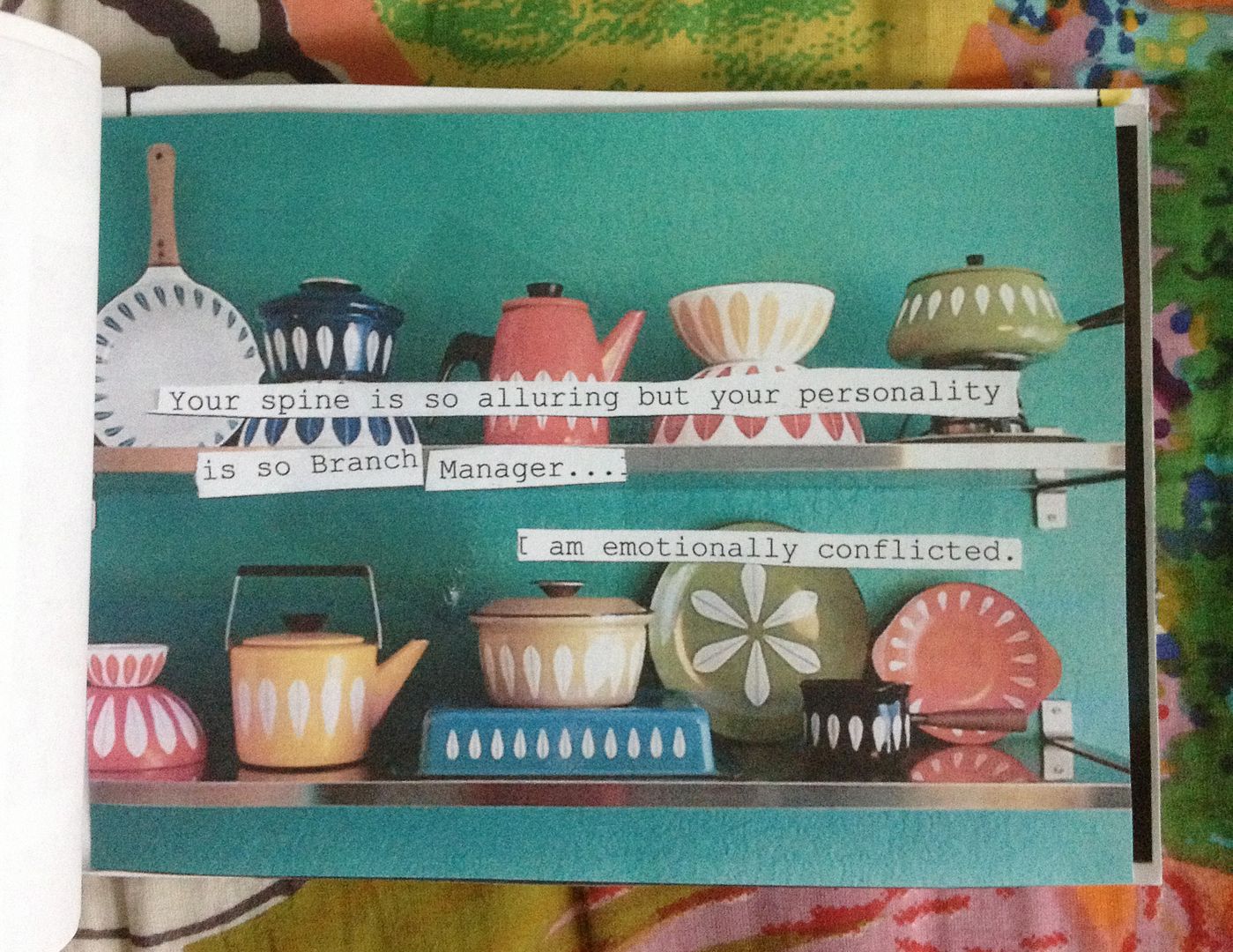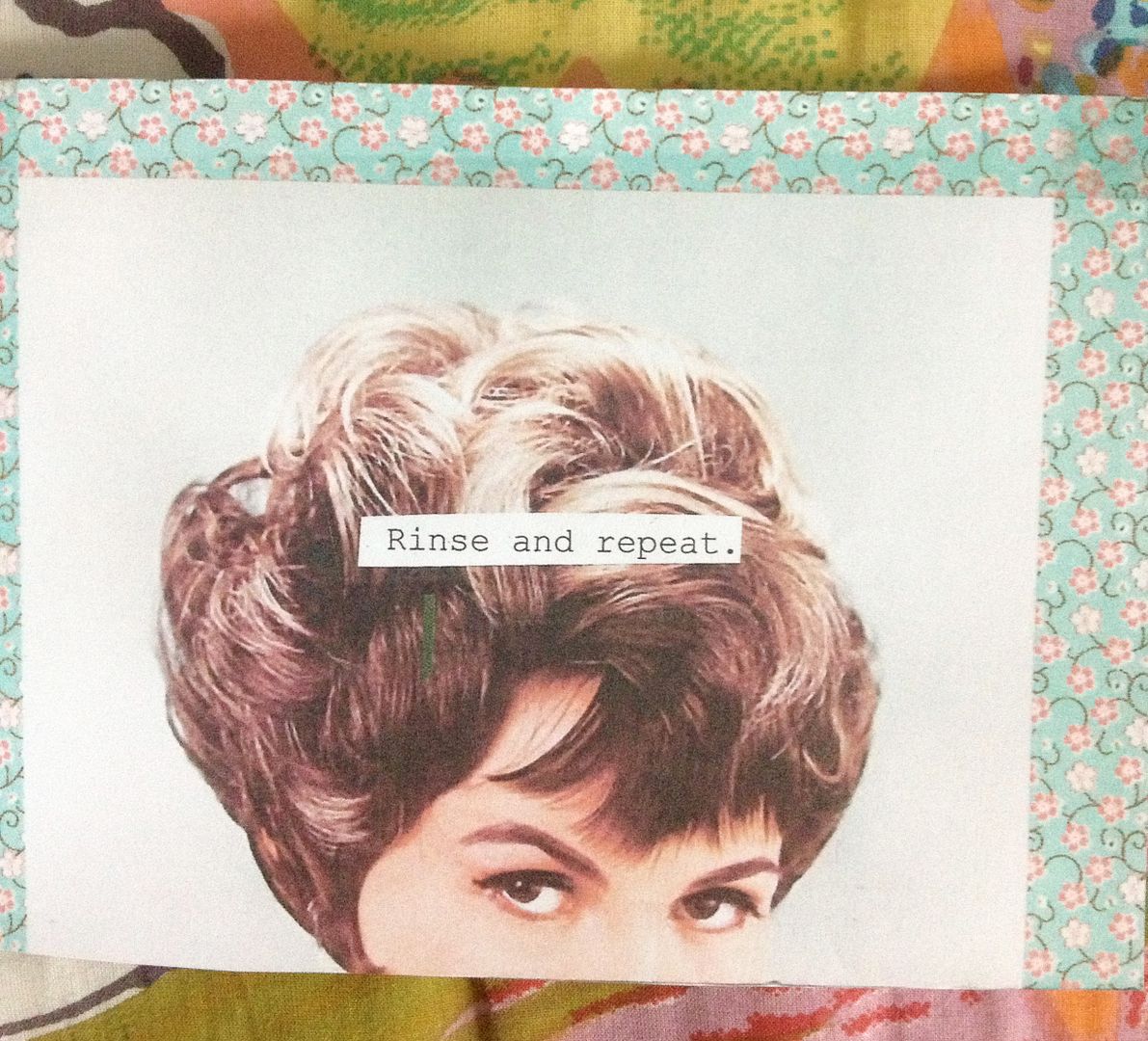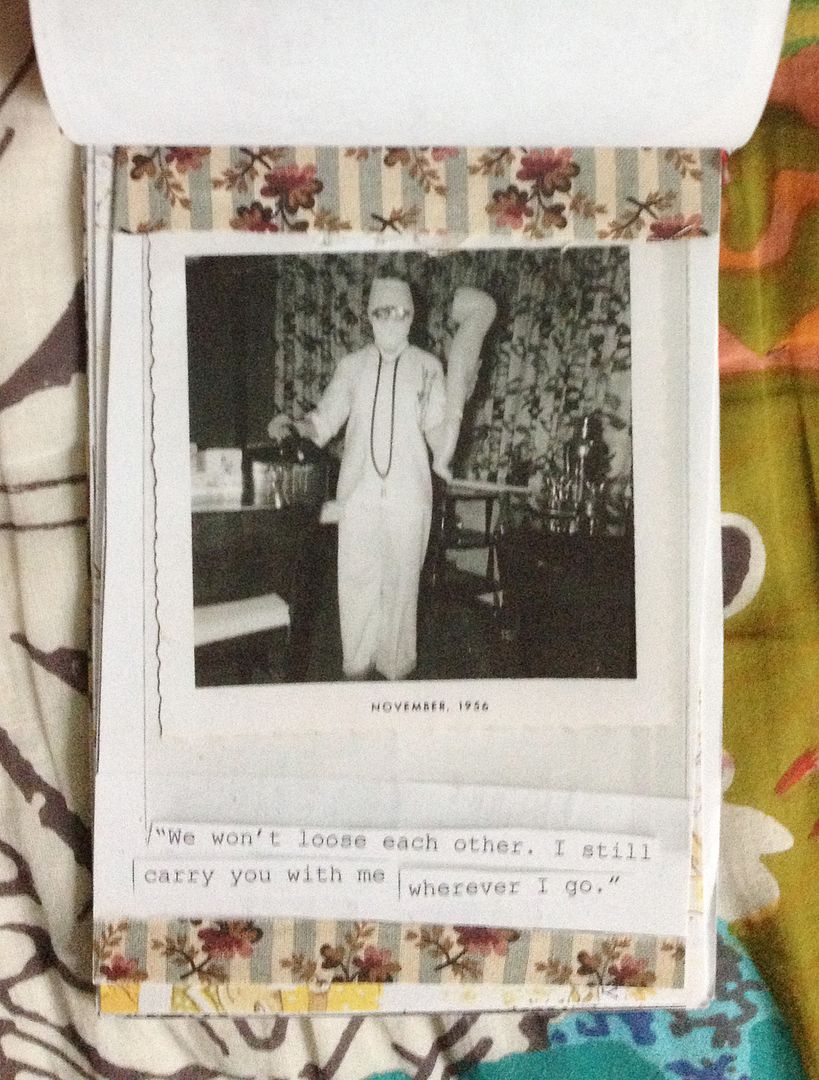 Hope you enjoyed the contents of my mailbox this week!
Love,
Midge