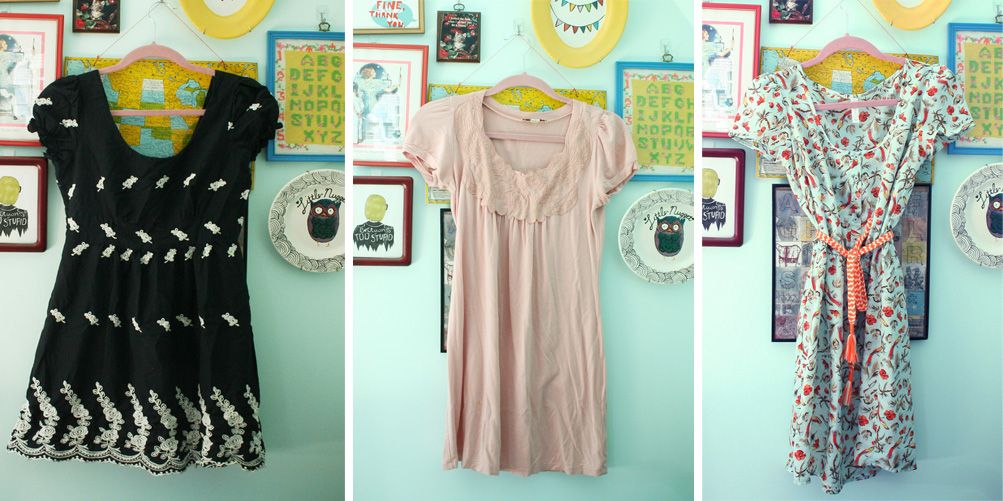 Cleaning more stuff out of my closet that I decided to part with...I didn't realize how much stuff I never wear, most of it I forgot I had! And my closet looks like its ready to burst .
Sizes are small/medium. So if you wanna help a girl out then check out
midgescloset.storenvy.com
:)
Next weekend I may venture into the purse and shoe dept! Stay tuned.
Love,
Midge