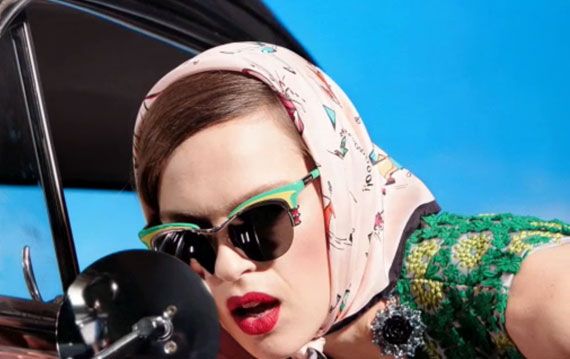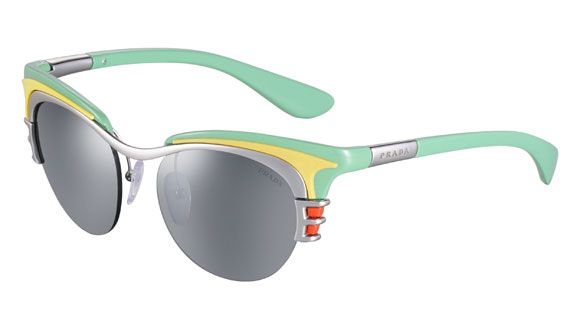 I want these Prada sunglasses so bad that I could cry. But if I bought them then my wallet would cry.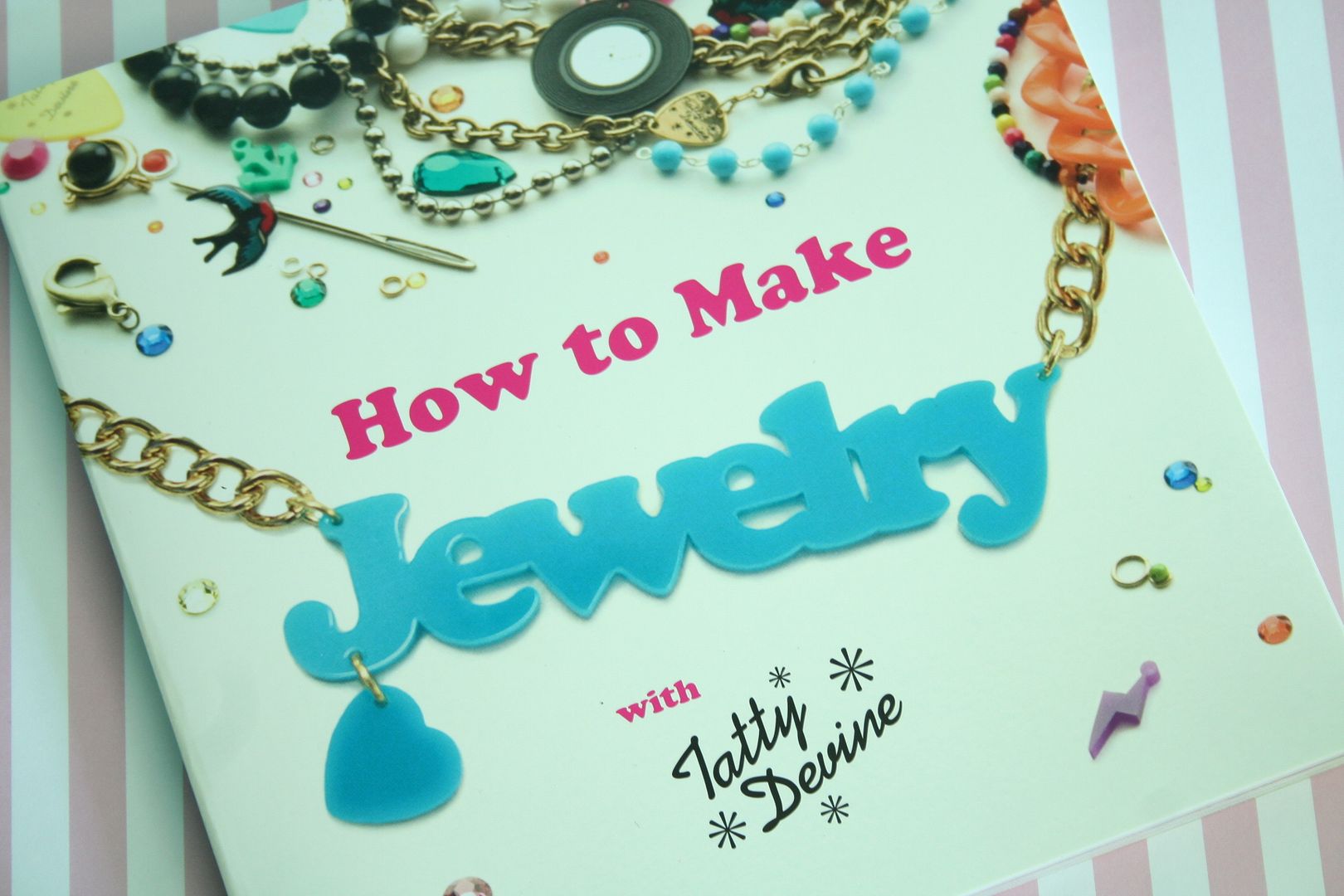 Got this book today! Craft books are so my thang.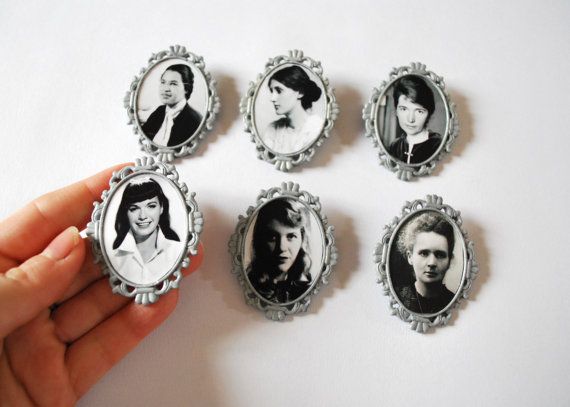 Women in History Brooches
by
Daisy's Creations
(I bought the Sylvia Plath one)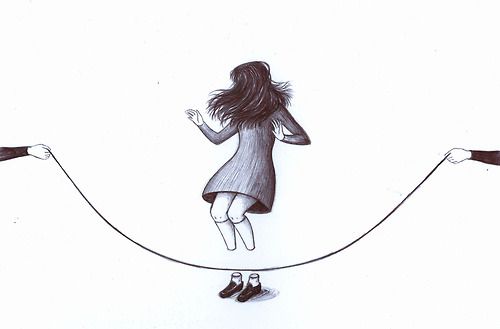 Illustrator
Virginia Mori
. Her drawings make me feel all kinds of feelings.
Happy Friday! Hope it's fancy!
Love,
Midge