So I'm a bit late with this..I had an eventful weekend! Better late than never...
1//
This modcloth dress...ahhh modcloth you're killing me. Somebody freeze my credit card..haha! I have a thing for mesh lately..done in the right way I think it can be really cute.
2//
This print
by Kate from
Flapperdoodle
. I'm gonna pick one up for myself very soon!
3//
I'm a sucker for all things collar clips, and
these babies
from
Jordan Grace Owens
are no exception.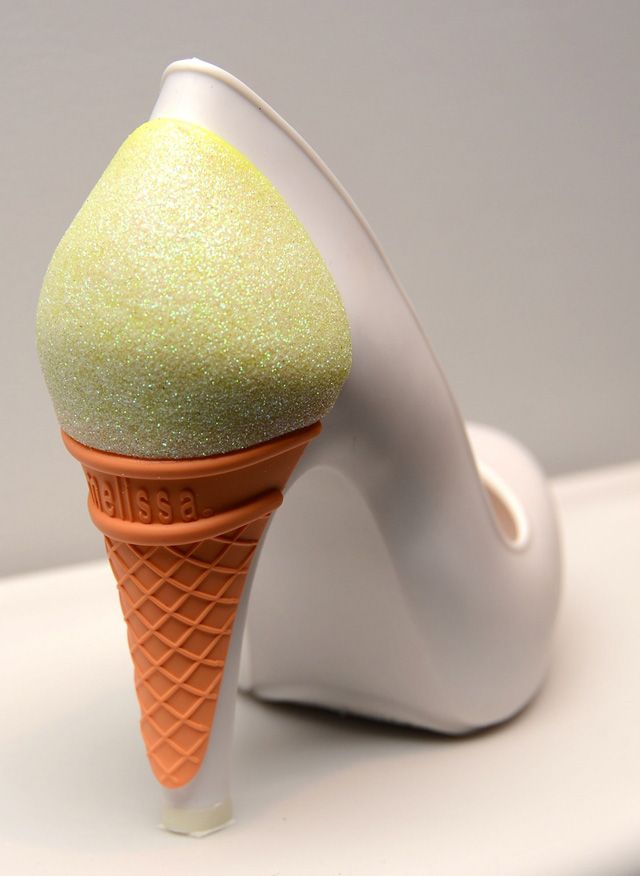 4//
Ice cream shoes by Karl Largerfeld. An unexpected spark of kitsch from the head designer of Chanel..haha
Hope you are having a nice and relaxing springy weekend!
Love,
Midge