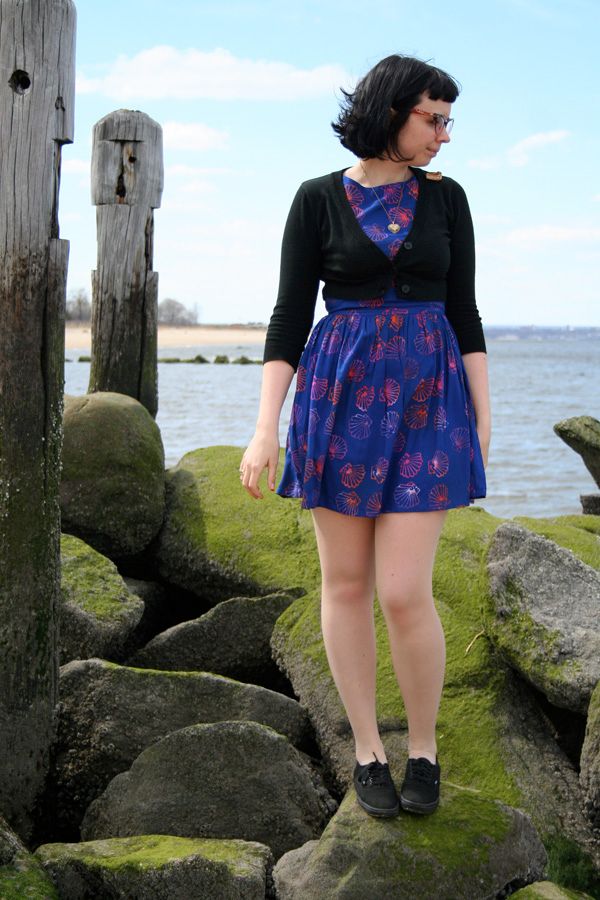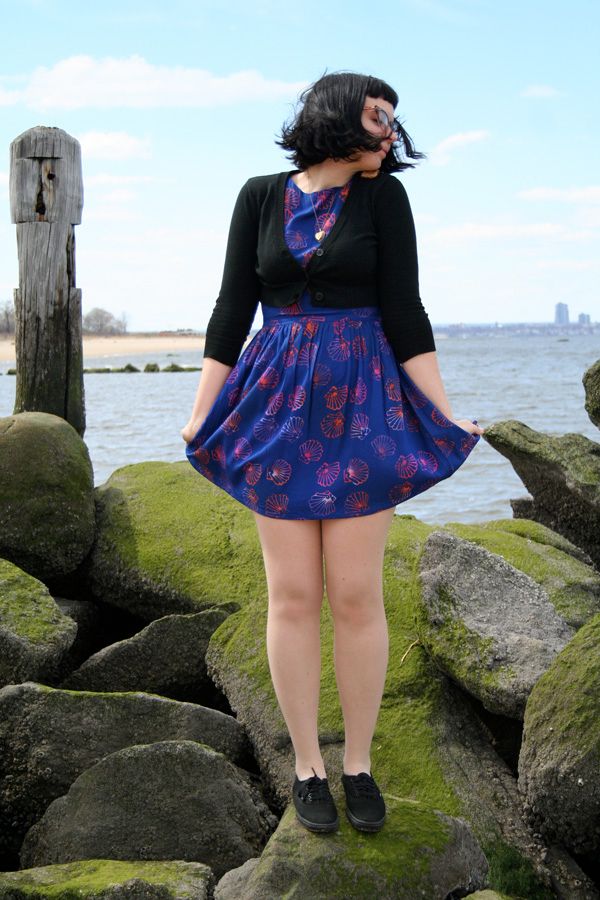 Dress//Modcloth
Shoes// Vans
Necklace// Vintage via Grandma
Glasses//
Kiss
Bag// Jo Totes (prettiest camera bag EVER!)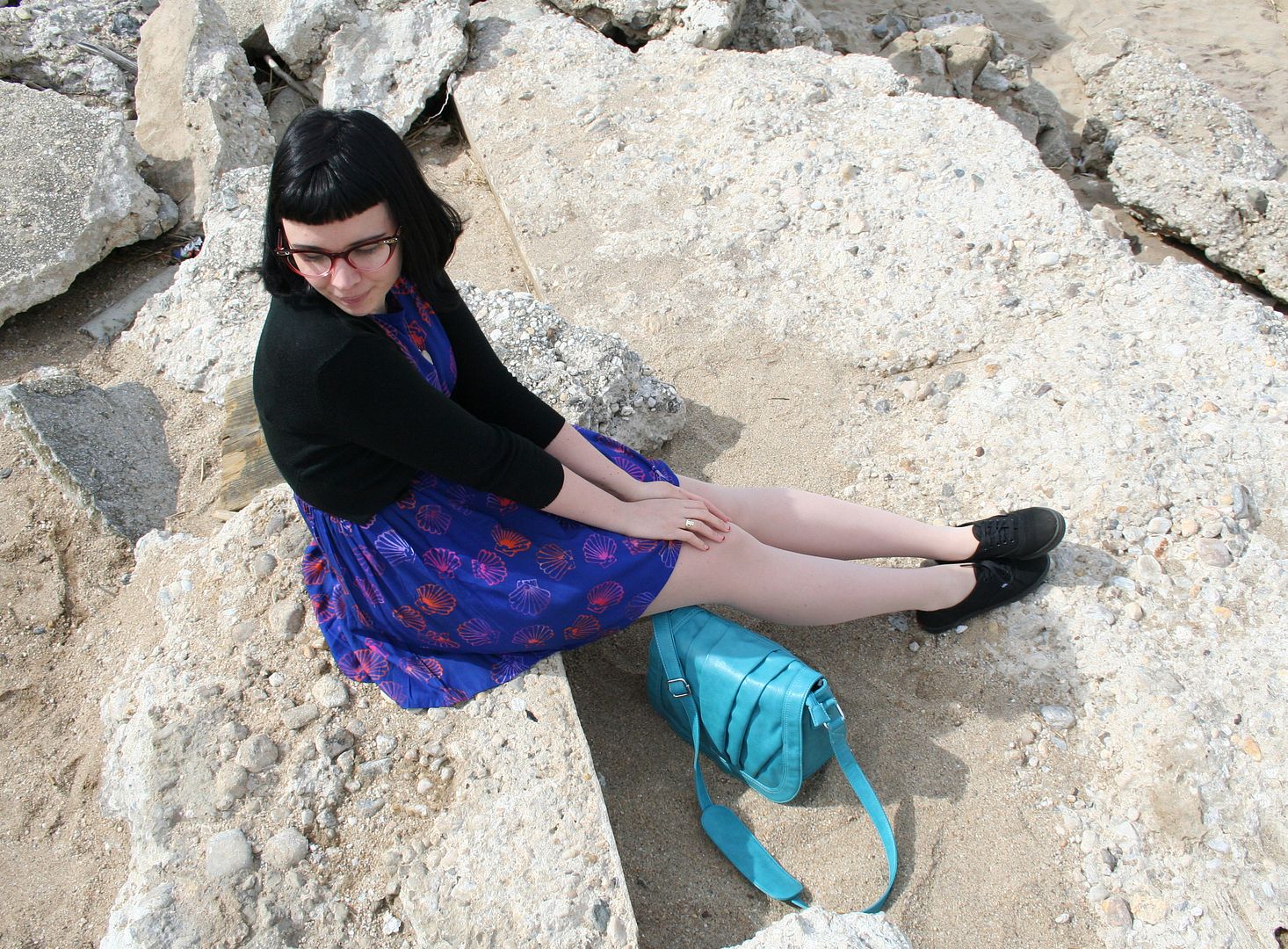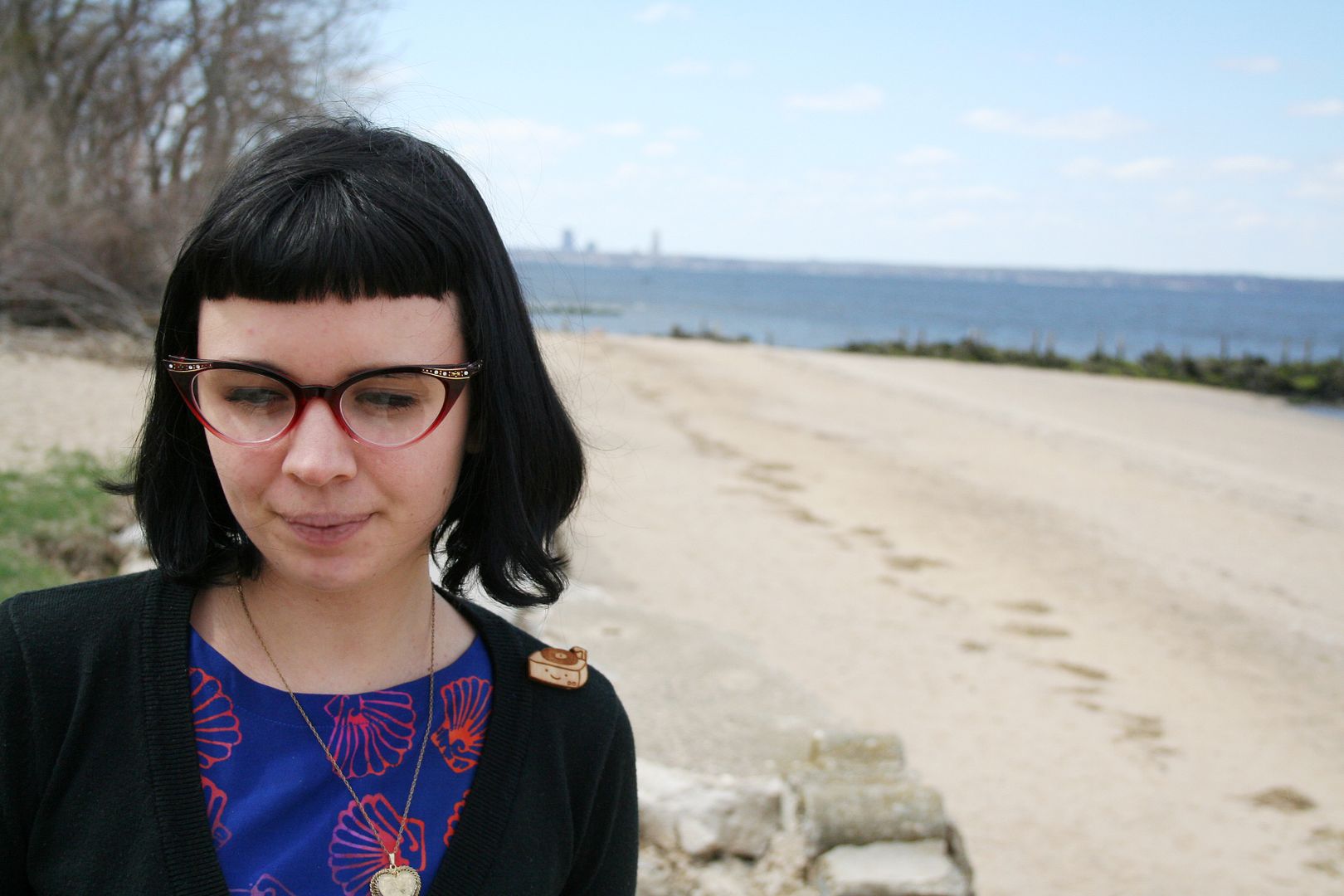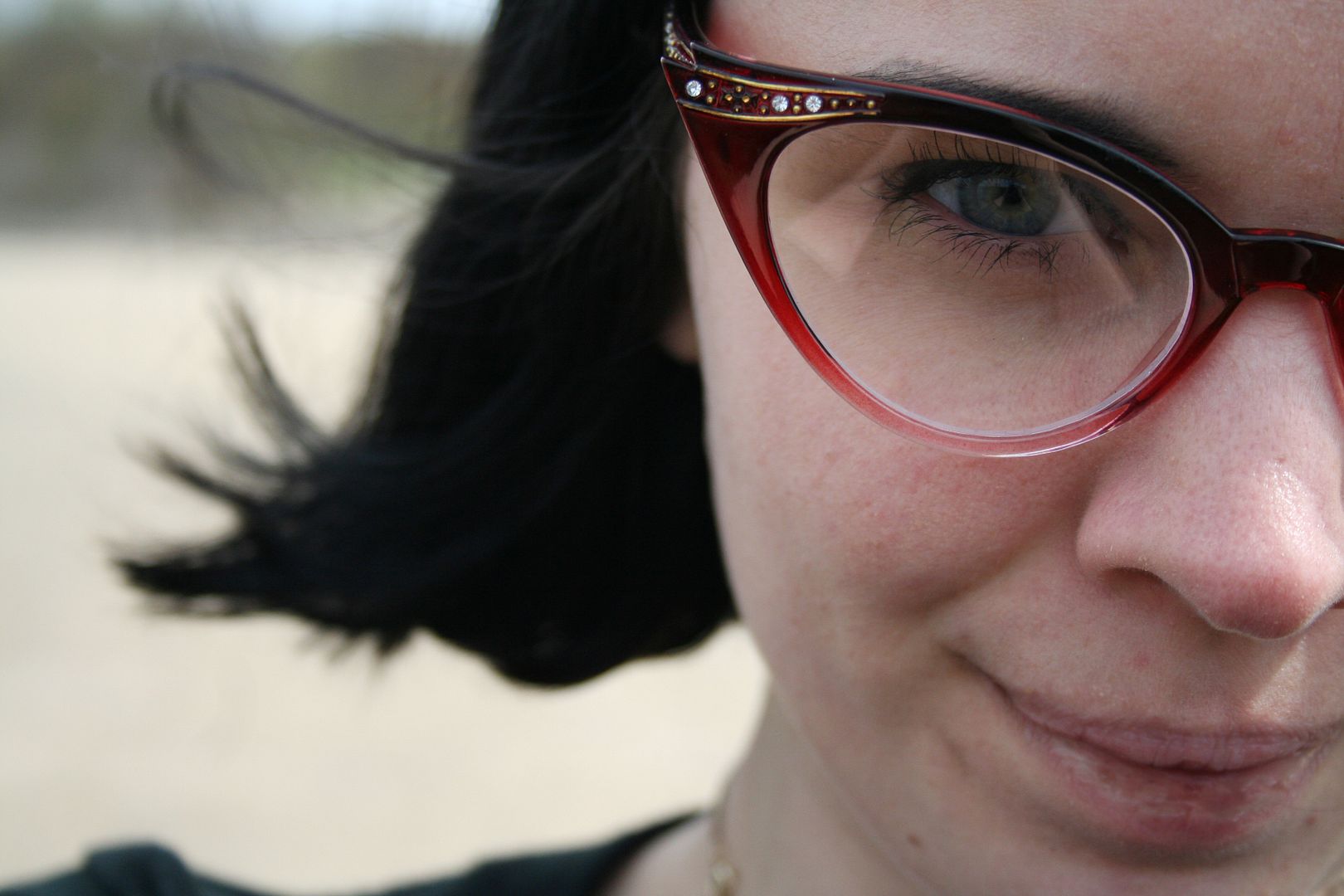 Hello! How was your weekend? Hope it was a good one and you enjoyed some nice weather, cause I sure did. Mike and I (my new personal photographer, haha)went back to Sands Point (the place with the Castle) and explored some more. This time we got a map and were able to find the beach. Not actually called rock beach, FYI, I just call it that for obvious reasons. I wore my seashell dress accordingly! I looooove this dress, and I feel like because of the print wearing it when it's not summer feels strange..but being as I was on the beach I think it's appropriate. But the fit is great and the material is nice and soft, not polyester-y.
The Northshore beaches of Long Island are very rock-y, and have lots of interesting things growing out of the ground and on the rocks...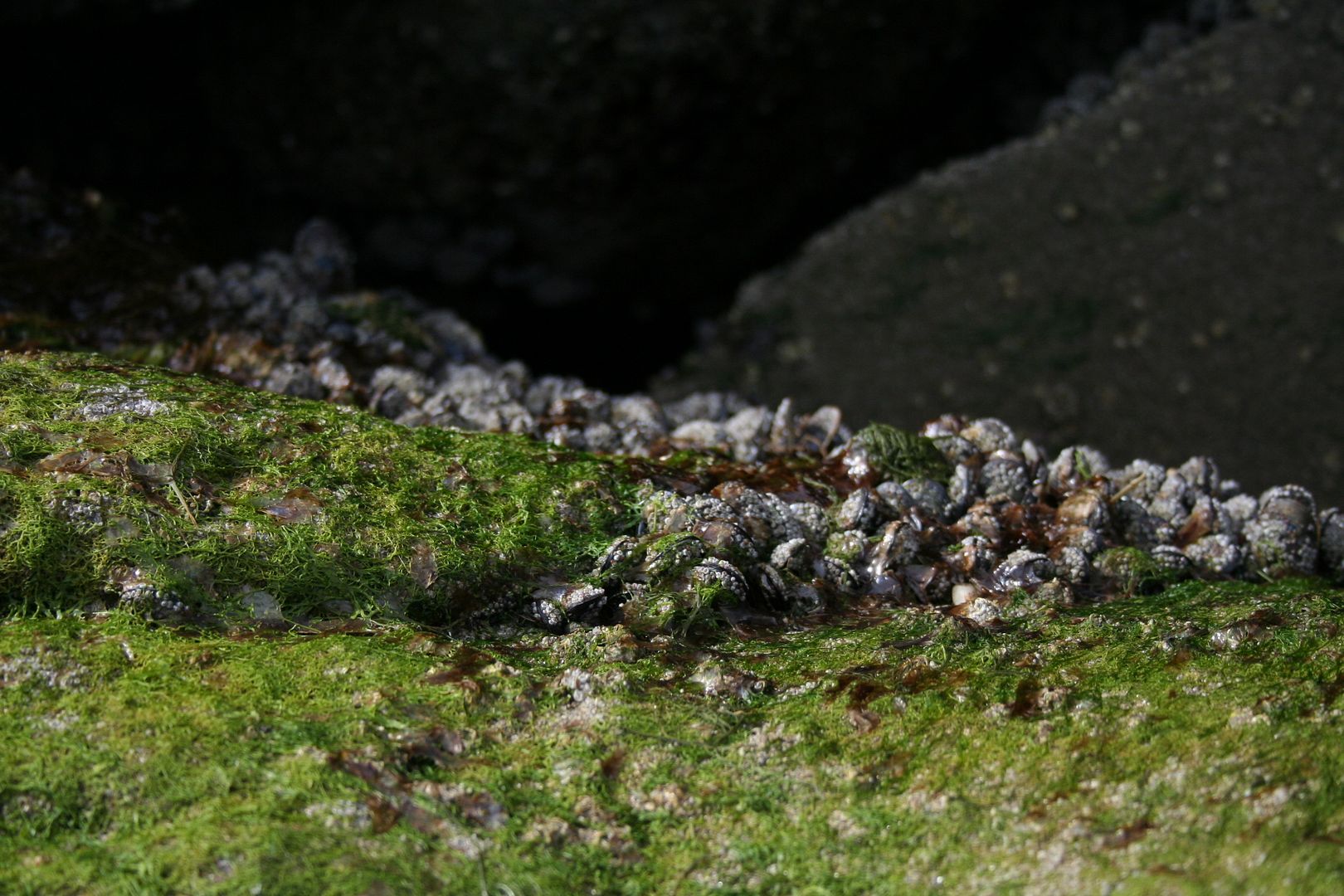 Those are mussels..I can't believe us humans eat those! I wonder who was the first person who saw these and said.."I bet these are delicious. "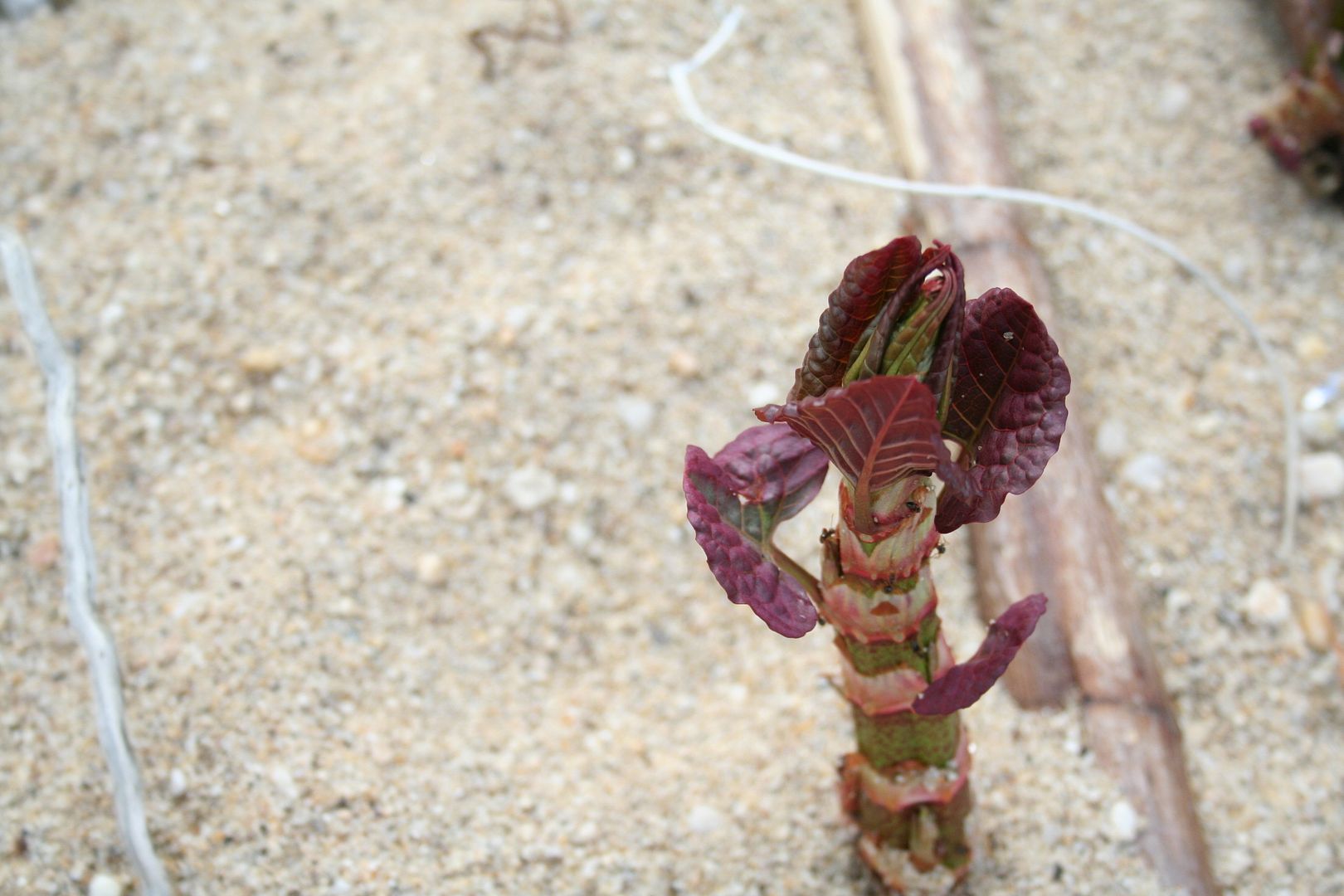 This thing really creeped me out..but intrigued me at the same time. It looks like something out of Jumanji to me. When I was taking pictures of it, Mike poked me back with a stick and I FREAKED OUT. Ugh.
Anyway, here's a to a good work week!
Love,
Midge