I had a lot of fun on my memorial day weekend in the woods (Bushkill, PA). You could tell we were a bunch of city kids because we were all way to fascinated by all the nature around us..it was a good escape.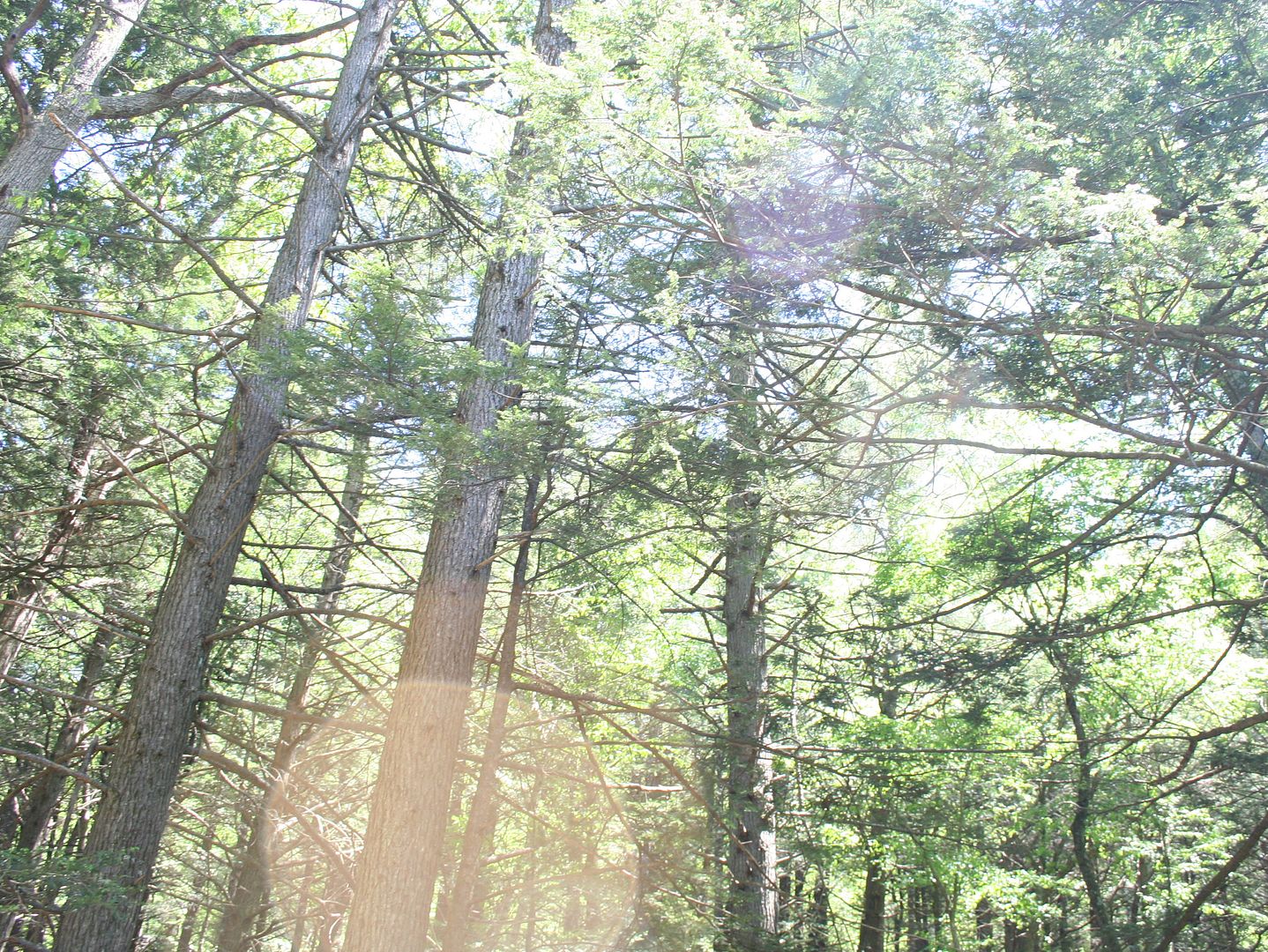 There was this creek right in the back of the house.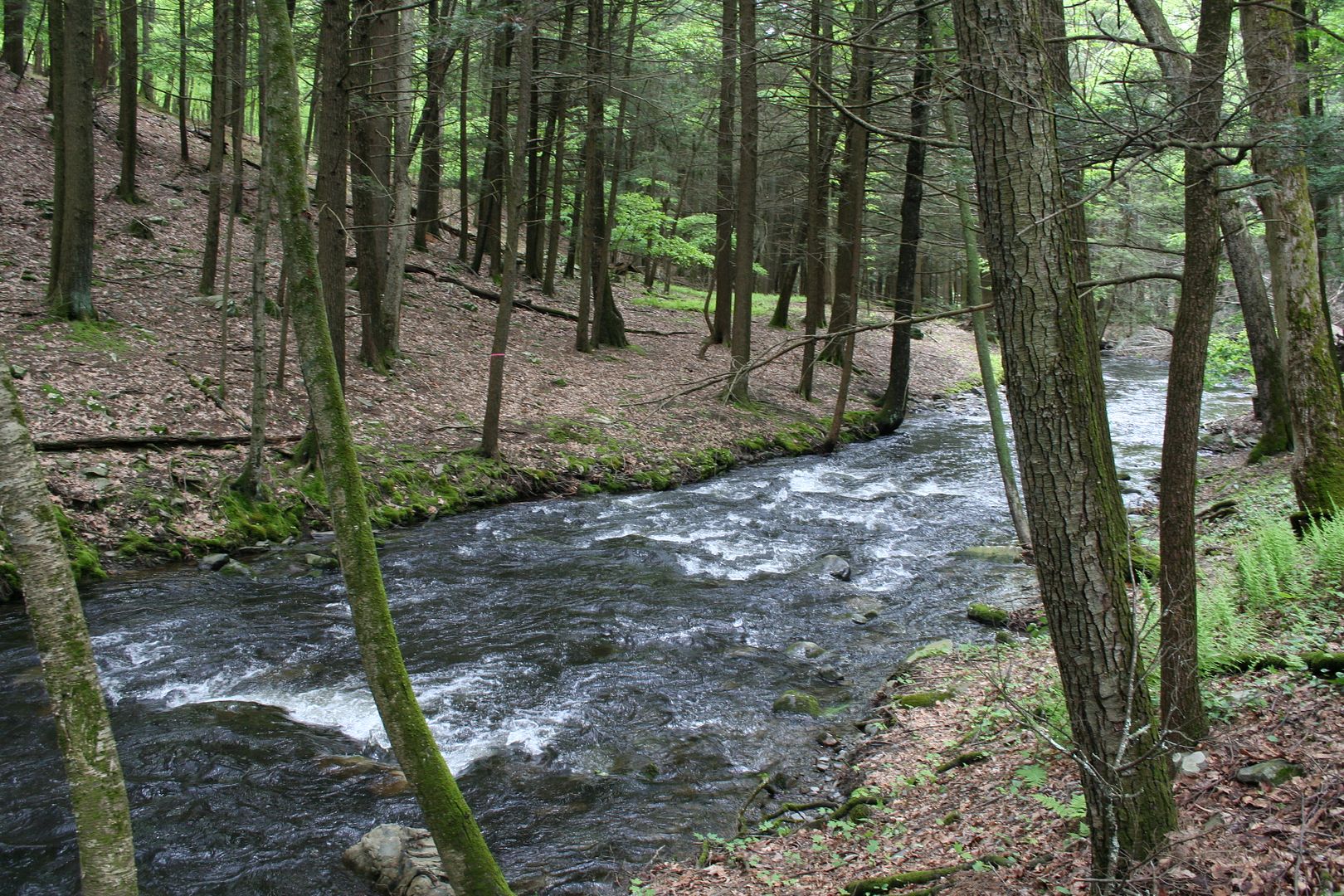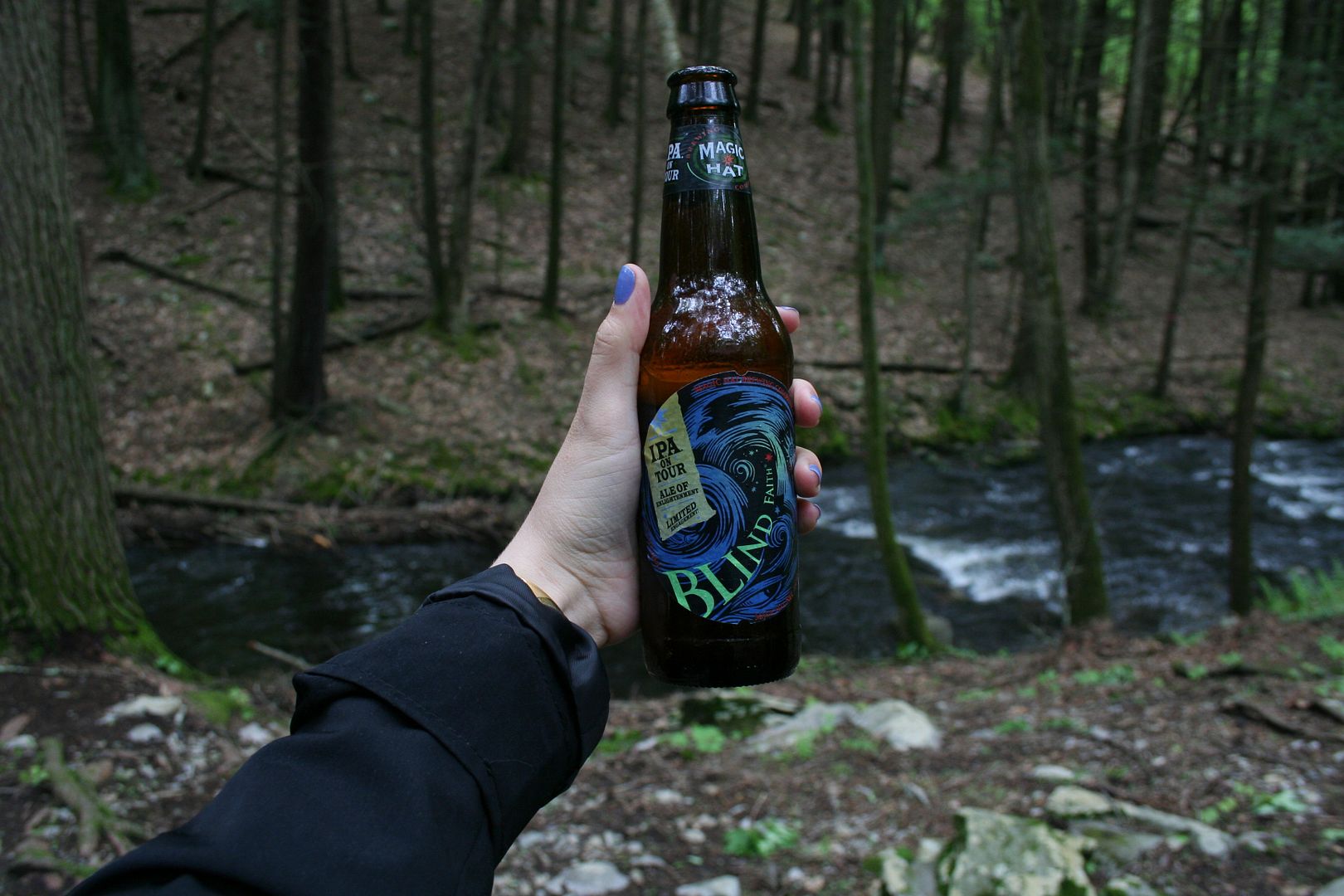 (I guess I'm really into taking beer photos?)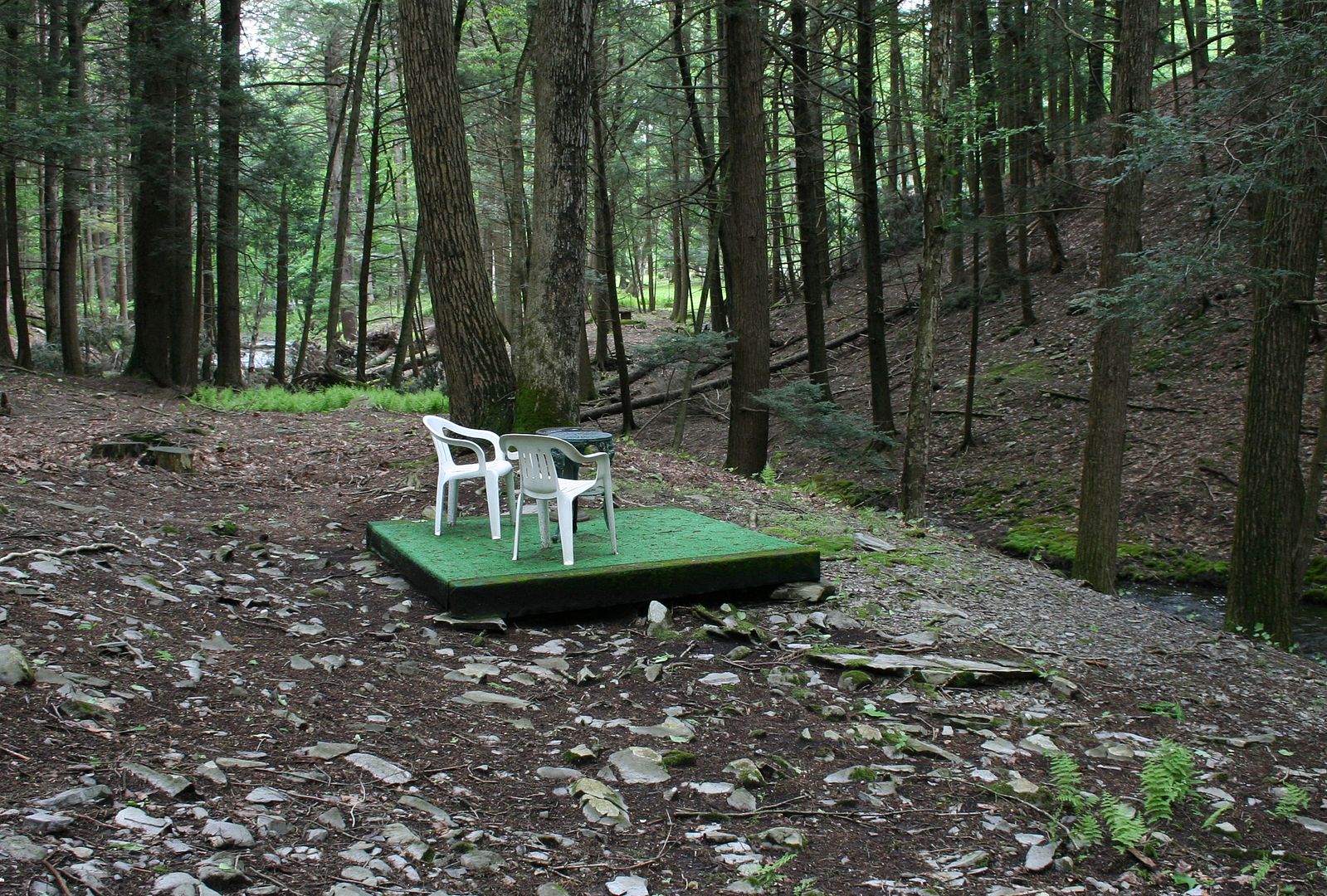 There as this very odd patch of astro turf in the middle of the "backyard" section of the property..so strange and funny! Who needs fake grass in the middle of the WOODS?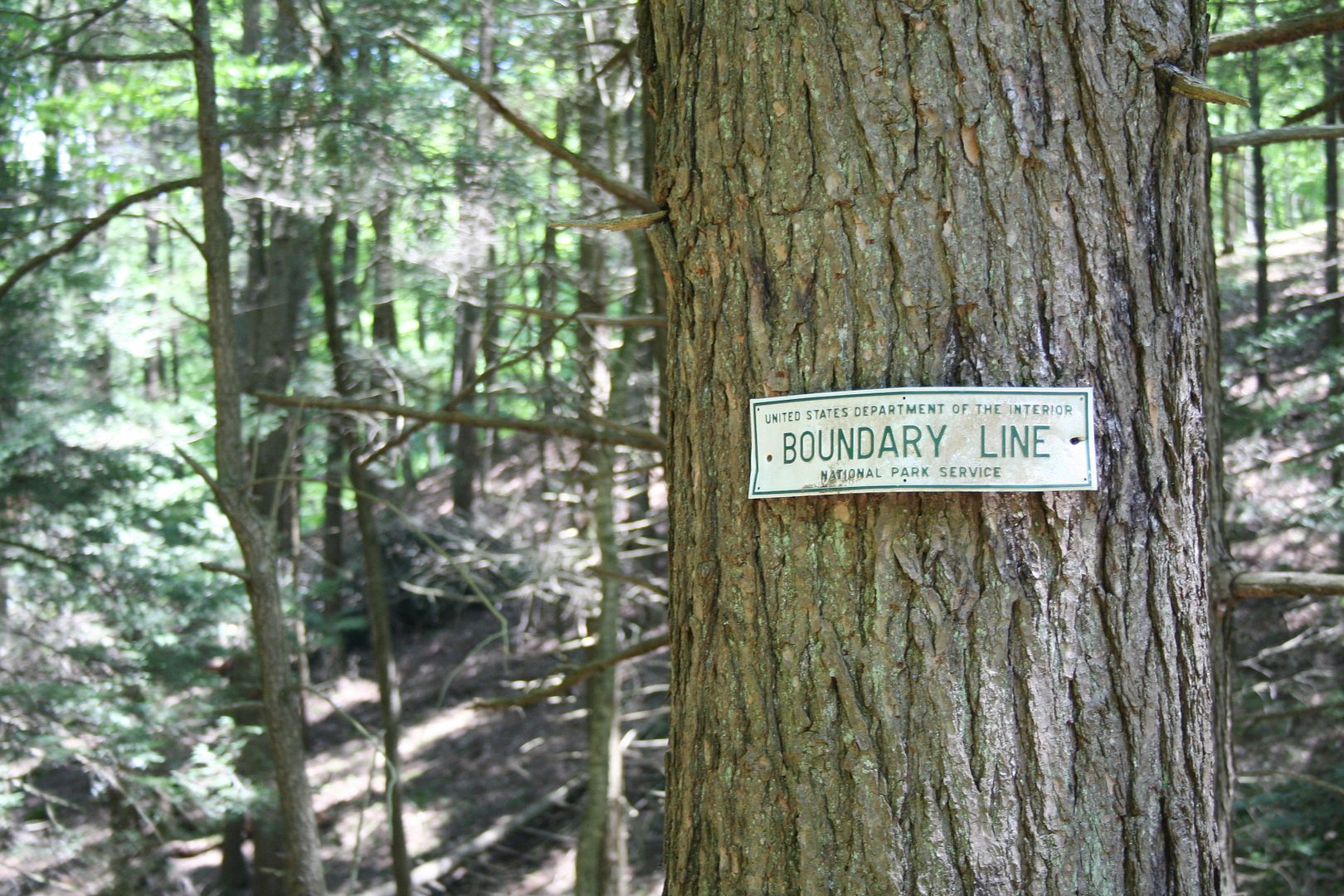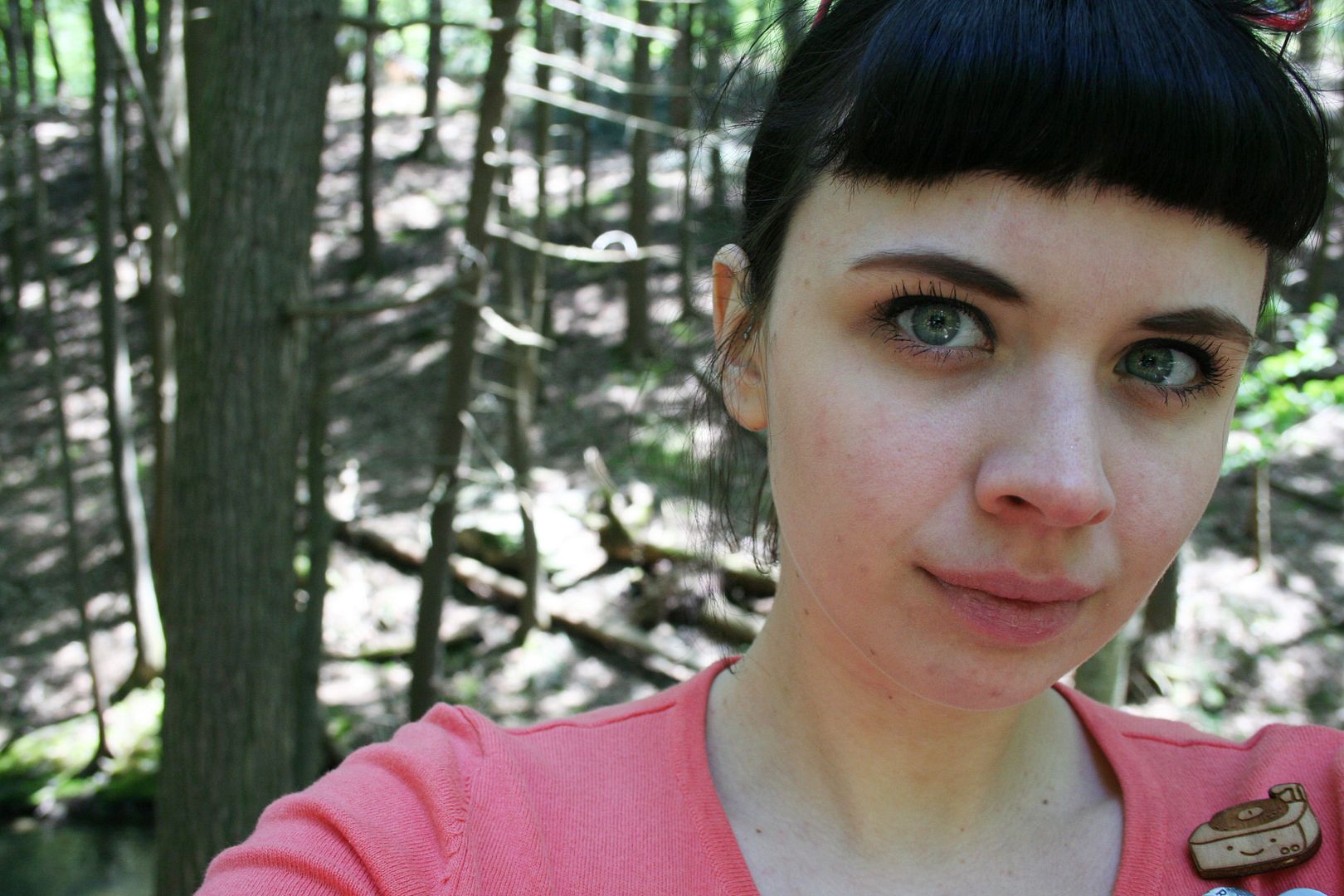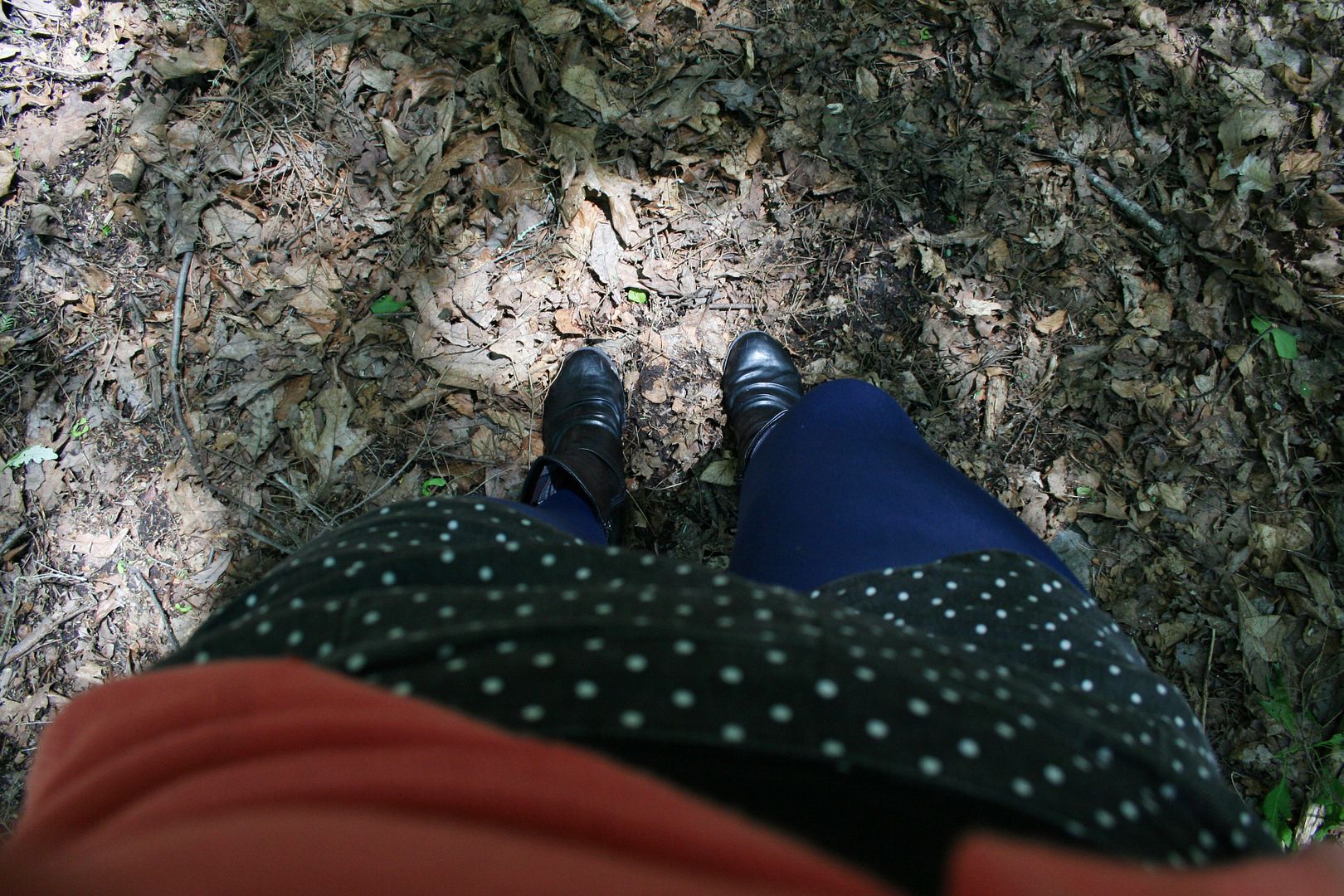 There's something about how black and white photos like this that are so appealing to me...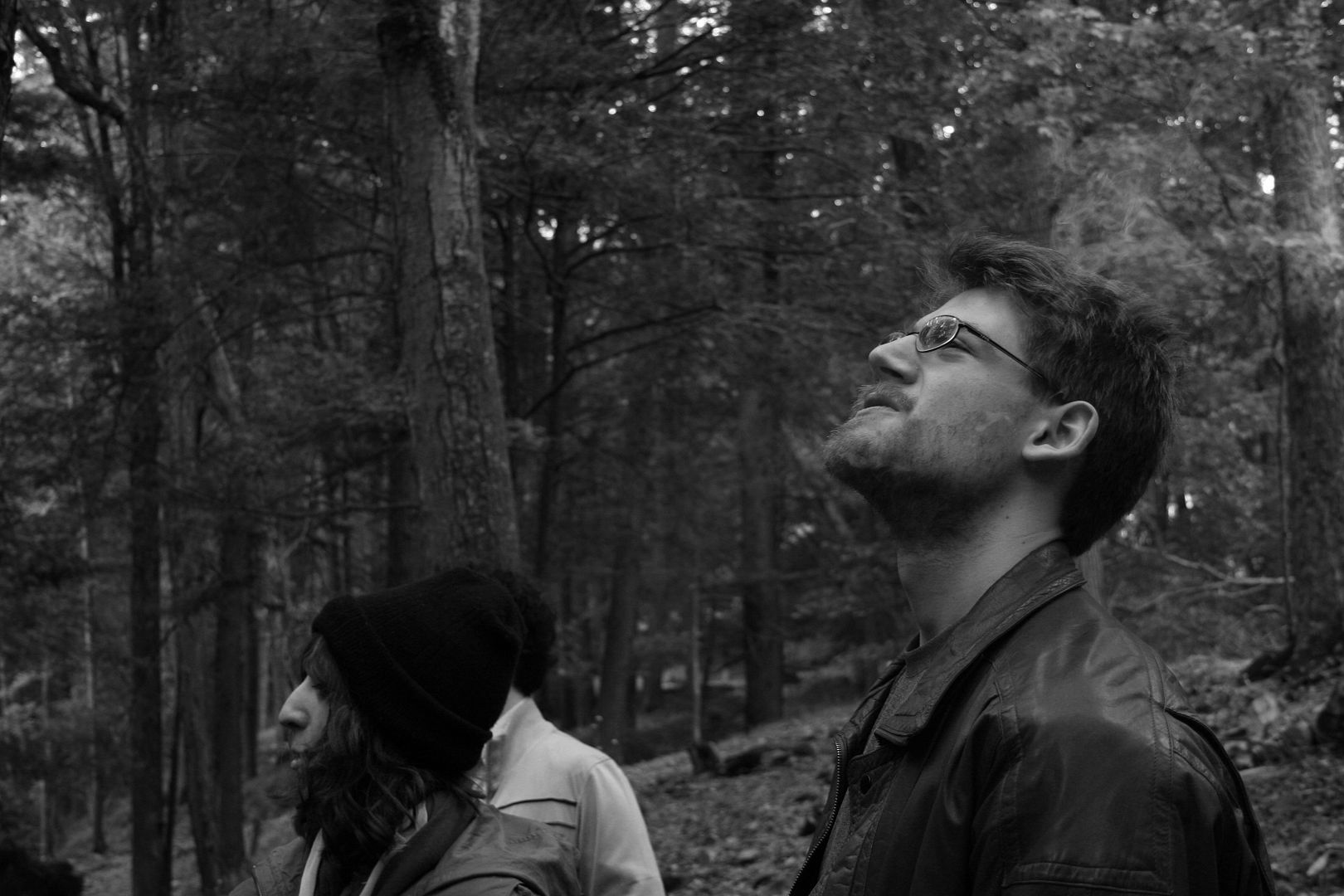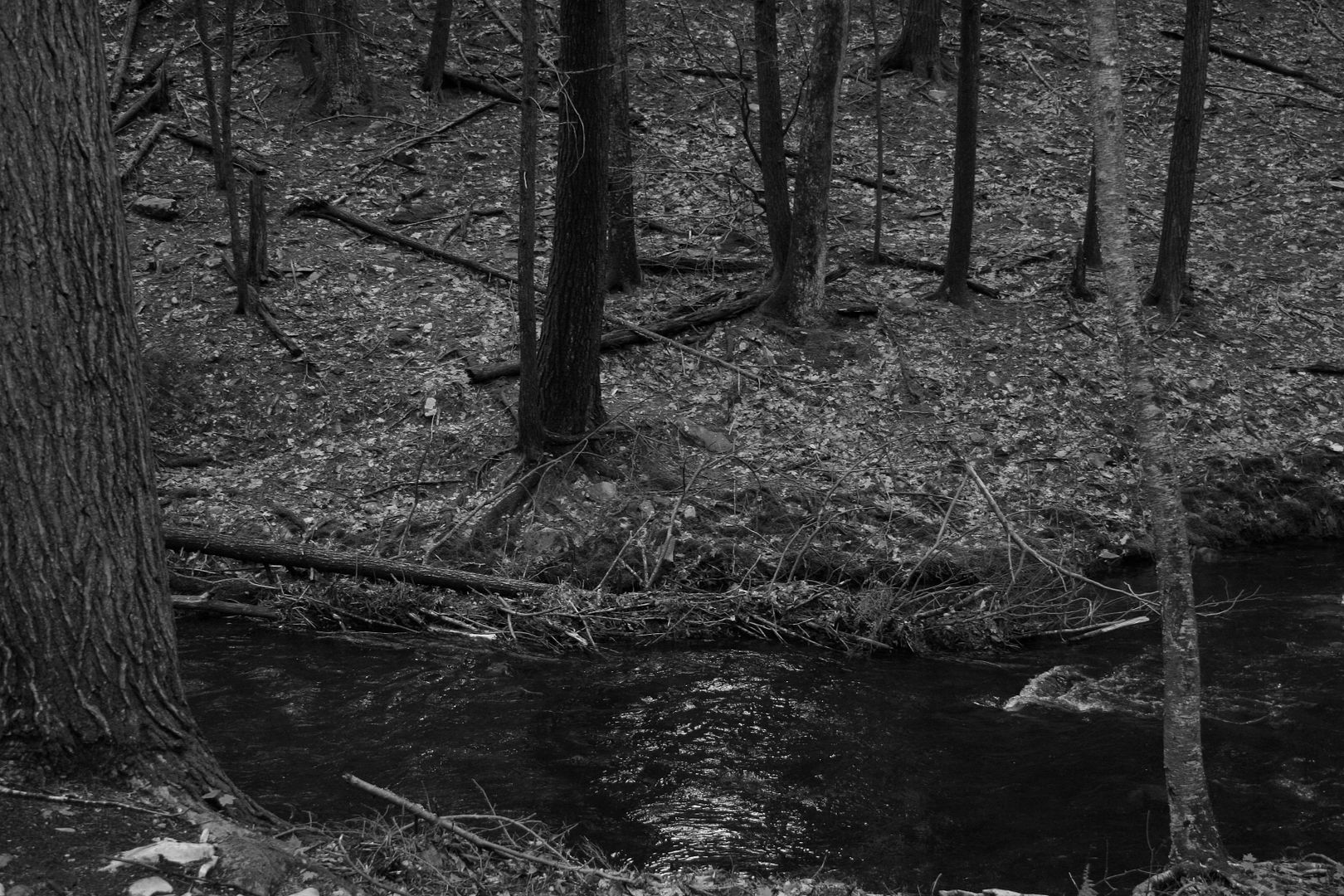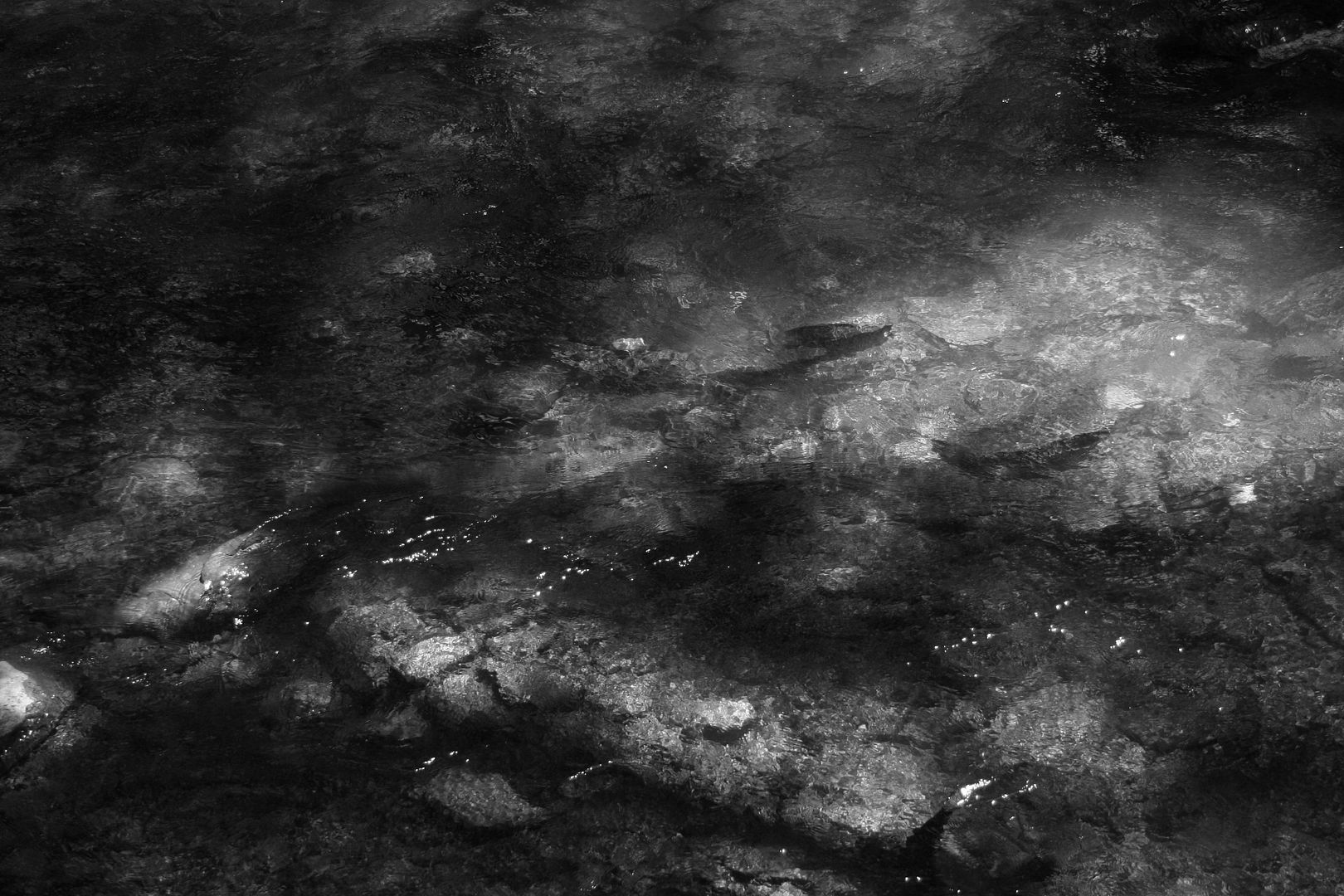 Love,
Midge