Ok, I've become one of those people who makes whole blog posts about their pets. But now I can understand why. Pets rule. This is London. But I just usually call him "my little baby". Ha.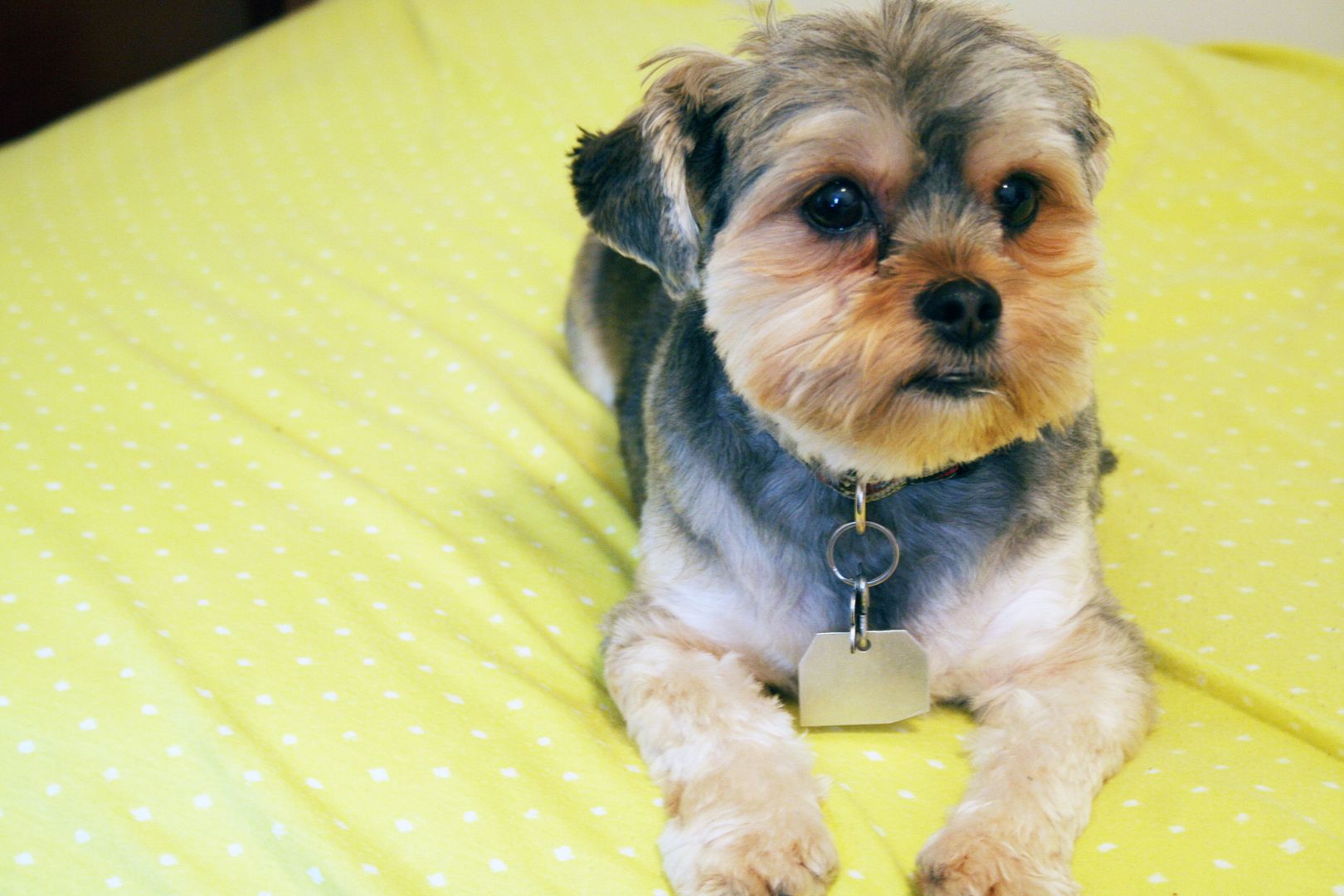 Funny part is that London TECHNICALLY isn't even mine. He's my brothers. But he works off hours and goes away a lot so we get to watch the doggie for prolonged amounts of time and now he's a part of the family.
My mom says he has the perfect profile, and I would have to agree.
I don't know why, but I think this picture is cute. He's sniffin' a pile of drawings.
Love,
Midge