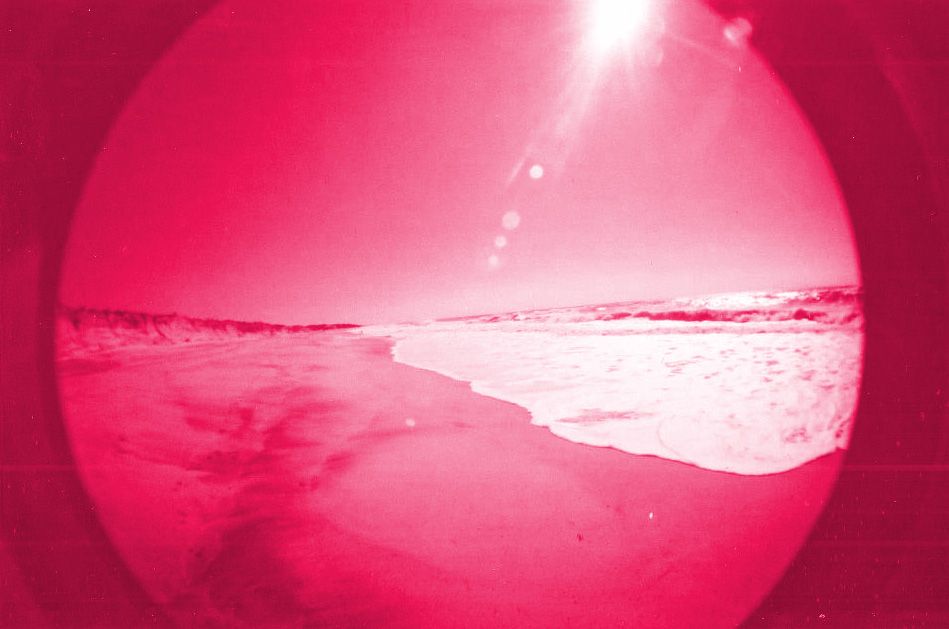 By the time you're reading this, I'm probably on my way, or already in Montauk enjoying the beginning of my Vacation! Mike and I have been looking forward to this trip for MONTHS and I'm going to soak up every moment of it.
I gave myself a little bit of a challenge. (if you know me, you know I love challenges)
I left my digital canon at home! On purpose. I'm only bringing my lomo fisheye (which I used to take the above), my holga, and another plain old regular film camera that was my mom's in the 90's. No digital, just film for my vacation photos! Except for my iPhone, we can make an exception for the sake of instagram ;)
I'm excited to see how they all come out, and of course share them with you all.
Oh, and don't worry..I have some cool posts scheduled to post automatically during the week, so you won't even notice I'm gone! And psssst.. the coupon code SUMMERLOVIN will get you 15% off your purchase this week in my
Etsy Shop
. Woooo!
See ya later!
Love,
Midge