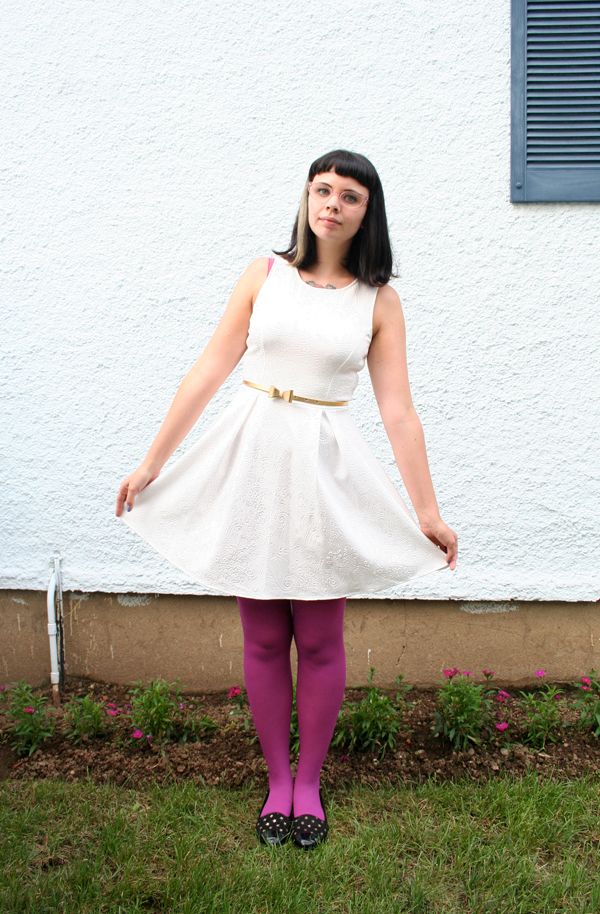 Dress// Green Envelope
Glasses// Coastal
Tights// HUE
Belt// Target
Shoes// Pennys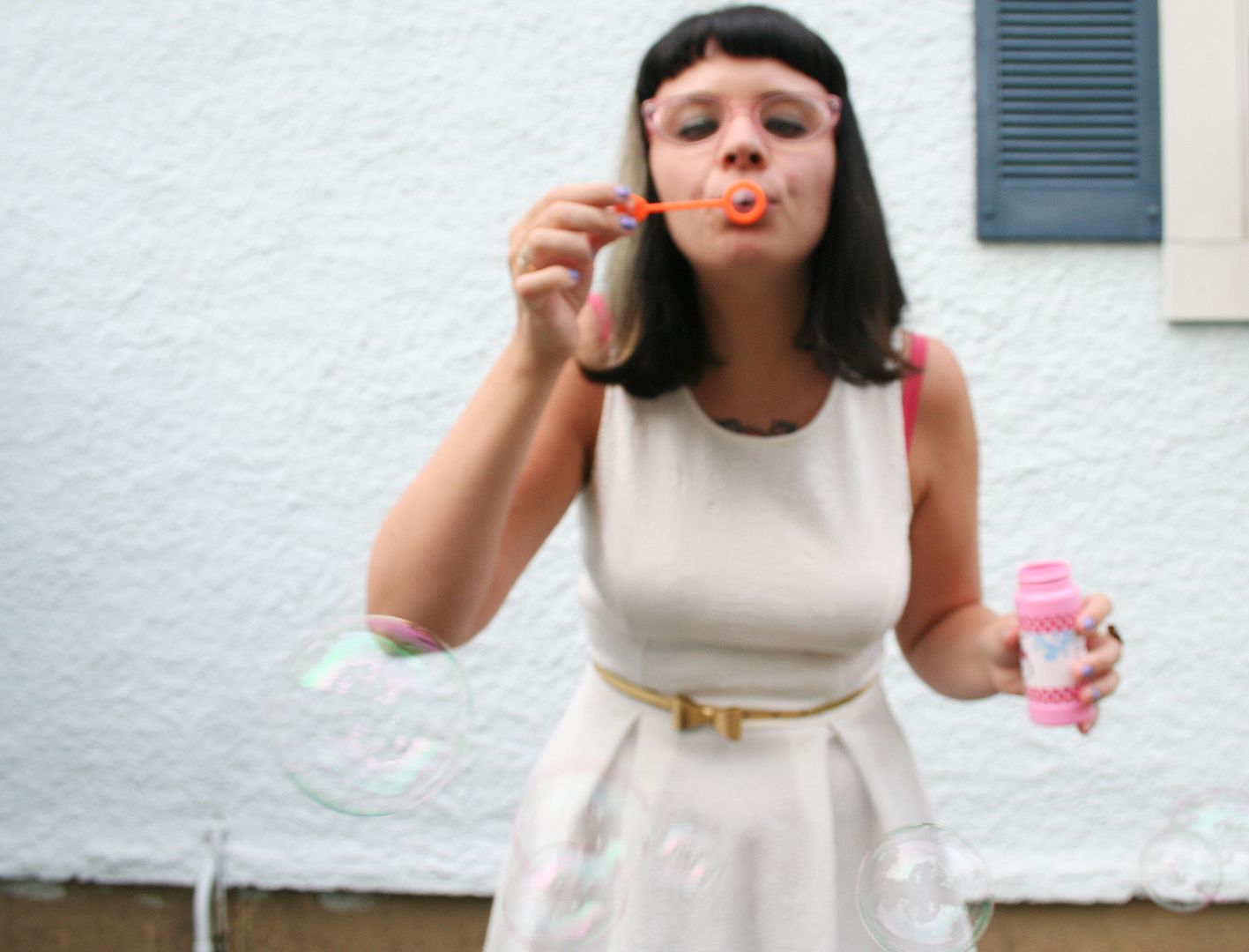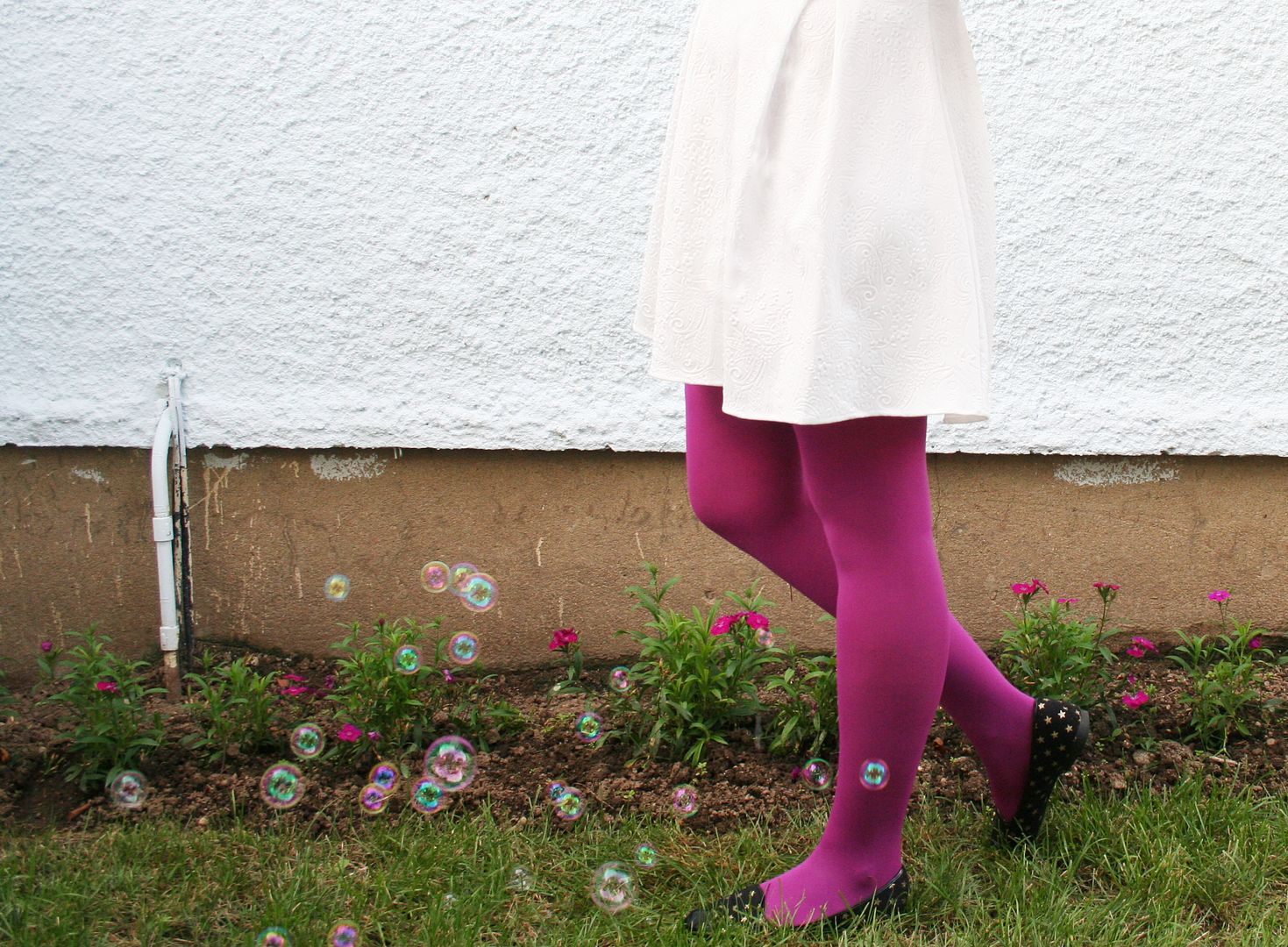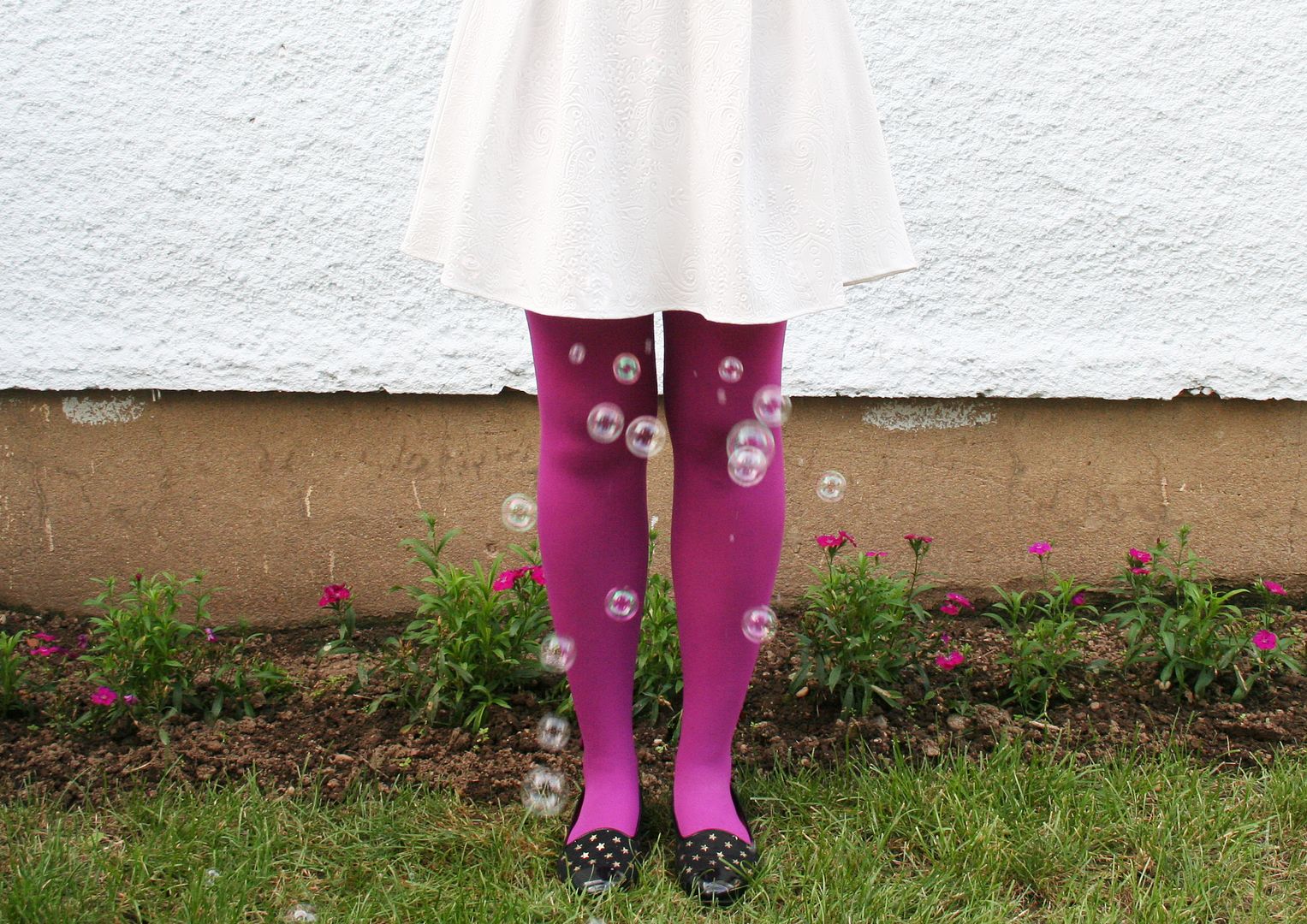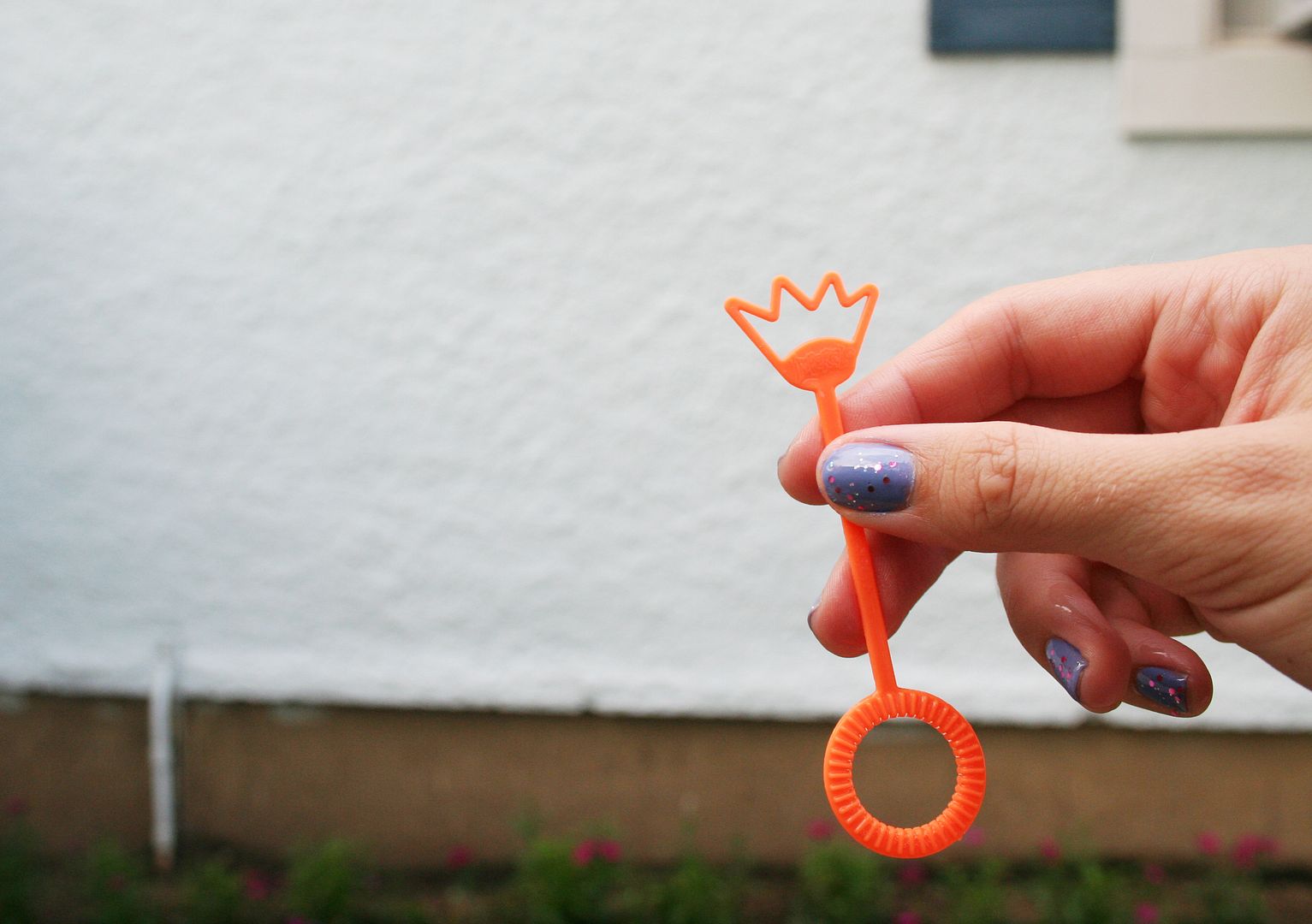 Today I'm 25! I have mixed feelings about it, because birthdays are always fun for me but today I am officially no longer in my early twenties. So nothing says "denial of getting older" and "I'm a full grown adult" than bubbles, am I right? There we go, quarter life crisis averted! Bubbles make everything better. And pretty dresses.
Tonight I'm going out to dinner with the fam and Mike in the city, but during the day I'm taking myself on a lil thrifting shopping spree, depending on whether or not I find something cause thrifting can be so hit or miss.
I guess I should say some words about my outfit, right? The dress was my mom's then she didn't want it anymore so MINE! And you may have noticed I've been on a bit of a color tights kick lately. And they're good for outdoor photos cause the mosquitos have a tough time feating on my legs. But that maybe kind irrelevant being as I'm heading to the city tonight. This may not even be what I end up wearing cause a lot of the time, I change into whatever cute dressy my mom gets me for my birthday. I usually do. haha. Also, white + going out to eat = MESS. I'm a slob. I don't deserve white clothing.
I can't really help but feel the whole "oh god I'm 25 what have I done with my life?!" because I feel like it's only natural to have those feelings at this age. But when I do think about it, one, I'm still young and I have a ton of time to get important stuff done, and two, I feel I have done a lot thus far with my life that is satisfying enough for me at this point. I'm pretty happy with my life, I really can't complain. I don't want to come of as braggy, but I am pleased with how everything is turning out. I'll just have to keep the posi attitude up, and try not to whine about the small stuff so much. It just feels weird being halfway through my 20's when I still feel like I'm 18. I definitely pictured my life to be much different by this age, but that's not necessarily a bad thing! I'll have to remember that.
Hope 25 will be a good as 24! I know for a fact it's going to be much more eventful...
Love,
Midge