I spent this past weekend in Brimfield, MA to go to the huuuge Antique fair they have every year. I've never been, but my folks have and I decided to tag along this year, because they kept on telling me how much I would love all the weird and quirky junk (they were right!)
Aside from my loot (what I actually bought) I took tons of pictures of all the cool stuff I didn't buy...enjoy!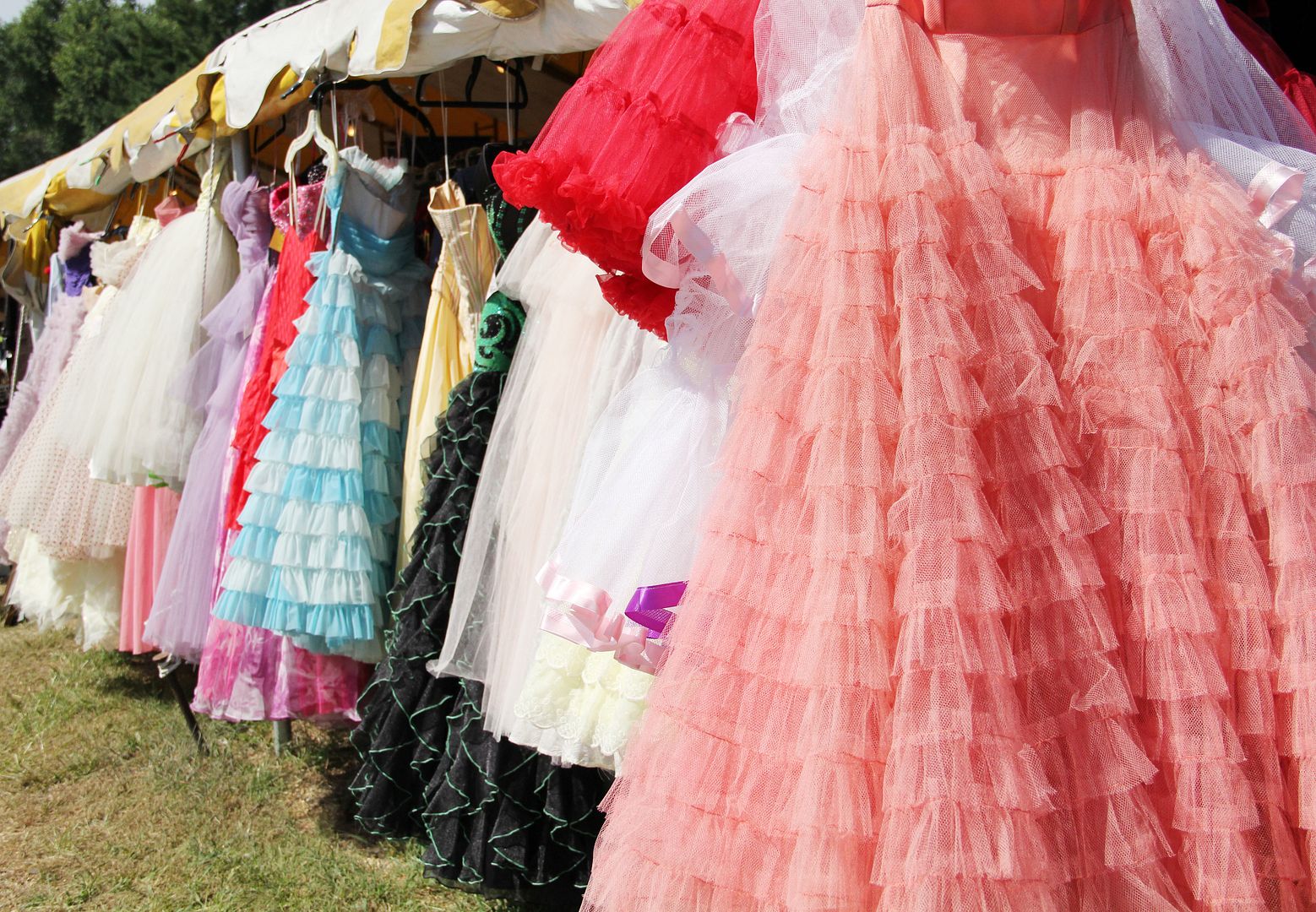 I loved the way this tent displayed all these amazingly poofy vintage dresses..it was the firs thing I saw while walking into the fair!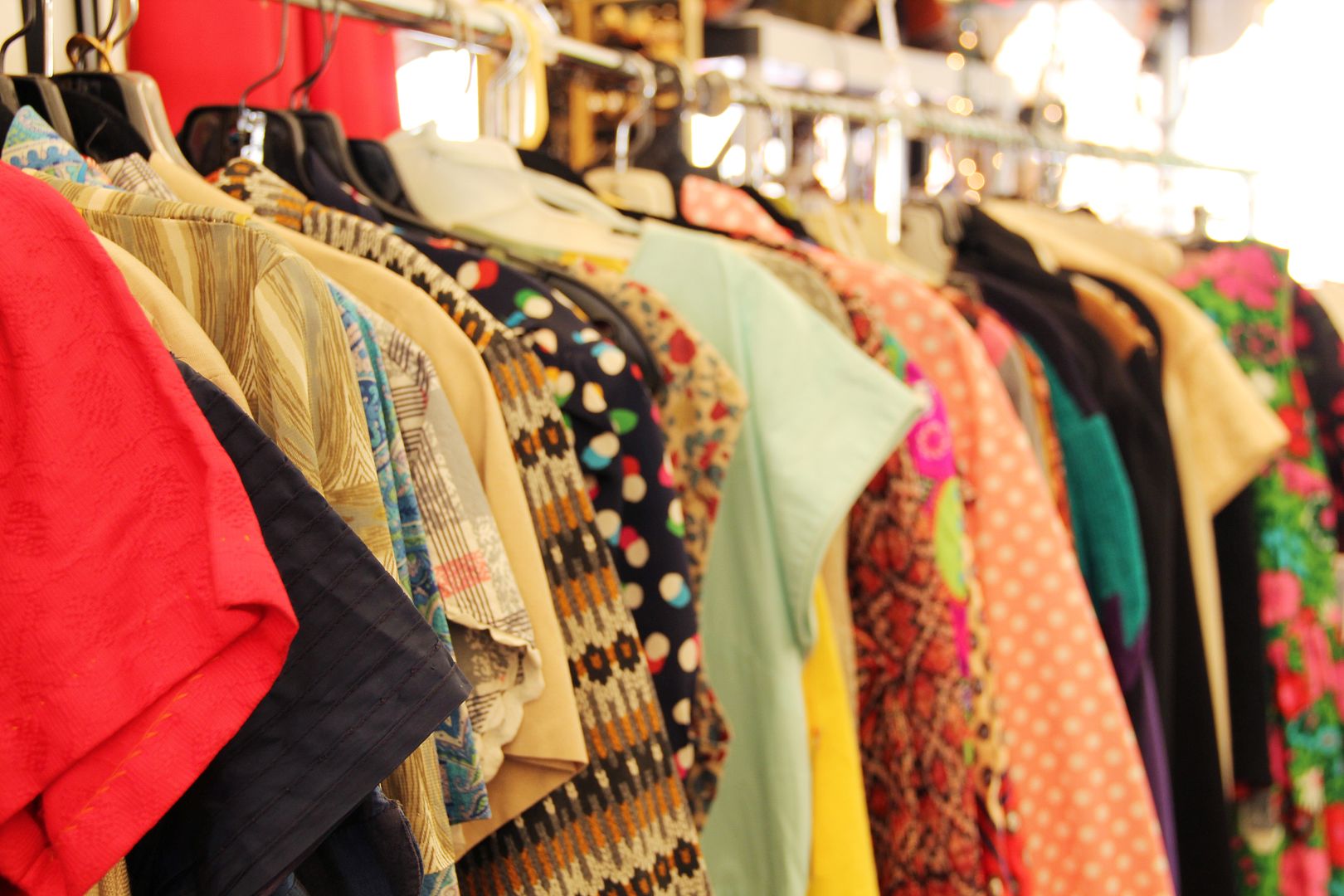 (And Of course I always find my way to the clothes)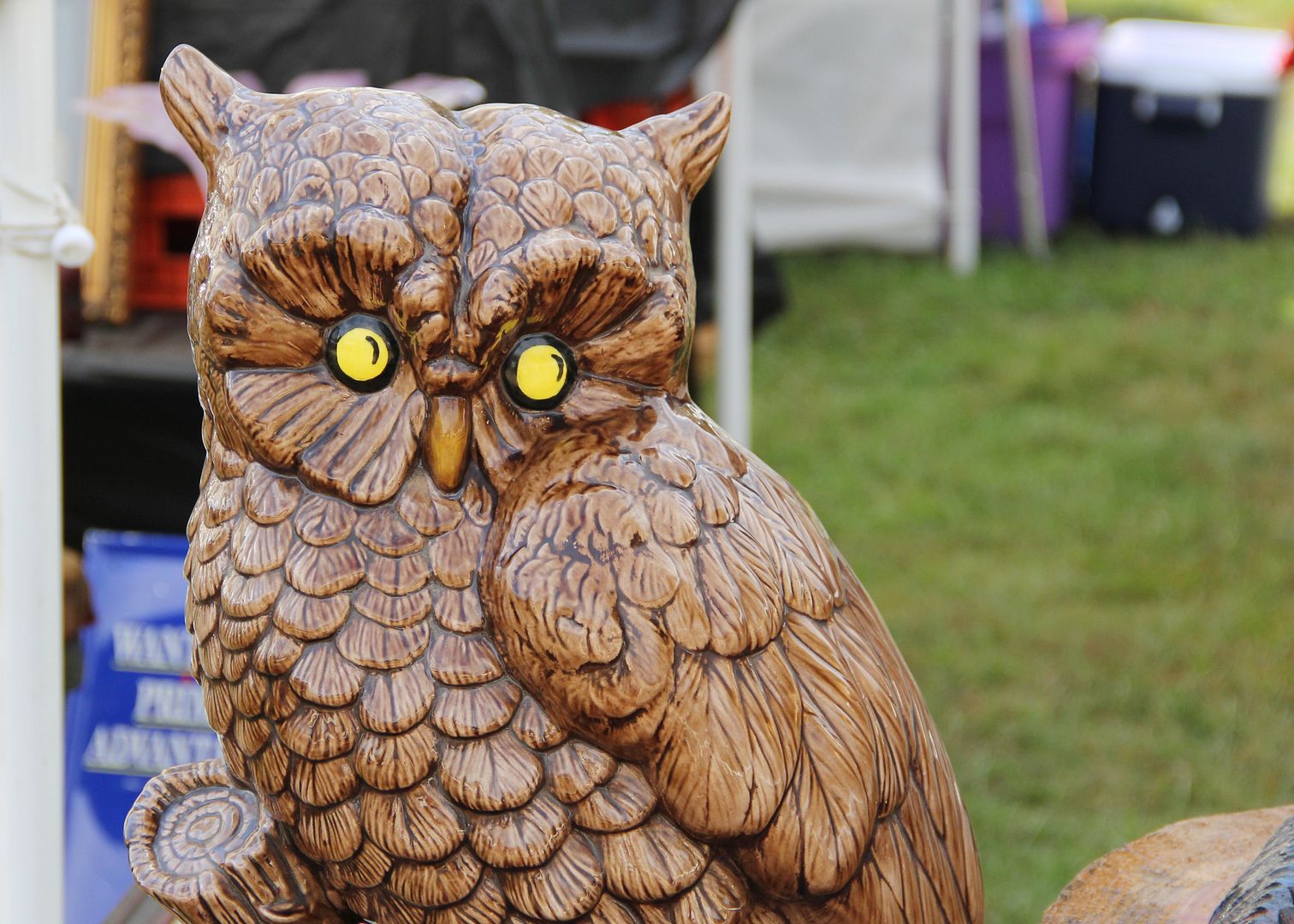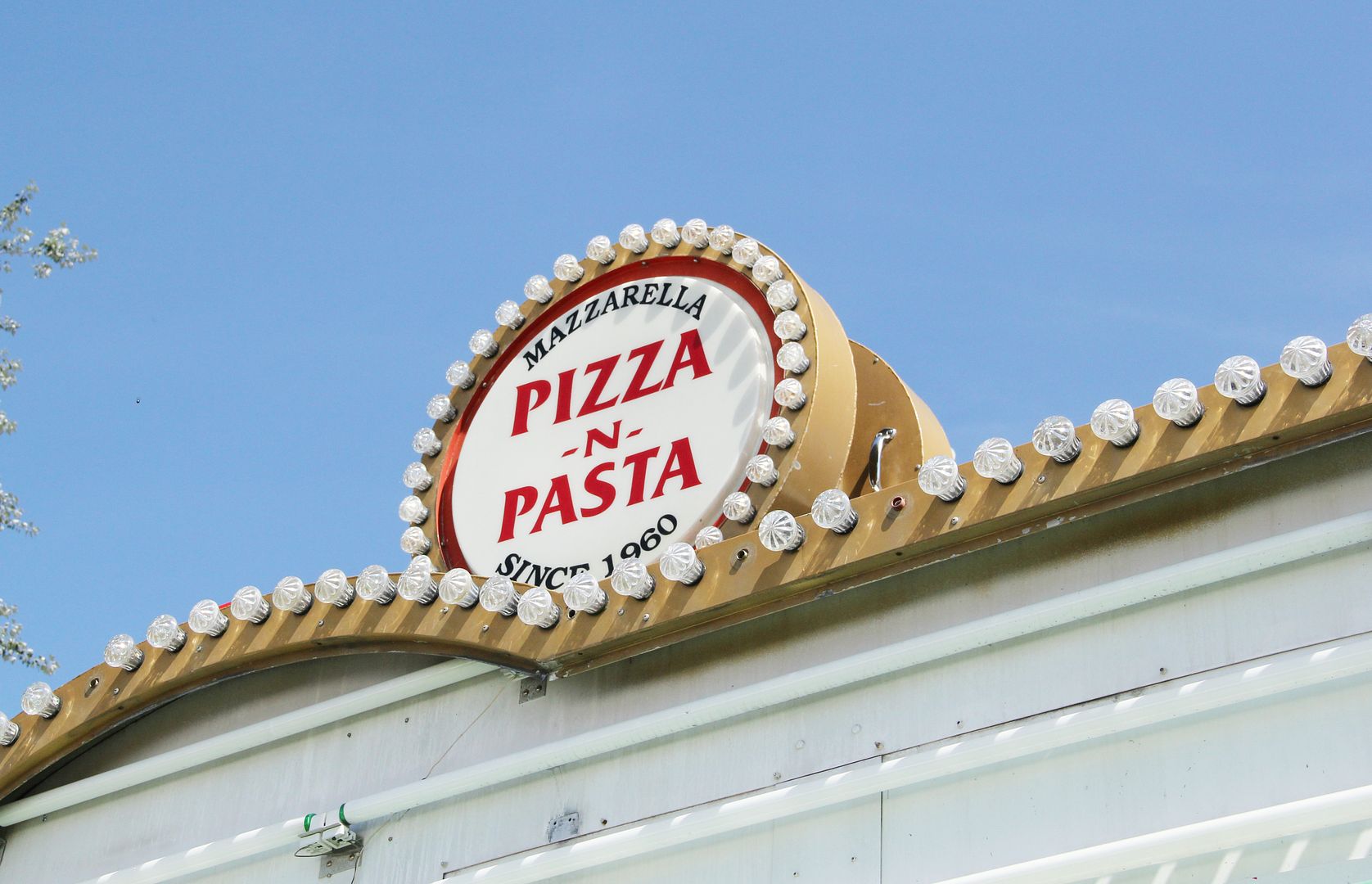 Cheese and beer is my favorite, thank you very much.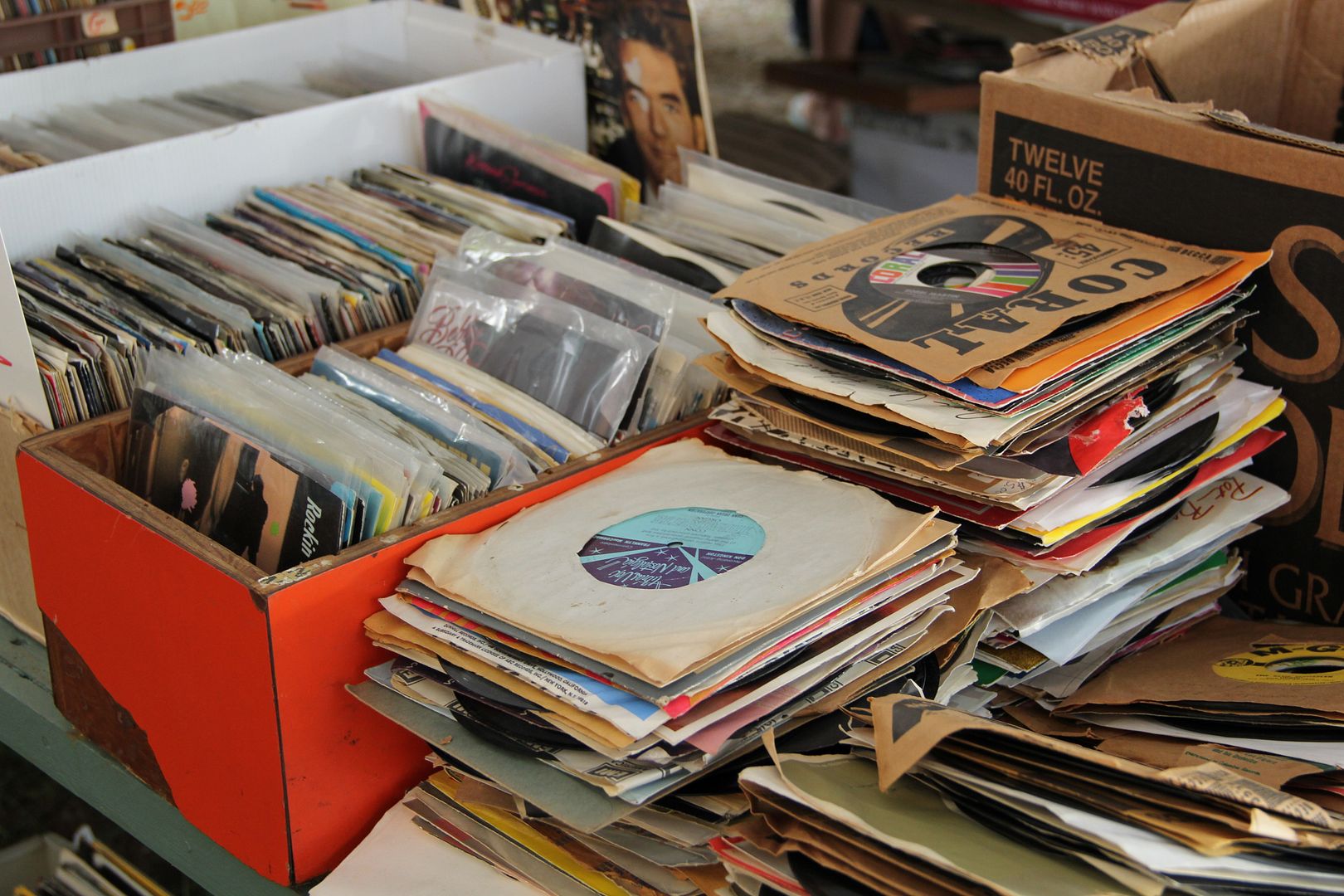 And the stuff I did buy!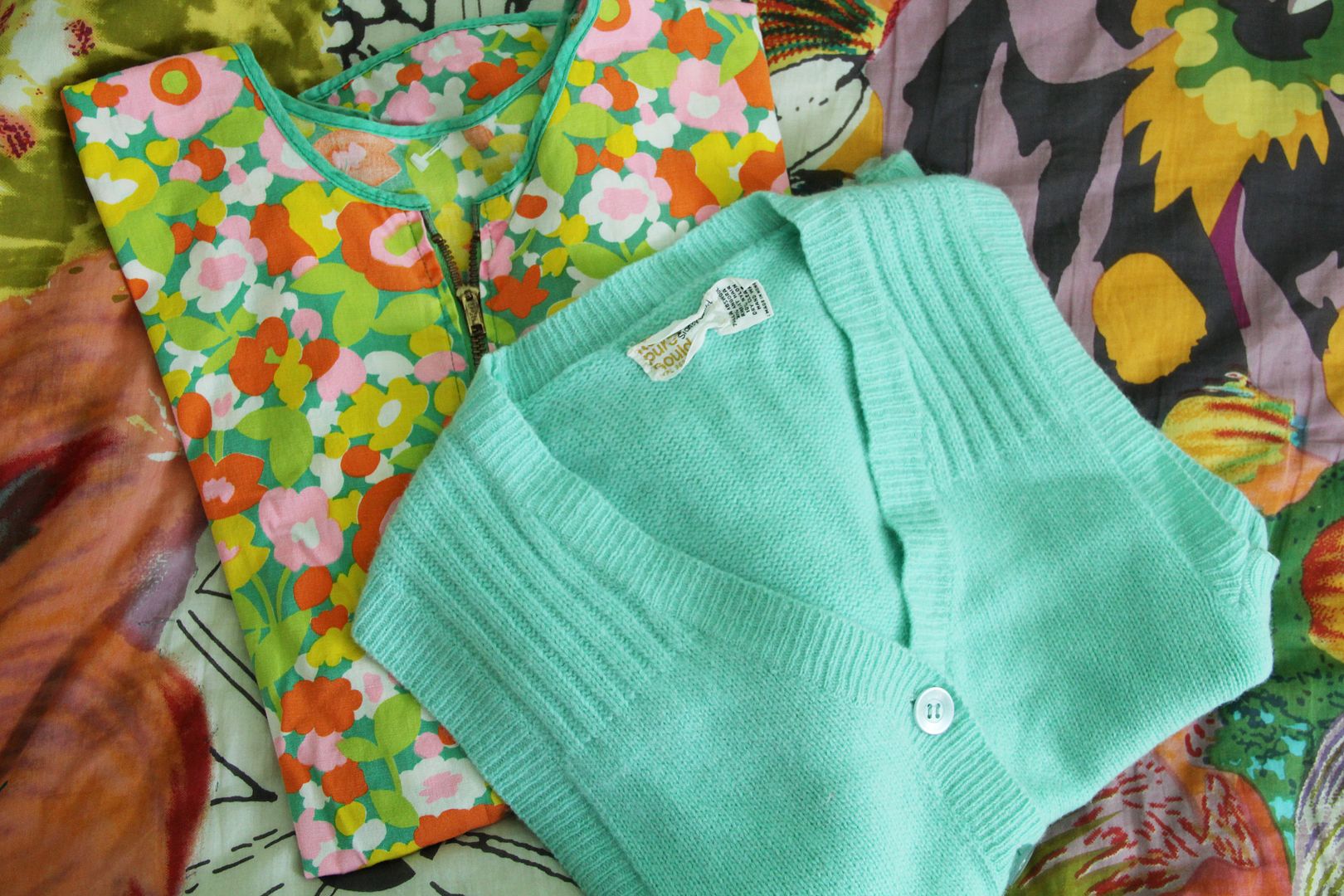 Two vintage tops, one a floral zip up and the other a mohair-y seafoam vest. I don't know about you, but I have the hardest time finding vintage dresses that fit properly. I tried on like 5 and none of them were a go... oh well.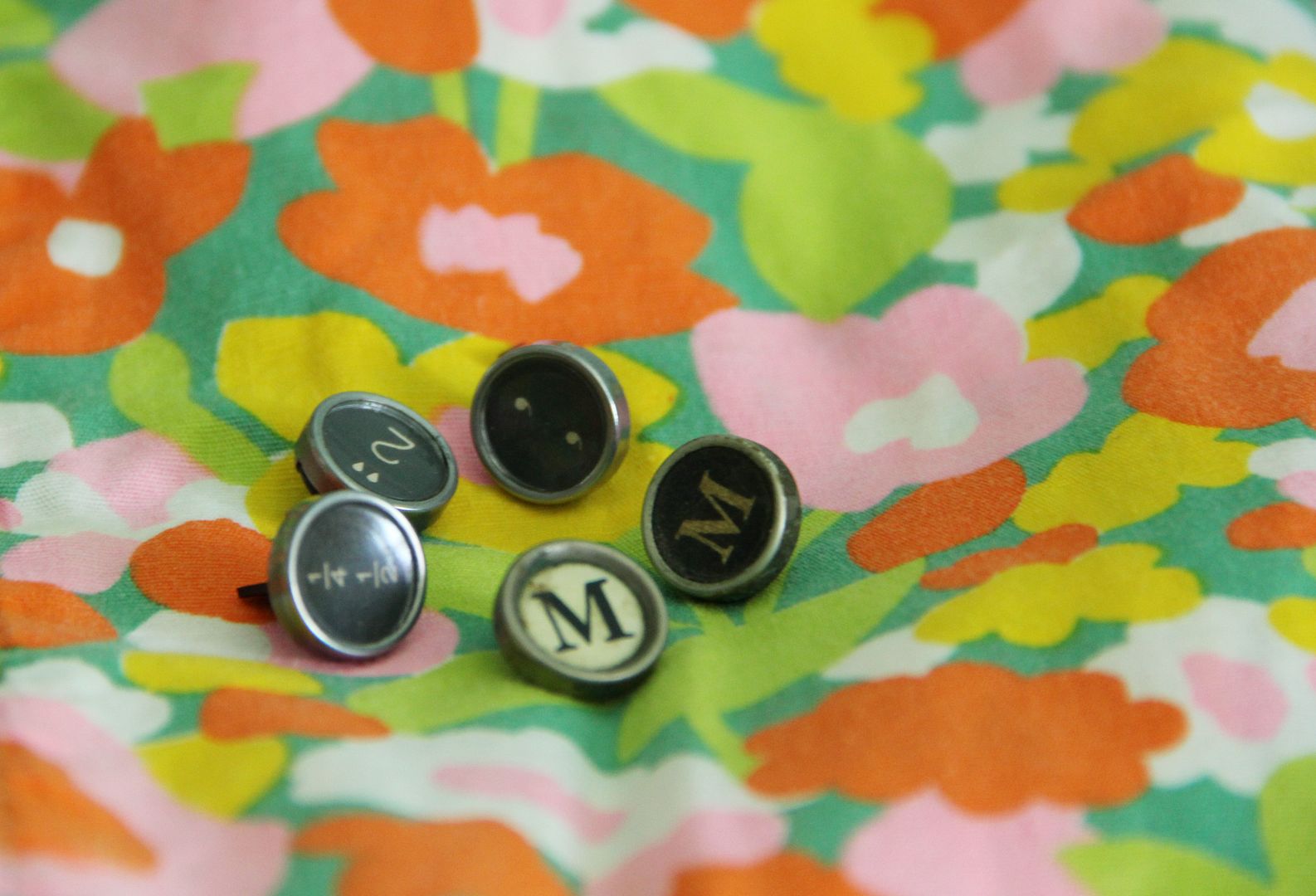 Yay for typewriter keys! I'm going to make myself some rings, I think.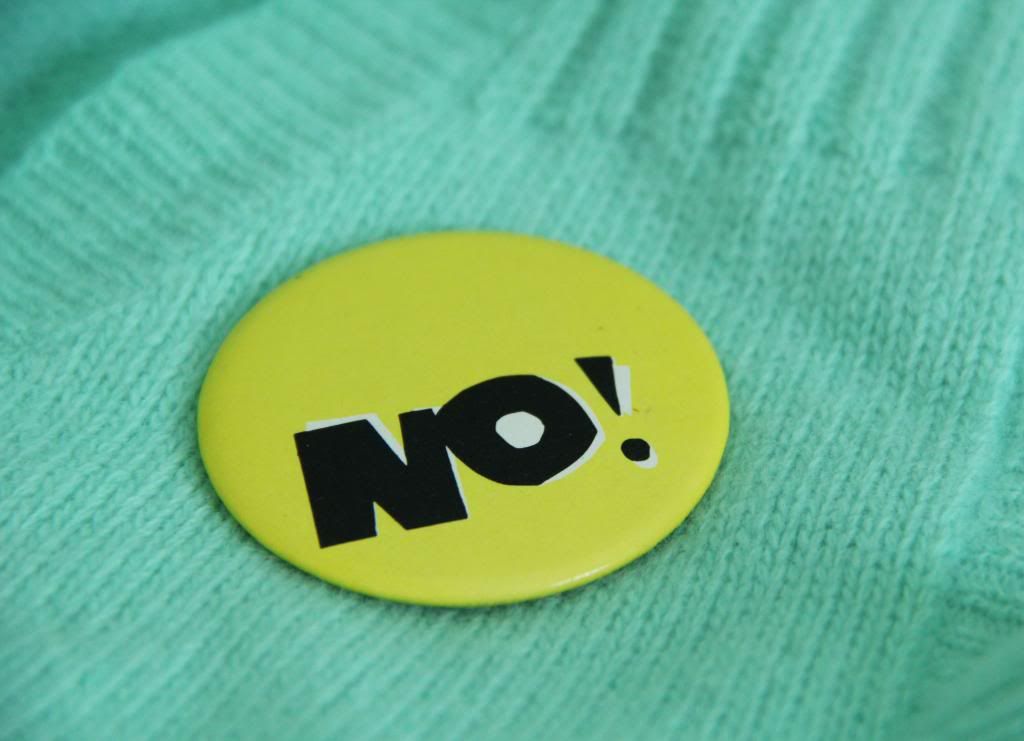 I couldn't say no (har har) to this button...NEED.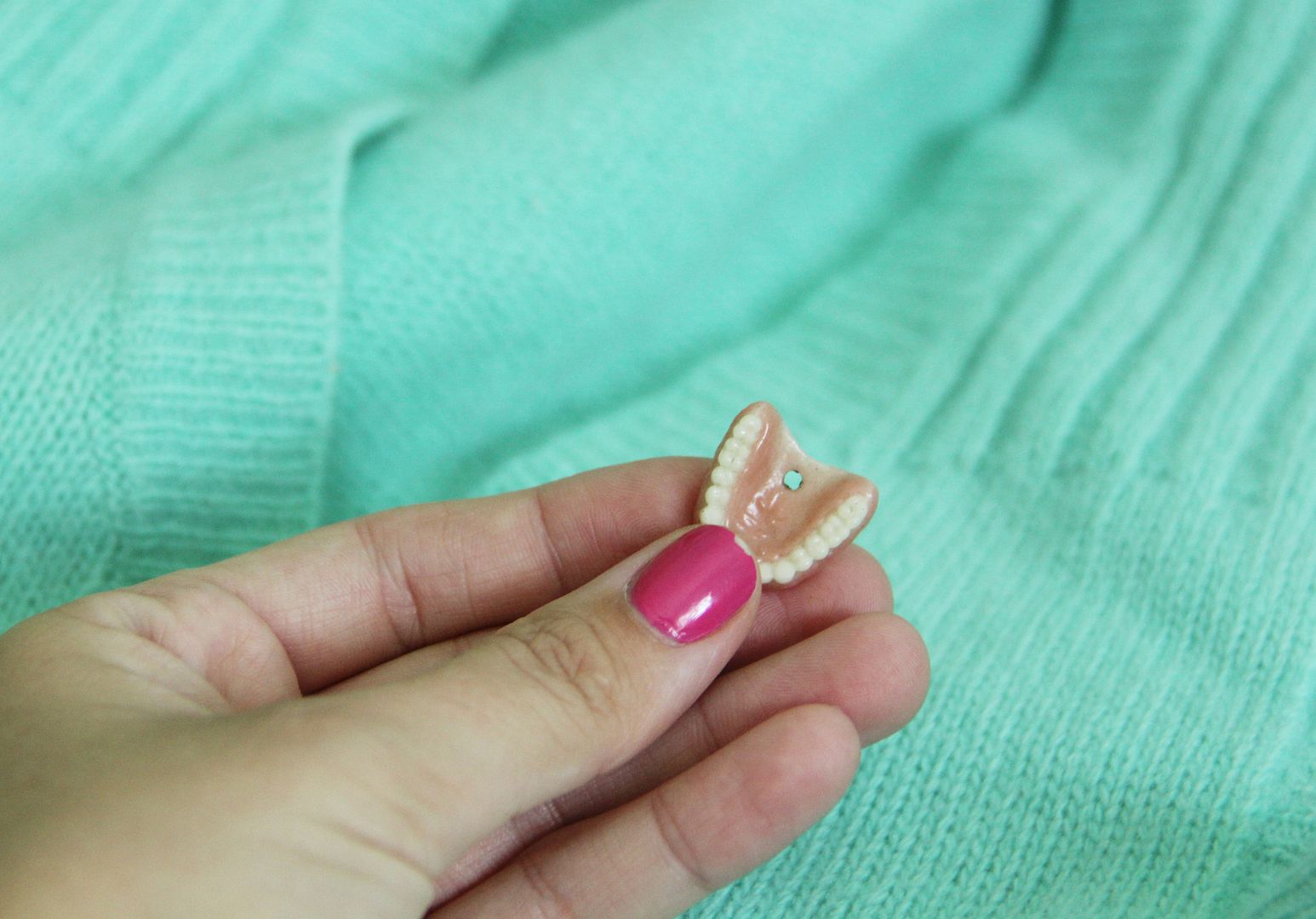 I've already made myself a necklace out of these tiny dentures, and I'm wearing it now :D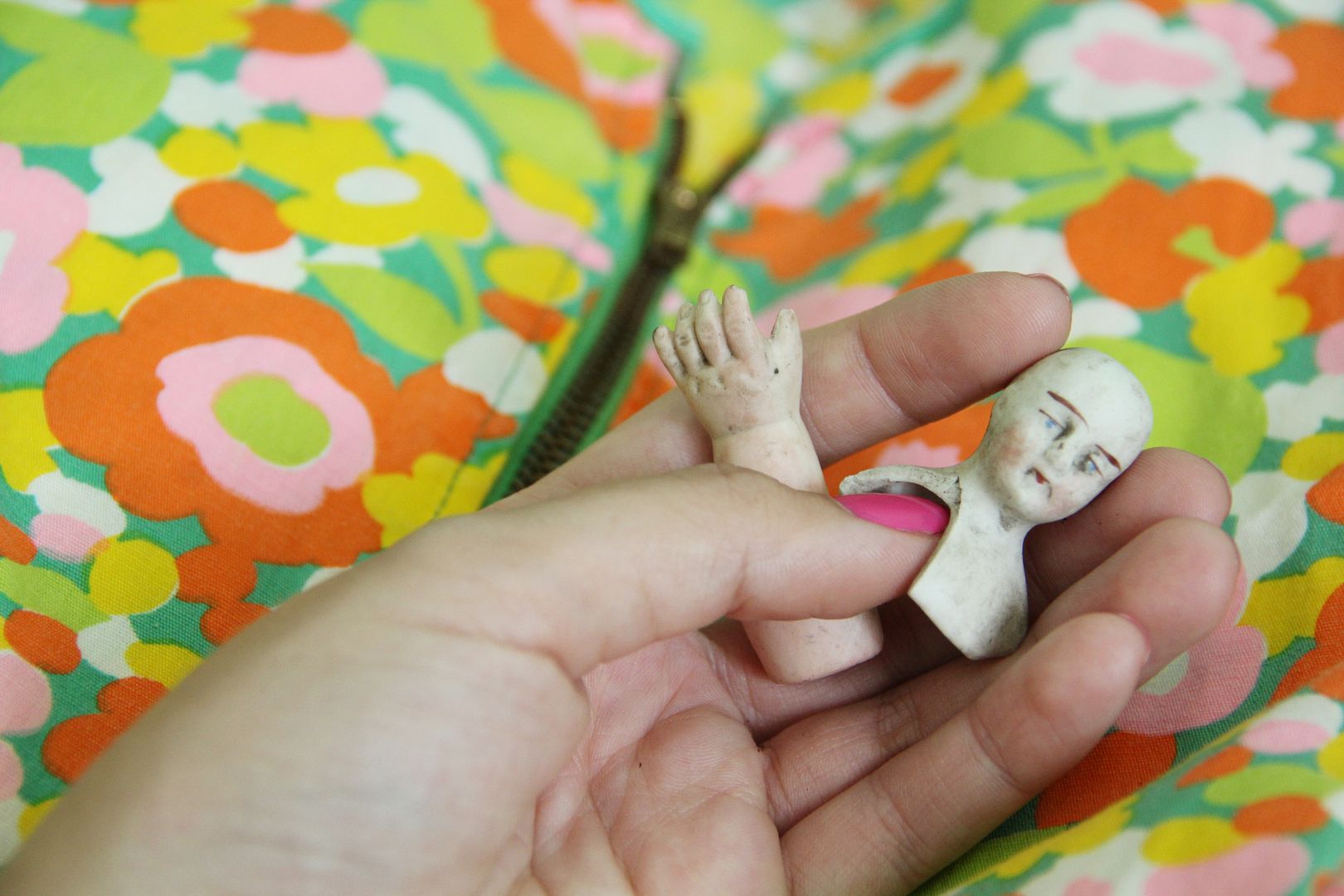 And of course, it wouldn't be complete without something creepy doll related.
I have a load of more pictures to share, stay tuned folks :)
Love,
Midge